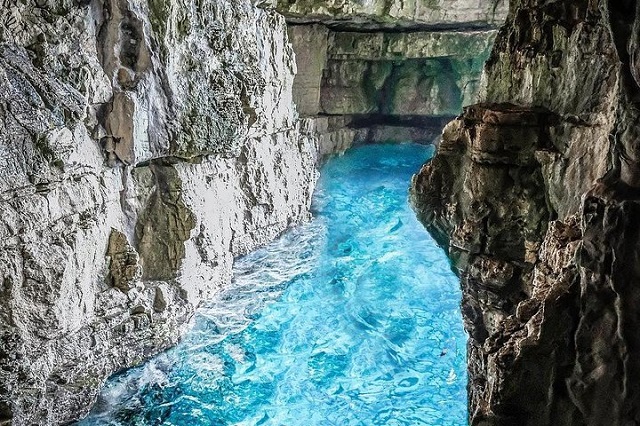 Tourism in Pula Croatia is one of the destinations rich in history
Tourism in Pula Croatia is one of the destinations rich in history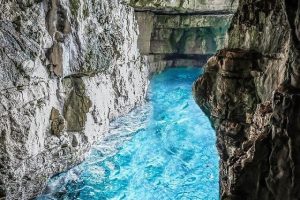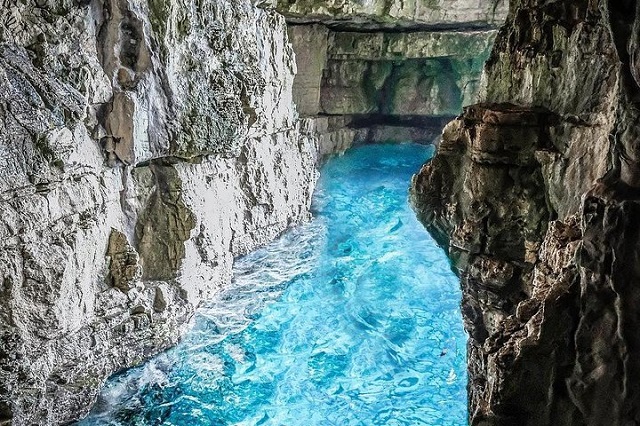 It is famous for its many ancient Roman buildings, as well as for its crystal clear beaches. The city is also famous for fishing, shipbuilding, restaurants and leisure tourism. It offers tourists the opportunity to undertake recreational adventures and interesting tourism activities. Therefore, it is one of the best tourism cities in Croatia, which is well worth visiting and exploring.
Explore through this article travel and tourism in Pula Croatia, learn about the best time to visit, information about the best hotels to stay, as well as the best tourist places in Pula Croatia worth your visit…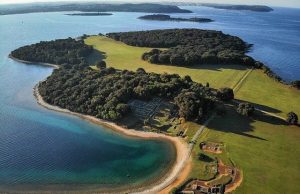 The best hotels in Pula, Croatia
You will be spoiled for choice, when choosing from Pula beach hotels, and its luxurious luxury resorts equipped with the latest amenities and entertainment technologies. They are accommodations characterized by their competitive prices, which strive to satisfy all guests. It also offers perfect views of the most beautiful places in the city…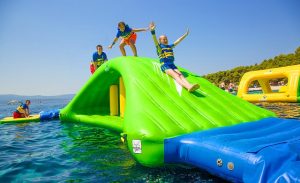 The best time to travel to Pula, Croatia
The best time to travel and tourism in Pula Croatia is in the period between the months from "June to August". This is where the comfortable warm temperatures, ideal for strolling and exploring the city in complete freedom. In addition to the possibility of practicing many recreational and tourist activities in the open air.
Where is Pula located?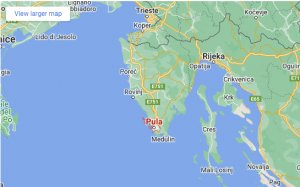 Pula is located in the country of Croatia on the southern side of the Istrian Peninsula, overlooking the Adriatic Sea. Pula is 266.7 kilometers from the Croatian capital, Zagreb.
Language in Pula
Croatian is the official language of the city of Pula Croatia.
The most important tourist places in Pula Croatia
Pula Croatia has many wonderful tourist places, which are worth visiting and exploring during your holiday. Here are 9 of the most important ones: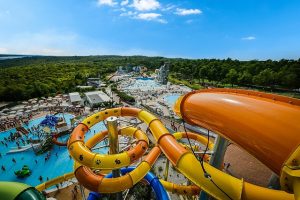 Bula Aquarium
The Pula Aquarium is the largest in Croatia, and is one of the most famous and distinctive places of entertainment in Pula, attracting many visitors to it constantly throughout the year. The aquarium is located inside a 130-year-old fort.
You can see the shark aquarium in the aquarium the main attraction, as well as hundreds of species of fish from the northern and southern parts of the Adriatic, many species of tropical freshwater and marine creatures, as well as fish from Croatian lakes and rivers, turtle rescue center (the only one in Croatia ). There is also an entire room dedicated to sea horses. Do not miss visiting it.
Cape Kamenjak
Cape Kamenjak is a rugged cape that consists of a bay and various beaches, which form an area of ​​exceptional natural beauty, and a group of small islands. The southernmost point is located in Istria.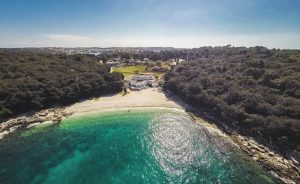 The coast of the Katmanjak Peninsula offers many places for swimming, high jumping in the water, as it has the best swimming pool in the world. As well as snorkeling in the soft waters of the Adriatic Sea, exploring the small nature reserve, which is home to many plant species.