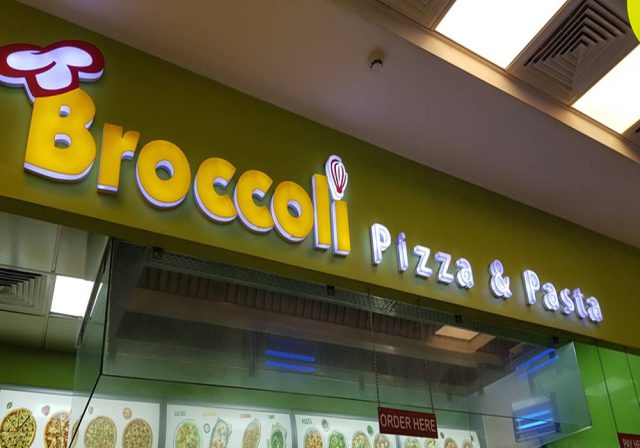 You can go to the restaurant with your family members or friends to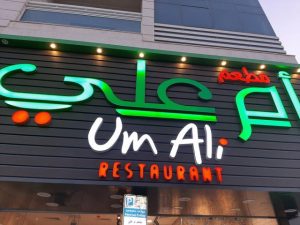 ensure that you spend the happiest time eating whatever meals you want, as it provides different types of burgers and also some pasta dishes with various sauces, in addition to salads and some drinks.
Working hours: The restaurant operates daily from 1 pm to 1 pm
Contact number: 00971523327567
Hawa Beirut Restaurant and Cafe
Lebanese restaurants have the largest share among the restaurants of Ammar Street, Ajman, because the Lebanese cuisine is the most popular and attracts huge numbers of visitors. You can also choose Hawa Beirut Restaurant and Café among the many options available in the area.
As for the menu, it contains what you desire of delicious items and main dishes that are suitable for lunch, such as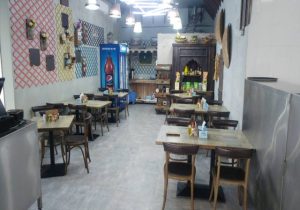 various grills, including kebabs, kofta and shish tawook, in addition to shawarma sandwiches, salads and drinks.
Working hours: The restaurant operates daily from 10 am to 2 am.
Contact number: 0097167311554
Tawajin Kingdom Restaurant
There are many choices of Arabic food because it has a group of famous dishes from different cuisines such as Egyptian and Lebanese, in addition to Moroccan food that has some restaurants in the city of Ajman, and you can also go to the Kingdom of Tawajin restaurant.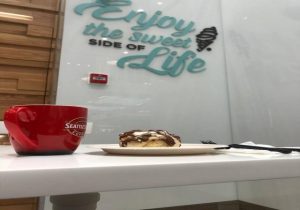 If you want to try one of the Moroccan dishes, make sure that it will be the right place that will take you on a quick trip to Casablanca, because of the pleasant atmosphere it provides of sessions, services, and the aroma of delicious food that opens up the appetite for food.
Working hours: The restaurant operates daily from 8 am to 1 am.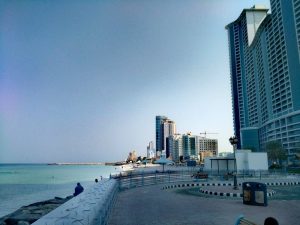 Contact number: 00971526587015
Fan Sandwich Restaurant
Fan Restaurant
Among the most delicious fast and light foods are the delicious shawarma sandwiches with a beautiful aroma. Ammar Ajman Street restaurants own one of the places that prepare the most delicious sandwich, and you can choose it among the restaurants, which is the Fan Sandwich Restaurant.
All family members, young and old, go to the restaurant to eat their favorite food, where meat or chicken shawarma is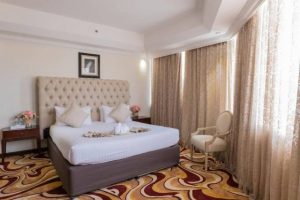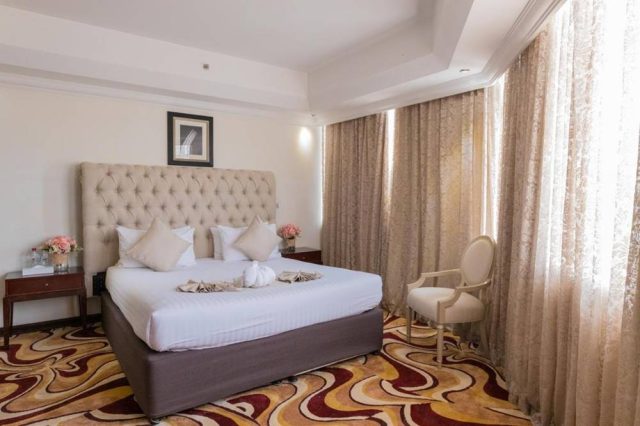 available with fresh bread, salad and delicious sauce, in addition to cold drinks that complement your favorite meal.
Working hours: The restaurant operates 24 hours a day.
Contact number: 0097167429002