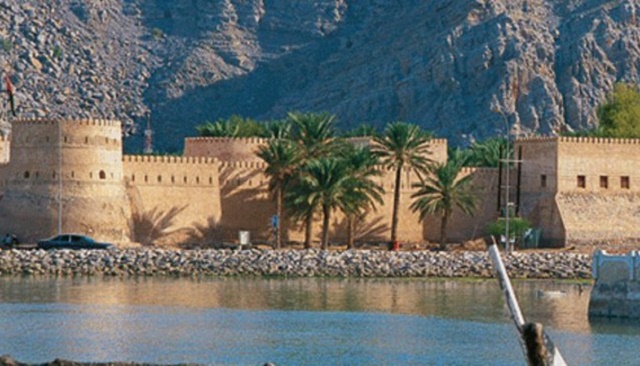 The most important tourist places in Khasab Oman
The most important tourist places in Khasab Oman
Khasab Oman has many tourist places worth visiting. Here are 9 of them:
Oman Fjords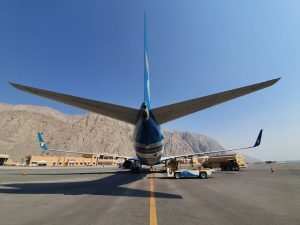 The state of Khasab is famous for its majestic fjords, so if you intend to travel to Khasab Oman. The first thing you must visit is the magnificent fjords of Oman, in order to enjoy the scenic views, but you need to book your tour first.
Exciting sailing and kayak tours are available to discover the magic of these fjords, you can also choose a full-day boat trip to enjoy seeing the fjords and sea bays, as well as coastal villages and picturesque marine life that are worth exploring during your vacation.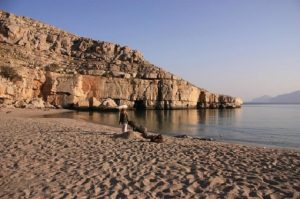 Khasab Dolphin Tours
One of the most beautiful things you can do in Khasab Oman is to take a dolphin watching tour by riding a sailboat along the coast and passing through Telegraph Island.
These wonderful tours allow you to see a variety of friendly dolphins, which approach the boat to welcome you. You can play with it and take souvenir photos next to it. It is a fun filled tour that adults and children are looking for.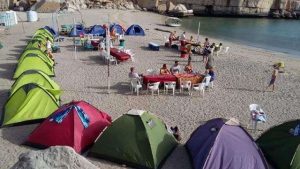 Khasab Castle
A visit to Khasab Castle is one of the best ways in which tourists can get a glimpse of the shape of Oman before globalization. It is characterized by its unique historical architecture. It was built by the Portuguese in the seventeenth century, and it is one of the most important tourist attractions in Khasab Oman.
Khasab Castle is not just a fortress, as there is a museum in the building as well, which is one of the best museums that allows you to learn about the history of the country and how Omanis were in that ancient period of time. As well as take a closer look at Omani handicrafts.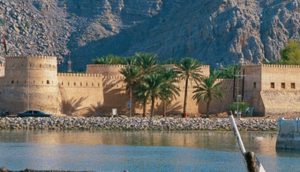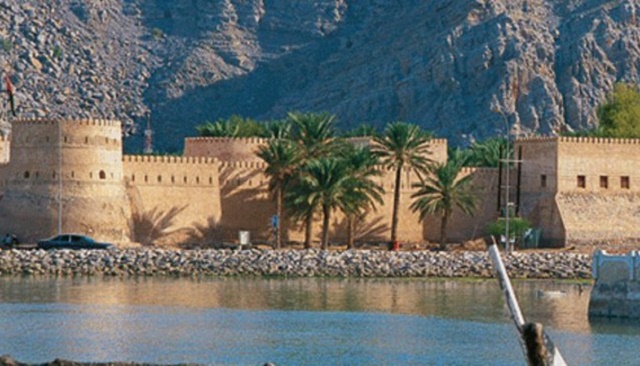 bassa beach
Bassa Beach in Khasab, Oman
Bassa Public Beach is one of the tourist attractions in the state of Khasab. It is within walking distance of the ferry terminal, and travelers can get there by land as well as by sea. There are many activities that you can do while you are here, such as swimming, strolling along the sandy beach, as well as completely safe camping on the beach, and lying on the sand with a relaxing effect on your muscles.
This is in addition to enjoying turtle watching, which is the main attraction on the beach. And also go to spend a night on a sailboat and enjoy the moonlight, and do not forget the adventure of climbing the mountains surrounding the sea, and watching the wonderful panoramic views from the top.