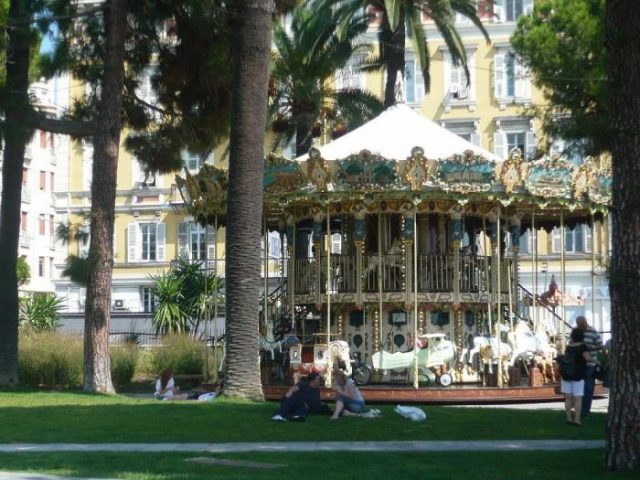 The best tourist cities in France
Eiffel tower
It is an iron tower with a height of 324 meters, located in Paris, in the far north-west of the Champ-de-Mars park, near the Seine River,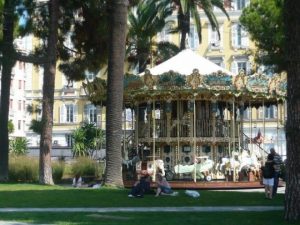 Built by Gustave Eiffel and his collaborators on the occasion of the International Exhibition of Paris, this facility became the symbol of the French capital and the first tourist symbol in it. With a height of 8, 313.2 meters, the Eiffel Tower remained for 41 years the tallest landmark in the world.
– Arc de Triomphe
It is an arch located at the head of the Champs-Elysées Avenue in Paris in France, and it is a road decorated with trees.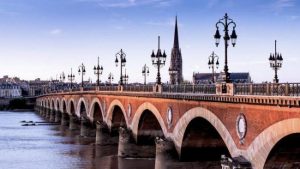 The Arc de Triomphe was established to honor those who fought and died for France in the French Revolution and the Napoleonic Wars, with the names of all French victories and generals inscribed on its interior and exterior surfaces, under the vault of the Tomb of the Unknown Soldier from World War I.
Seine river boats
Seeing the romantic city of Paris by boat is on the list of top things to do when visiting Paris,
Also, Seine River tours are a very popular way to explore Paris, these short river tours allow you to enjoy many of the city's highlights (Louvre Museum, Eiffel Tower, Orsay, Notre Dame Basilica and others), as you cruise along the famous Seine,
Many Seine tours are similar, with most tours lasting about an hour, and they all end at the same point.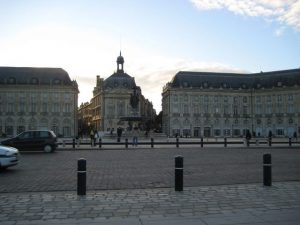 Palace of Versailles
It is the most important royal palace in France and is located in Versailles, which is 25 kilometers west of downtown Paris. Versailles Palace is the most famous building in French classical art and one of the most famous French palaces that testify to the splendor of French architecture, furniture, decoration and landscaping.
The main facade of the palace extends about 80 meters. It consists of several buildings facing each other and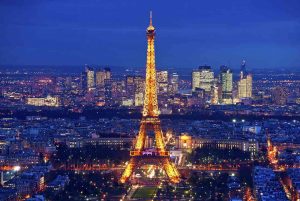 overlooking a square in the middle, and the palace itself consists of three floors. Many of the pieces of furniture and ceilings which are made of gold. In the past, it was inhabited by approximately 20,000 people, including the king, the ruling family, the court, servants, and the royal guard.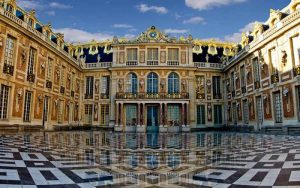 The palace has a wonderful garden full of fountains, and has many workers dedicated only to tending the green spaces and flowers. And always, or mostly in palaces, the garden of the palace is behind the palace building and in Versailles the garden extends over a vast area of ​​approximately 80 hectares.