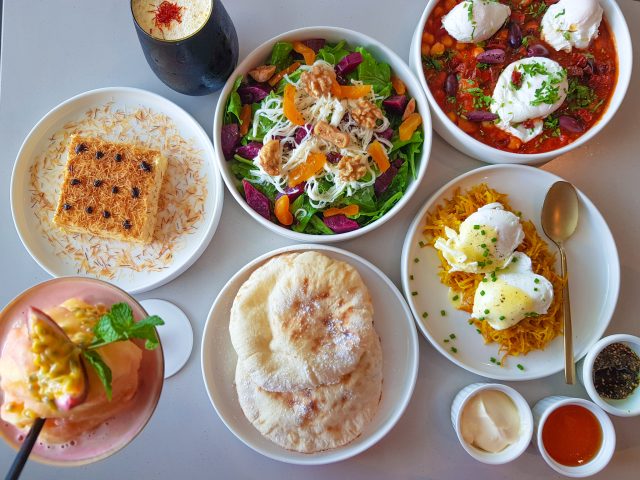 Arabian Tea House: You must taste the Lebanese dishes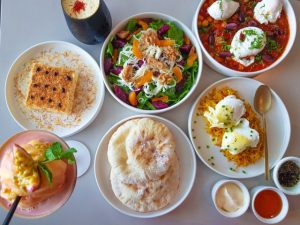 this restaurant that are prepared in a wonderful way. Oriental food and a variety of vegetarian dishes are also available.
Yummy Hyderabadi: Indian meals have a special taste inside this restaurant. You will melt from its beauty.
Taste of Malabar: Don't miss out on trying the grilled chicken and beef at Taste of Malabar.
Tea Corner Café: In this café, you will taste the most beautiful cup of tea after eating. You will really enjoy the good taste of the drinks.
Find out more restaurants in: Mercato Mall Dubai.
Al Quoz mall phone number
The mall management has indicated a designated phone number for visitors to contact in the event of a problem occurring inside the mall or to find out the timings of the shops, where visitors can call this number: 043235644.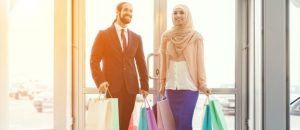 See pictures: Safa Park, Dubai.
Hotels near Al Quoz Mall, Dubai
The Al Quoz area in the Emirate of Dubai contains a group of the best hotels that you can stay in throughout your trip within the emirate, and in order to facilitate your access to the mall, these hotels such as:
Metropolitan Hotel Dubai
Metropolitan Hotel in Dubai
Metropolitan Hotel Dubai
Only 2.4 km until you reach Al Quoz Mall, you will spend a few wonderful days in this international hotel that has very special services for visitors, as Arab visitors praised the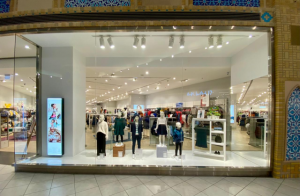 cleanliness, comfort, and wonderful room views of the garden or the city. read more.
Enjoy more entertainment at: Jumeirah Open Beach.
Holiday Inn Express
All the facilities you need can be found in this hotel, where the large swimming pools, sauna, and gymnasium, and the food there is very delicious, enjoy the breakfast experience in the morning among the green spaces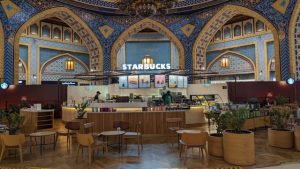 Ras Al Khaimah Bank Branch.
Travel agencies.
Exchange shops.
Car parking.
Al Quoz Mall opening hours
The mall operates seven days a week at specific hours: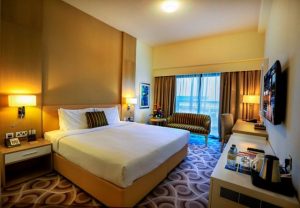 From 7 am to 12 midnight.
Al Quoz Mall location in Dubai
The mall is located within the third industrial area, Al Quoz, near some vital facilities and places. To know the location in more detail, you can view the following map.