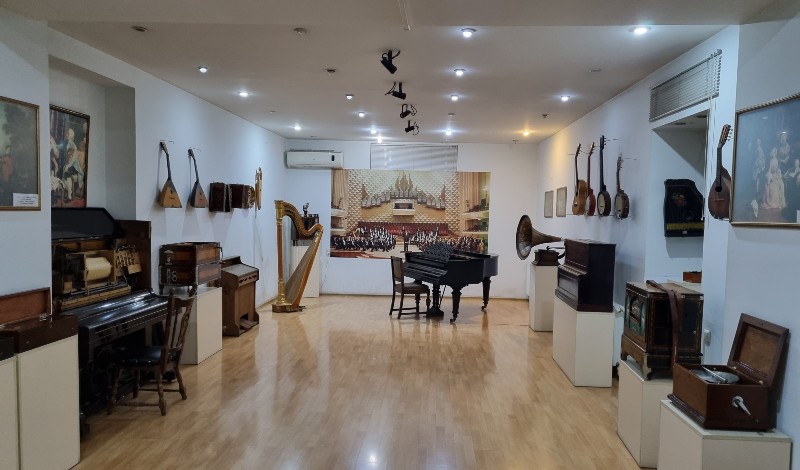 Tbilisi is the civilized capital of Georgia, which has enjoyed its
outstanding natural resources from the heights of the Caucasus Mountains, and it also contains many historical monuments that carry cultural and heritage connotations in the city extending since ancient times. To enrich the visitor's information about it.
So, if you traveled to wonderful Tbilisi and passed its various entertainment destinations and cultural theaters, and walked between its picturesque nature and its vast gardens, you should also go to the unique Tbilisi Museums, which allow you to implement a range of activities that mix learning and knowledge with fun and excitement, as it includes many advantages that are not It is almost found elsewhere in the world.
The best hotels in Tbilisi
Tbilisi Hotels
Tbilisi Hotels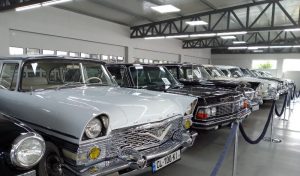 The hotels in Tbilisi have amazing decoration styles and designs that are full of luxury and sophistication, including Italian designs and others. They also overlook charming views of the city, and have all the amenities needed by those wishing for temporary accommodation and hosting.. Read more
The best museums of Tbilisi
In the following paragraphs, we have listed for you the top 10 museums of Tbilisi that you should not miss to visit and take your family and friends on a tour.
Chronicle Georgia Tbilisi
The Chronicle of Georgia is a monument with many historical contents, and it is unique and one of the tourist attractions that fall within the framework of museums and increase the tourist attractions in Tbilisi. It was established in 1985 AD as an expression of Georgia's sovereignty during historical periods and eras. different.
The memorial is designed with 16 huge supporting columns, and expressive and ornate inscriptions are carved on the facade of the columns, which refer to the largest Georgian religion and folk connotations.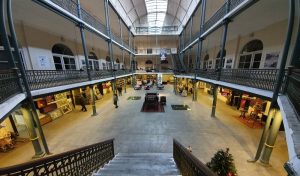 Georgian National Museum
Georgian National Museum
The Georgian National Museum tops the list of the best museums in Tbilisi; It is one of the important tourist destinations that attracts large numbers of tourists and locals, and it is a spacious exhibition consisting of four floors with antique historical exhibits, and a group of collectibles related to zoology, showing indications of history and ancient and modern times in Georgia, and its lower section contains an impressive collection of Treasures and antique gold coins.
The National Museum also contained a group of ancient Georgian customs and costumes, which the ancients used and walked according to their traditions. The museum also contained old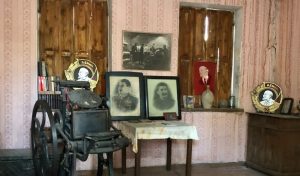 weapons, devices, and stuffed animals such as the leopard and tiger and several extinct birds, which are things that make you excited and excited to visit and see these artifacts that You don't exist anywhere else.