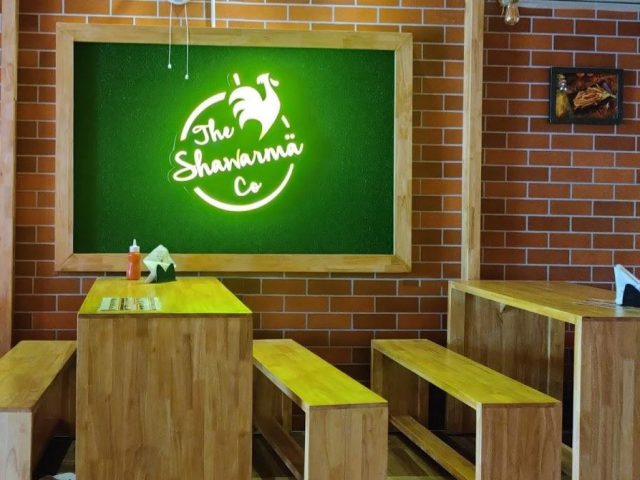 Dublin restaurants are unique in attracting chefs with a long history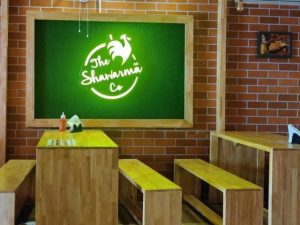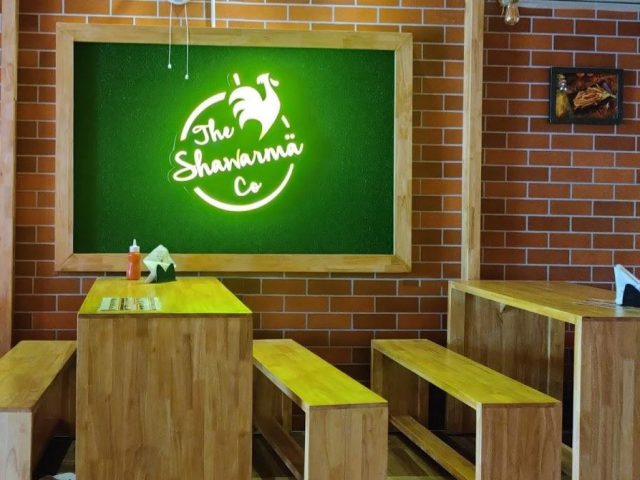 in the world of Arab and Western cooking in order to prepare recipes loaded with spices, dazzling colors and flavors taken from many different cultures and belonging to many peoples.
Therefore, we have chosen for you a comprehensive review of the best restaurants in Dublin in terms of prices, general atmosphere and food taste, and the list will cover both features and exact addresses on a Google map.
Dublin's best hotels
Dublin Restaurants
Dublin hotels
Dublin hotels have unlimited options of rooms, suites and apartments to host individuals, families, and tourist excursions coming from outside the country. read more.
Dublin's best restaurants
The Irish capital has a range of halal restaurants on its main streets and upscale neighborhoods to make it easy for residents and tourists alike, so here's a quick look at the top 10 recommended options for the current year: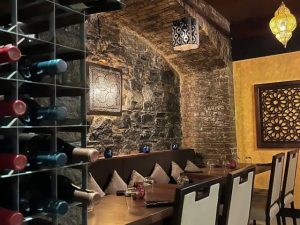 olive restaurant
Zaytoun Restaurant wins first place among the favorite suggestions according to visitor ratings, perhaps due mainly to its providing huge quantities of food in the dish for a budget-friendly price, in addition to the fact that the meals with different components are very tasty and rich in nutrients beneficial to the body.
As for its menu, it consists of dozens of items suitable for breakfast, lunch, dinner and vegetarian options. Among the most popular requests are chicken liver and beef burger with garlic sauce, and next to it is a basket of Persian bread. Fortunately, the table account can be paid either through debit cards or hardware payments. Mobile via NFC.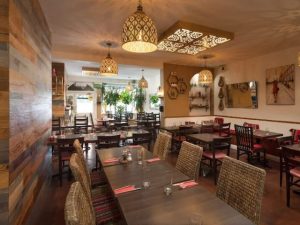 Umi Falafel Restaurant
Dublin Restaurants
Umi Falafel Restaurant
The smell of falafel that emanates from the Middle Eastern kitchen located on 13 Dam Street on the south side of Dublin is irresistible. It is made to perfection and skill at the hands of a professional chef, so he advises diners to order falafel sandwiches with side appetizers such as green salad, pickles and tahini with a cold soft drink to enjoy a taste My imagination in the early hours of the morning.
In any case, if it is difficult to reach the restaurant area at the present time, you can use the ordering service through the official website, Facebook page or Instagram, but if you are active, it is best to visit its modern sessions, which are equipped with elegant furniture and strong heating for the winter.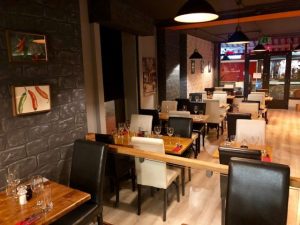 Shock Restaurant
Dublin Restaurants
Shawq Restaurant
Most of Dublin's restaurants are still unable to achieve the difficult equation that is highly demanded by food lovers, but Shawq combines comfortable seating, quick service, high level of cleanliness and delicious food in one place, so it deservedly held the title of the best vegetable restaurant in the capital in recent months.
In short, there are plenty of chairs in the corners and around the table indoors while the visitor can also sit on one of the chairs in the sunny outdoor area, and his menu includes dishes inspired by several kitchens, cocktails and Arabic sweets in conjunction with a special section for young children's meals.