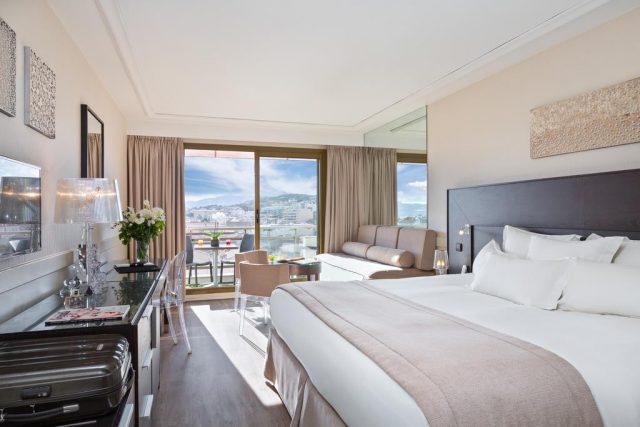 Spend your vacation in one of Cannes's most distinguished beaches,
such as the beaches near the Palais des Festivals and the Plage Massey. The beach shows through a giant screen the films participating in the Cannes Film Festival.
Forville Market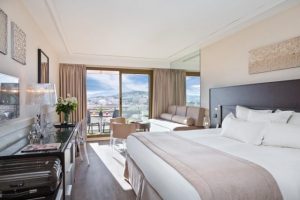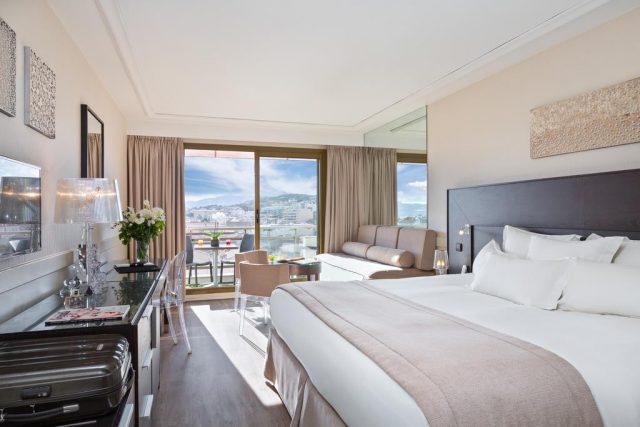 Marché Forville is one of the city's largest markets, and it operates every day except for Mondays. The market is located at the foot of the Le Suquet district, near the rue La Croisette and is always brimming with local agricultural produce. Fishermen serve fresh marine fish at their stalls.
In 2012, this market was dedicated to pedestrians, where you can buy whatever you want from the products or go for a walk inside the market. All kinds of products are offered in the stalls, including meat, vegetables, fruits and much more.
Go for an early tour to the market and learn about its products and have lunch in the dedicated stalls, the place is suitable for food lovers and at a great price that suits everyone.
Saint Margaret Island
Saint Margaret Island Tourism in Cannes
One of the most important tourist attractions in Cannes is Saint Margaret Island, the largest of the Lereen Islands and half a mile from the French Riviera. The island is 3 km long and has many monuments such as the famous Royal Fort.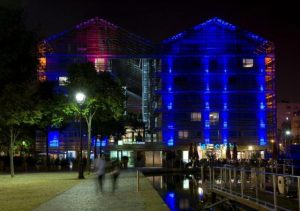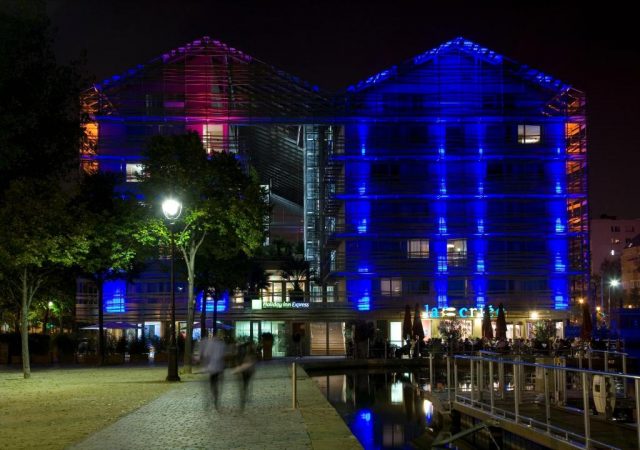 The island was named after a fictional saint in the writings of Raymond Feraud, and there is a castle that later became a prison. The island contains many plants such as pine and eucalyptus, in addition to a variety of migratory birds there.
Do not miss visiting that island, specifically the Museum of the Sea and the Prison of the Man in the Iron Mask, and also take your companions on a trip among the landscapes and beaches. You can get pictures and buy souvenirs from the island.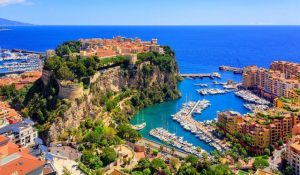 Le Suquet (Old Town)
On the slopes of Mont Chevalier, Le Suquet is the old town of Cannes, an old fishing village. The village is located in the middle of a picturesque hill with its charming landscape, and Le Suquet is characterized by the absence of any vehicles, just walk on foot to enjoy the view.