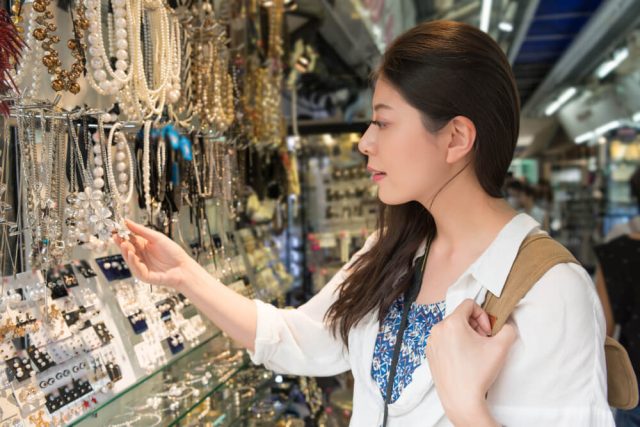 Ibn Battuta Dubai Mall is considered one of the largest shopping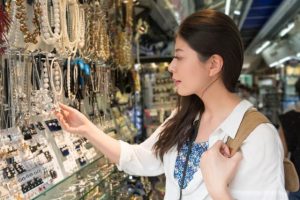 centers and malls in Dubai as a whole, as it includes inside it a group of famous shops and restaurants that are designed in the style of all the civilizations of the world visited by the famous traveler Ibn Battuta. Each hall inside this mall has a different story from the other.
A place that makes you feel like shopping inside an archaeological museum, and it also includes various entertainment activities suitable for all age groups. You will really enjoy when you spend a luxury shopping day inside Ibn Battuta Mall.
Discover Ibn Battuta Mall, Dubai
A global shopping center on the land of Dubai, which contains all the activities and services that make you feel as if you are in another world. Discover with us Ibn Battuta Mall in the following lines.
Also know: Wafi Mall, Dubai.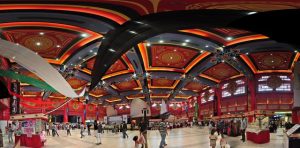 The most prominent stores in Ibn Battuta Mall
A really wonderful mall, as it is designed from the inside in the style of the atrium in which the shops and stores are located, which makes the visitor feel the luxury of ancient civilizations while wandering, and below we get to know the most prominent stores, which are:
Ibn Battuta Mall, Dubai
The lobby of Ibn Battuta Mall
clothes shops
A group of the most famous men's, women's and children's clothing stores are located in Ibn Battuta Mall, Dubai and suit all tastes. Here are the details of these stores as follows:
Ibn Battuta Mall, Dubai
H&M
H&M: It is located in Persia Hall, and the store management can be contacted through this number: 044190626.
Carters: In Egypt Court, and you can contact them on this number: 044215049.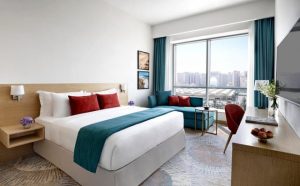 The Children's Place: Go to the most famous children's clothing store in Persia Court. You can also contact the store's management on this number: 0555976205.
Cath Kidston: In Persia Lounge, you can contact this number: 0565090445.
Wrangler: The most famous brand of clothing for women and men that you go to in Ibn Battuta Mall in Bilad Persia Court, and you contact the store management on this number: 043669727.
Marks and Spencer: British fashion tastes await you inside this shop. You can go to it in India Court, and contact the shop management on this number: 044471623.
Find more stores at: Mercato Mall Dubai.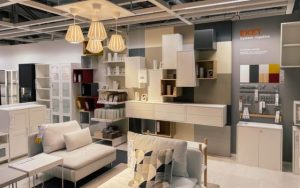 accessory stores
A distinctive look that suits your taste in accessories of all kinds. You can find it in different stores that offer the best accessories, and among the best accessories stores:
Ibn Battuta Mall
accessory stores
Accessories: Go to Persia Hall to get the most beautiful set of accessories, you can contact the store management on this number: 045586026.