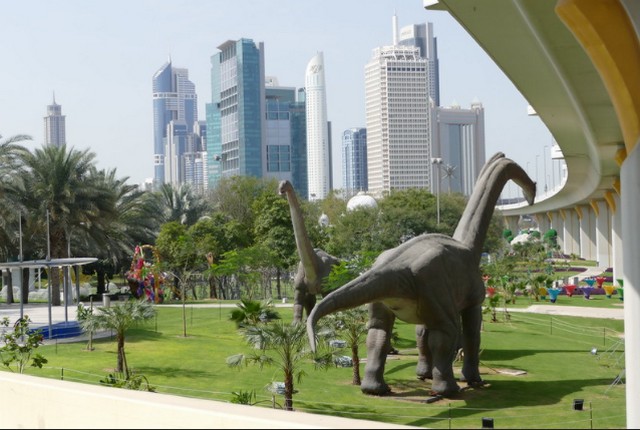 There are also some recreational games for children to increase fun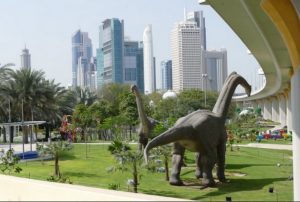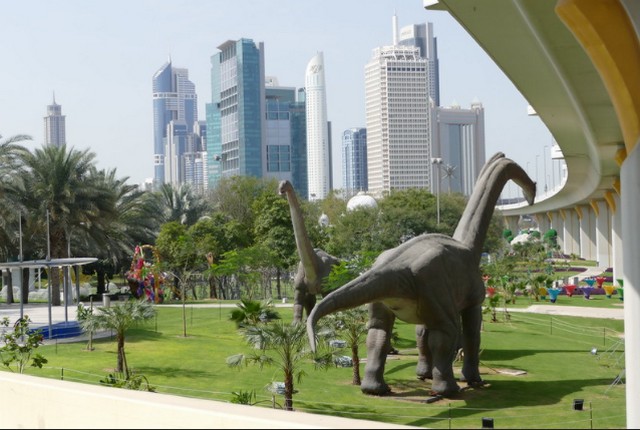 and entertainment with the educational and cultural aspect that they learn about in the life of dinosaurs. The Emirate of Dubai has not forgotten to establish mosques for men and women worshipers, toilets, and other facilities that serve all visitors.
Jurassic park ticket prices in dubai
Entrance fees for the dinosaur park in Dubai are as follows:
For adults it is 65 AED.
As for children under the age of 10, entry is free.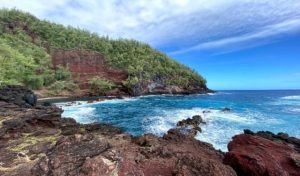 You can book tickets through the park's website or through the main entrance gate.
Dubai dinosaur park tickets booking
You can book park tickets through the website with ease without standing too much at the main entry gate. Here is how to book as follows:
Go to the park's website.
Go to the bottom of the page to click on the "Book Now" option.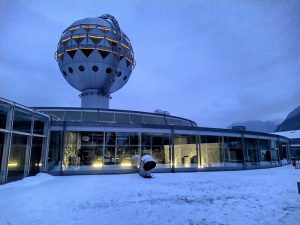 Select the appropriate payment method for you.
Click on the "Online Ticket Booking" option.
After confirming the reservation process, you will receive a message on the mobile phone from the site stating that the process has been completed. You show this message to the security officer at the main entrance gate of the park.
Dubai dinosaur park opening times
The park receives its visitors according to the following dates:
It starts working from 4 pm to 11 pm from Saturday to Thursday.
It also starts on Friday from 4:00 pm until 12:00 midnight.
Jurassic park dubai phone number
If you want to inquire about how to book park tickets or want to know more information, you can contact the park management on this number: 055 918 8126.
Dinosaur Park site in Dubai
One of the largest recreational and educational parks located in the center of Dubai; It is located specifically in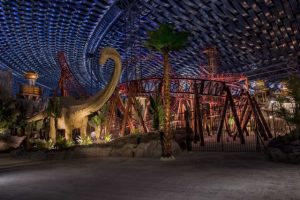 Zabeel Park, near the Dubai Frame and Garden Glow in District B, and is bordered on all sides by many tourist attractions that tourists enjoy visiting every year.
Tourist facilities near Dubai Dinosaur Park
Dubai dinosaur park