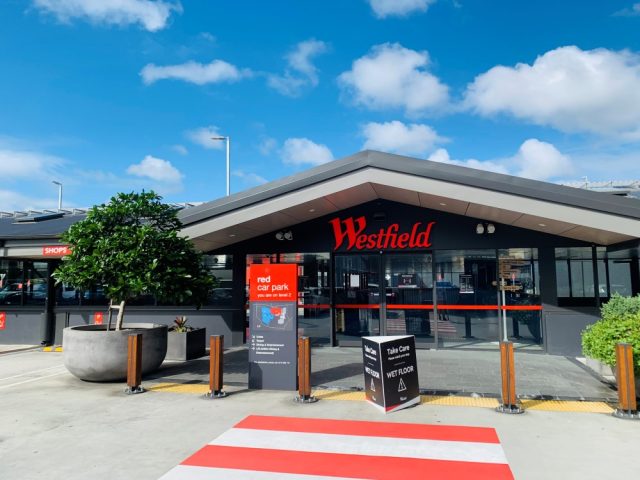 The Oasis Mall is a medium-sized Gold Coast mall located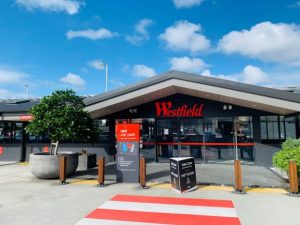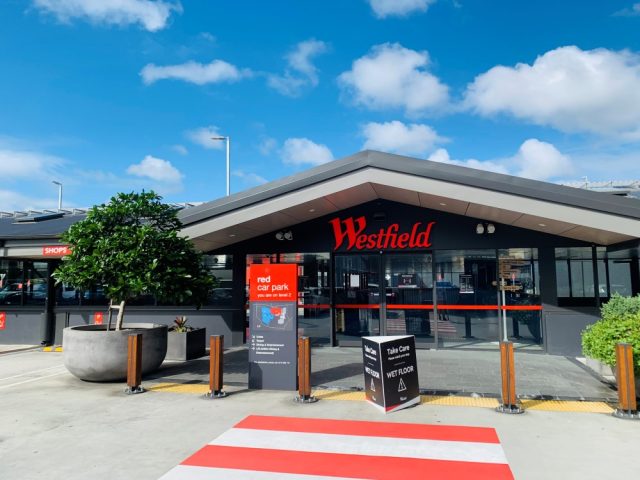 The Oasis Mall
Oasis Mall
The Oasis Mall is a medium-sized Gold Coast mall located in the middle of Broadbeach, and although it is a small mall, it has a range of different stores offering a variety of products, where you will find modern fashion stores and fitness centers such as First Choice and for lovers of body maintenance. Slim athlete find modern gyms.
You can also shop and buy your supplies from Woolworths, where you get everything you need from this large supermarket. There are pharmacies in addition to restaurants where you can eat in the open air. The mall overlooks the luxurious Sofitel Broadbeach Hotel.
If you want to reach the Oasis Mall through Google Maps, click here.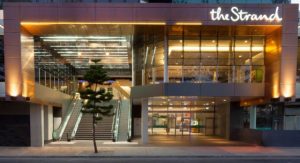 Chevron Renaissance Mall
Chevron Mall
Chevron Renaissance Mall is one of the lively Gold Coast malls, which has all the services in one place, and gives you an integrated experience of shopping and accommodation in the heart of Surfers Paradise. Stores that cater to your every need, retailers such as Coles, Likorland and Kimbro Farmasi, clothing stores, restaurants such as Petit Burger and coffee shops.
You will find free Wi-Fi and a medical center equipped at the highest level, and there is free parking for two hours, and there is a tram line close to the mall, which means easy access to the place, and do not leave the mall before enjoying with your family and children a unique adventure in Infinity This is the right place to spend your vacation where you will find excellent accommodation and a mall that will meet your needs.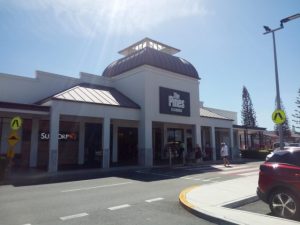 If you want to reach the Chevron Renaissance Mall through Google Maps, click here.
The Strand Mall
The Strand Mall in Coolangatta has on its grounds a unique mix of diverse and one-stop shops that surely give you what you need from fresh food, groceries, household items, gifts, clothing stores, beauty salons and travel desks.
Among the Gold Coast malls, the mall features wonderful sea views that you can enjoy during your meal at one of the many award-winning restaurants that serve meals and different types of appetizers and desserts from different countries such as Mexico, Italy and Asia.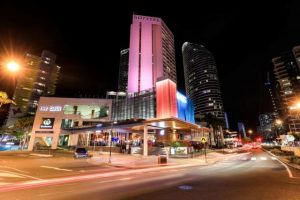 If you want to reach The Strand Mall in Coolangatta through Google Maps, click here.