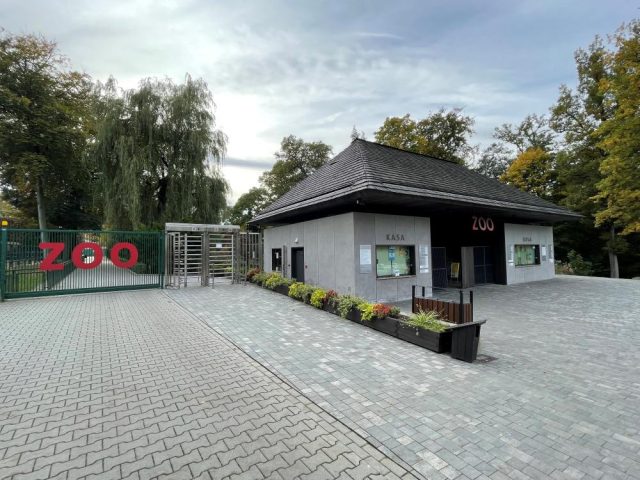 One of the medium-sized Krakow gardens and the oldest botanical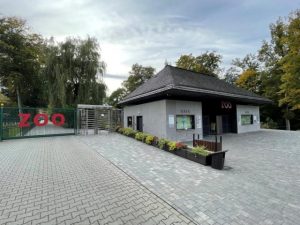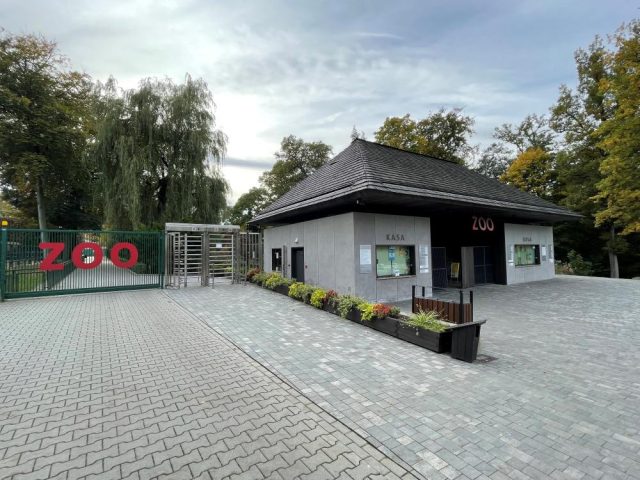 Orgód Botaniczny . University Garden
Jagiellonian University Park
One of the medium-sized Krakow gardens and the oldest botanical garden in Poland and includes a large group of plants such as flowers and roses. It is a beautiful and quiet place suitable for walking and relaxing. I think if you are fond of botany or plants lover, you will be interested in visiting this garden, as it contains a large collection of plants.
Especially the beautiful orchids, of which there are many, and the garden is beautifully organized and contains many greenhouses with many plants of various shapes and includes a large group of unique and endangered plants, as it is considered a natural reserve for plants.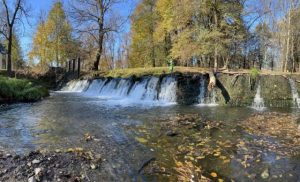 If you wish to access the Botanical Garden through Google Maps, click here.
Henryk Jordan . Garden
Henrike Jordan Garden
It is a large park of Krakow's gardens and is characterized by its beauty. It also contains a number of playgrounds suitable for adults and children, there are games for children, wooden playgrounds, rope structures, ordinary plastic playgrounds, a water playground, next to a hill that you can climb and there is a volleyball court.
It is a park suitable for everything to play, walk and enjoy nature, you can rent bikes, take a walk and have a great day with family, friends or alone, you can also buy some sweets such as cotton candy, waffles, you can buy french fries or you can bring food with you.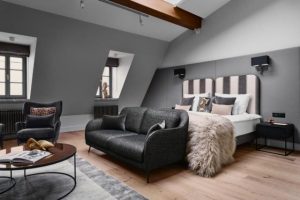 If you wish to reach Henrike Park through Google Maps, click here.
Bednarskiego . Garden
Jagiellonian University Park
It is one of Krakow's distinctive parks because it is located on a large hill above the city next to an old quarry that has now been closed. It is suitable for families. You can spend a good time and take a walk with your family or walk with your loved one and those around you. The charming nature includes more than 100 types of trees such as pine trees.
The park performs environmental and recreational functions, especially for the locals, and includes winding alleys, a children's playground, a football field, you can walk, ride a bike or sledge in addition to the presence of squirrels in it and they are very cute.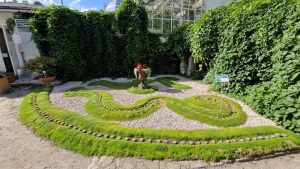 If you wish to reach Bednarskago Park through Google Maps, click here.
Krowoderski Park
Krudrska park
Krudrska Park is located near the residential complexes, but it is one of the parks of Krakow, which is characterized by calm and beauty, as it attracts children to it through the playgrounds designated for them. There are also playgrounds for adults, as it includes a football field, a basketball court and another for volleyball, and cycling paths next to jogging or walking paths .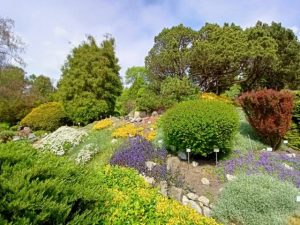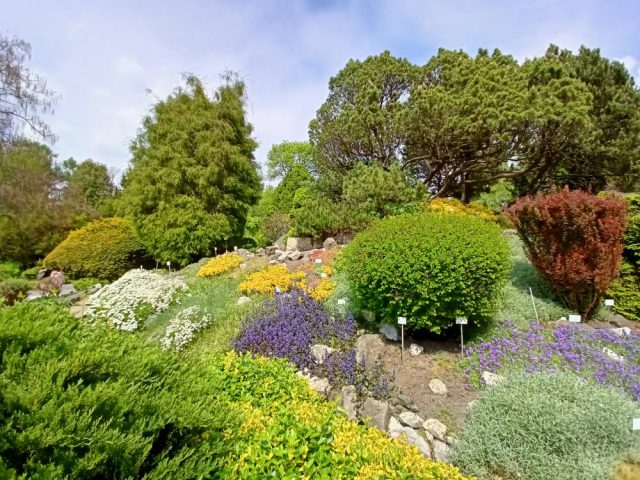 There is also a special well-secured play area for children that gives parents a sense of safety when their children play in it. It is a garden with a wonderful layout that provides you and your children with a fun time without getting bored as beautiful saffron flowers bloom. I invite you to visit this garden and enjoy nature and games.
If you want to get to Krudrska Park through Google Maps, click here.