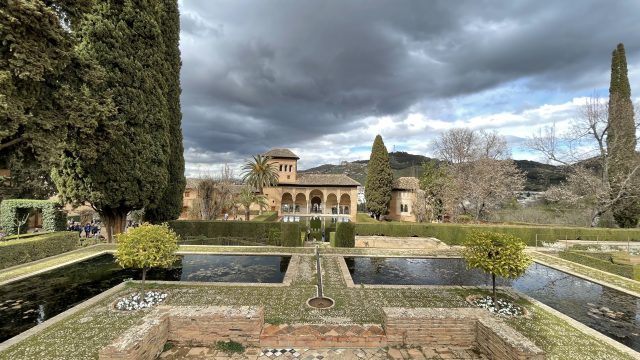 Tourism in Granada has many aspects. There are many Granada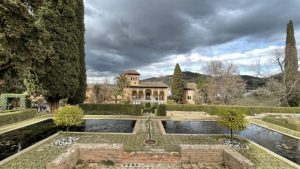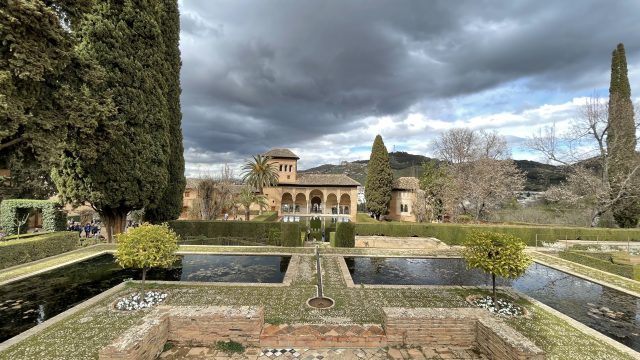 gardens that are rich in plants and dazzling landscapes that can be walked around and enjoy all your moments inside, as it includes many plants, archaeological buildings, palaces and churches that represent a beautiful view for those sitting and visitors to it, but there are many activities that It can be done when going for tourism and hiking in these parks.
The city of Granada is one of the famous cities in Spain. It is one of the most historic cities in existence and one of the most vibrant and crowded with residents and tourists. The tourist attractions in it vary from Islamic heritage buildings dating back to the Middle Ages, in addition to the charming nature in its various green spaces, castles, churches and old neighborhoods.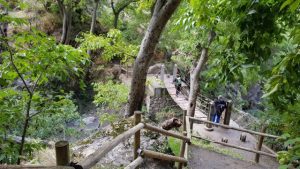 Granada Gardens
In this article, we will learn about the best gardens in Granada that you will be very pleased with when you visit them.
Bartal Gardens
It is a large area of ​​adjacent gardens that combines heritage and modernity in its designs. It is also adjacent to the Al Hamra Palace. The garden is famous for its many landscapes, trees and rare flowers that fill the place with its aroma. It is an unparalleled royal archaeological tourist landmark that characterizes the city of Granada.
You can enjoy sitting on both sides of the artificial lakes in the garden to breathe fresh air and have your favorite drink or read, and the park is frequented by many tourists to enjoy some artistic activities such as painting amidst a large group of landscapes, do not miss visiting the Hamra Palace, which adheres to the garden and learn about it.
You can find out the location of the park from Google Maps here.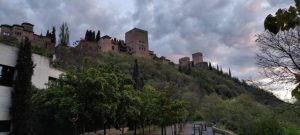 Carmen de la Victoria
Granada Gardens
Carmen de la Victoria
It is a famous garden that carries many archaeological treasures, as it is located between many medieval houses and buildings, and the garden is full of plants, fruits and forest trees, in addition to fountains in the traditional Arab style, and this garden has become a destination for many tourists from different regions, As well as providing a wonderful view of the Alhambra Palace, it is also interesting that the design of the gardens has been preserved since its inception.
There are many activities that can be done in this beautiful place where you can enjoy many activities where you can sit on the wooden benches that fill the garden and enjoy watching the Hamra Palace, and you can practice walking in the many paths in the garden, and you can eat the most beautiful Andalusian food in many One of the restaurants near this park.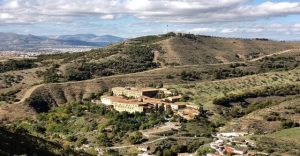 You can find out the location of the park from Google Maps, click here.