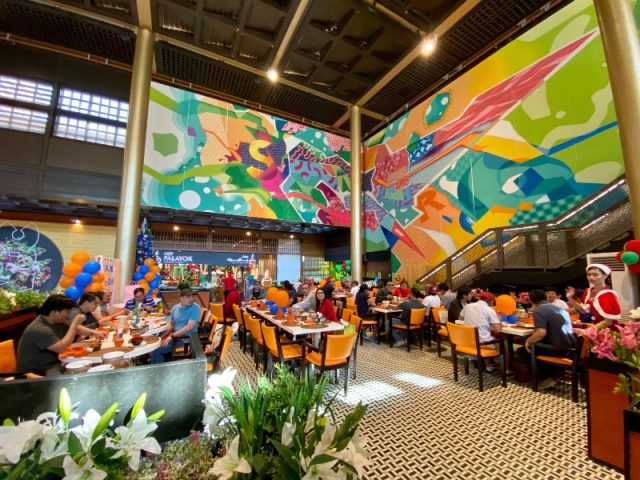 The Abu Dhabi Trade Center is considered one of the malls that
The Abu Dhabi Trade Center is considered one of the malls that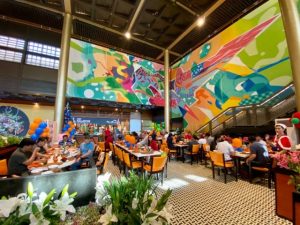 distinguish tourism in Abu Dhabi, and it includes a variety of shops in terms of international and local fashion, various commodities such as electronics, games, souvenirs, jewelry, shoes and bags, and the shops are distinguished by their neighborhood to give the visitor the opportunity for multiple options.
The mall is also distinguished by an elegant modern design with a mixture of wooden and Asian décor, and some of the goods express the ancient heritage that characterizes the UAE, in addition to the entertainment aspect that brings together family members.
Explore the Abu Dhabi mall
A huge commercial center is on the top of the best places in the city, with an area of ​​12 acres, which can accommodate about 160 shops that include the best goods and supplies.
In addition to the cinema (Novo) and the entertainment area (Velocity), in addition to restaurants and other entertainment that we get to know together, so follow us.
The most important activities in the mall mall
The following is a distinguished group of activities that can be practiced during the visit:
Learn about the facilities
Abu Dhabi Trade Centre
trade Center
Start your visit by taking a free exploratory tour around the shops that sell fashion and learn about the traditional clothes of the country, as well as modern fashion for women and men.
Remember also to take advantage of the times of offers and discounts launched by many stores, and you must pass through the entertainment facilities accompanied by your children, and also rest in the seats in front of restaurants and cafes.
Read also: Al Wahda Mall, Abu Dhabi.
Buy from fashion stores
Buy a lot of professional designs that are displayed in the Abu Dhabi mall, especially women's fashion of all kinds, and men's fashion as well, both modern and traditional. There are also shops for children's fashion, accessories, shoes and high-end bags, and the following are the most prominent stores: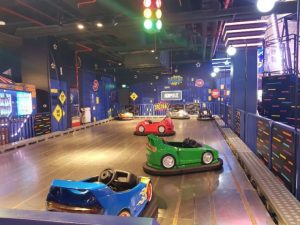 Pandora jewelry.
M Missoni luxury clothing.
Pierre Cardin store selling bags, shoes, swimwear and sportswear.
Claire's accessories and jewellery.
Guess By Marciano Fashion.
H&M.
M & Co.
Sacoor Brothers.
US Polo.
Brands for less famous brands.
Center Point.
Max clothing company.
No Senza.
Victoria's Secret.
R&B.
Shop different commodities
Mall stores
Shoe stores in the center
The buying journey in the Abu Dhabi mall will not be limited to fashion and fashion only, but you will definitely find what you are looking for from the rest of your personal or home necessities, including children's toy stores, perfumes and cosmetics, home antiques, as well as foodstuffs, including: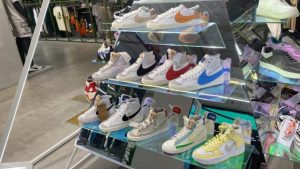 Ipanema.
Key Corner Shoes.
Downtown Heritage Store.
Kibot Shoes.
Abdul Samad Al Qurashi Perfumes.
Urban Keats.
Oud nectar perfumes.
Dermalogica Aesthetics.
Rituals cosmetics store.
Al Sarraj Jewellery.
Pure Gold Jewelry.
Silver King Store.
House art for home artifacts.
Style Coating.
Mall entertainment
Velocity Entertainment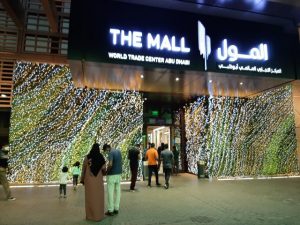 Action Zone is a wonderful area that includes modern video games, where it is possible to duel others in a spirited and fun competition and it is suitable for teenagers and adults, while in the Bob N and Play area you will leave your children safely and go shopping where there are many entertainments, and also do not miss visiting Vilo City, which includes slides long in different colors