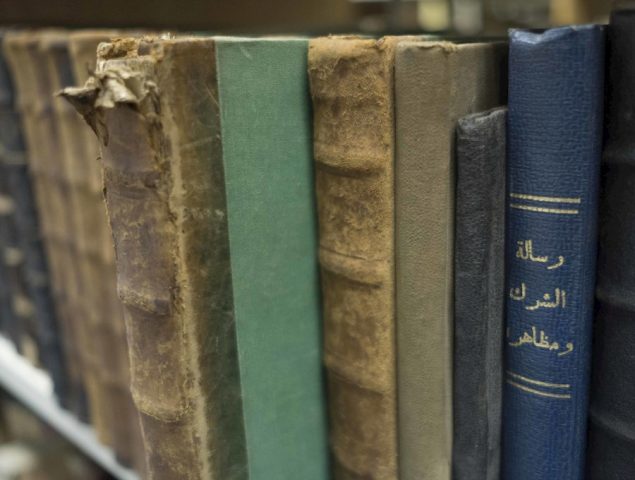 Among the most important sections that you find inside
Among the most important sections that you find inside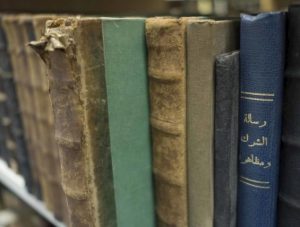 Sheikh Zayed Library
Zayed National Museum in Abu Dhabi
Museum Library
Among the most important sections that you find inside the museum, you will find thousands of references and historical books. If you are a researcher in the science of history, I advise you to visit this section, which tells the most important historical information about the Emirates and Sheikh Zayed Al Nahyan in a wonderful and simple way.
We invite you to visit: Khalifa Park Abu Dhabi
Heritage is the core of the future
The UAE is known for its strong adherence to the human values and principles on which it was raised, and it centered on everything big and small there such as hospitality, good treatment, preserving nature, and other values that you know in this section, and you also understand from them the nature of the Emirati people.
Therefore, in order for the state to reach what it is now, it was necessary to take good care of the natural resources of the environment, and how to exploit them to the fullest, especially its oil and water resources, as this section lists for you how to use the land in caring for the environment.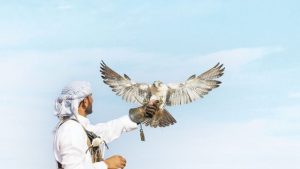 Cities and Civilizations Exhibition
This section presents how Emirati cities emerged since the Paleolithic era, the archaeological tools that were used before, and all the historical records of each historical period separately until the era of Sheikh Zayed bin Sultan.
Falcons Gallery
Falcon Gallery
Peregrine falcons
This section highlights the extent of Sheikh Zayed Al Nahyan's interest in birds of prey, as he grew up among them, and he loved them very much, especially falcons.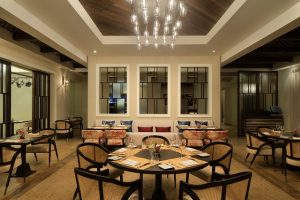 Hence, falconry became one of the important activities of the Emiratis, and an important symbol of the state.
Explore with us: Al Ain Paradise Garden, Abu Dhabi
The exterior design of the Zayed Museum in Abu Dhabi
The external facade of the Zayed Museum
Zayed Museum