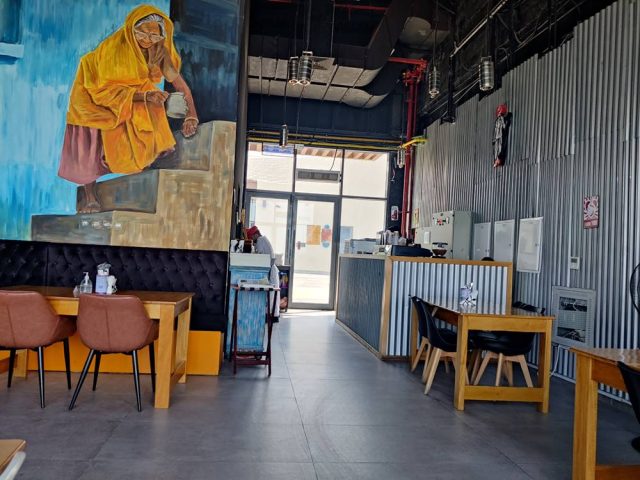 The restaurant has outdoor seating, which will be very
The restaurant has outdoor seating, which will be very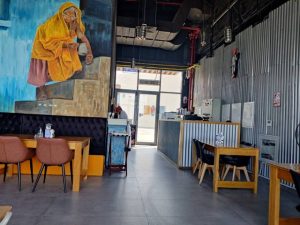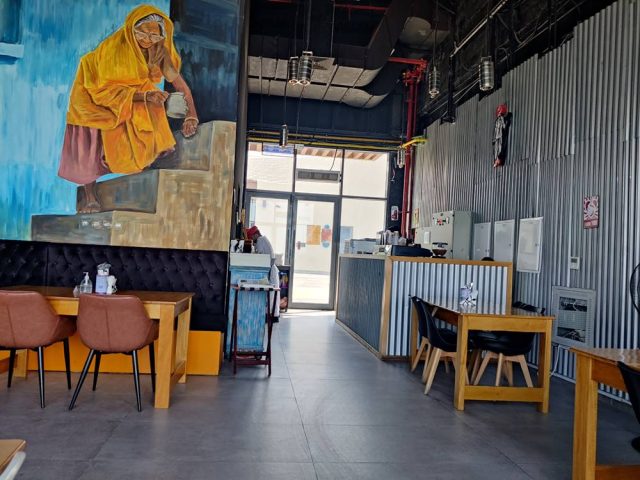 wonderful in the winter morning to enjoy the golden sunshine. As for the menu, it includes several main dishes, including grills, in addition to appetizers, salads, and drinks.
Working hours: The restaurant operates daily from 8 am to 1 am.
Contact number: 00971509899330
Al Zubaidi Fish Restaurant
Al Zubaidi Restaurant
Among the most delicious foods that are the best choice for many tourists is seafood and fish, so the group of restaurants in the old market Khorfakkan provides many places that prepare seafood, such as Al-Zubaidi Fish Restaurant.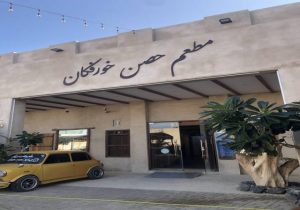 The restaurant provides the most delicious types of fish that are served in several ways, including fried or grilled, and the restaurant is distinguished by its location near the fish market, which allows you to choose what suits you from different types of fresh food, in addition to side dishes and salads.
Working hours: The restaurant operates daily from 8 am to 12 midnight.
Contact number: 00971503395001
Khorfakkan Fort Restaurant
Arabic food has the largest and most important share among the restaurants in Khorfakkan, where you will find each restaurant with its own taste, as is the case in one of the best restaurants in the old market, which is the Khorfakkan Fort Restaurant.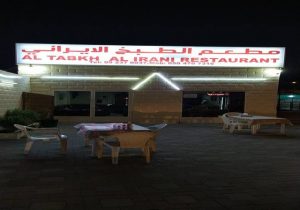 Which specializes in providing one of the Arab dishes, which is Emirati cuisine, which is popular with many tourists who frequent the market to enjoy the greatest amount of fun. You will also eat one of the types of seafood, which will be wonderful in the outdoor sessions.
Working hours: The restaurant operates daily from 9 am to 11 pm.
Contact number: 00971503890222
Babu Restaurant
Do not worry, you will find everything that comes to your mind and what you desire of a variety of foods from international cuisines, as Indian food has become among the most popular dishes and the demand for it is increasing from tourists of different nationalities, so you can go to Babu Restaurant.