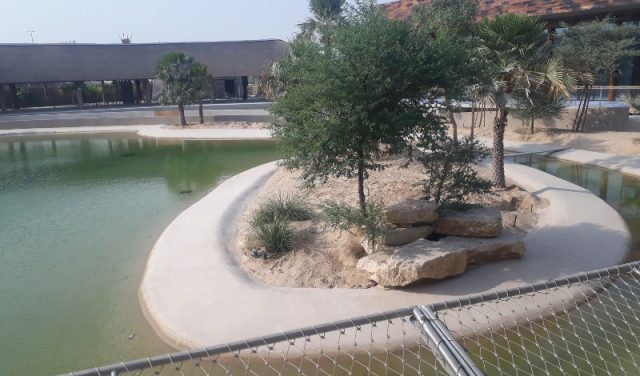 Take many souvenir photos completely freely in the green
Take many souvenir photos completely freely in the green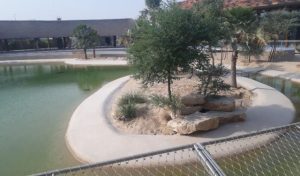 natural atmosphere or with
the successor of real crocodiles, and you can photograph while you are feeding them.
Dubai Crocodile Park
After completing your visit in Dubai Crocodile Park, you can complete your picnic in the green nature in the Safari Park, which is a short distance away, to see thousands of wild and domestic animals and other fun activities.
Dubai crocodile park ticket prices
Ticket prices to enter the park are as follows: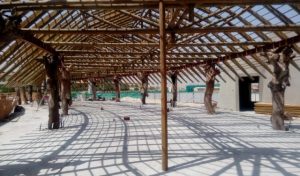 Ticket price for adults is 50 AED.
Ticket price for children is 20 AED.
Crocodile park dates
Open daily from 9am to 8pm, except for Sunday, the weekly park holiday.
Dubai Crocodile Park
Musharraf Street – Dubai – UAE
To see the location on a map, click here.
Hotels near Dubai Crocodile Park
Millennium Place Mirdif Hotel
Millennium Place Merdif Hotel is one of the distinguished hotels in Dubai, as it is classified as a 3-star hotel and has good reviews for the wonderful services and facilities it provides to serve visitors, including a large outdoor swimming pool, green space overlooking the rooms, a spa and wellness center, and there is a fitness center. read more.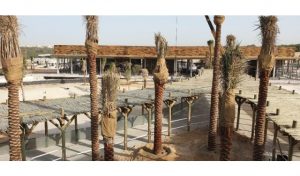 Premier Inn Dubai Hotel
A good 3-star hotel in Dubai, about 18 km from the Dubai Mall and the Dubai Fountain. It is distinguished by serving a delicious breakfast, whether continental or buffet-style. It also includes facilities for serving visitors, including a restaurant and a fitness center. It also provides Wi-Fi throughout the hotel , read more.
they are found in a specialized aquarium, and they are among the distinctive crocodiles that are known for the Nile crocodiles as the second largest remaining reptiles in the world in size after the saltwater crocodile, and are also known for their size and strength.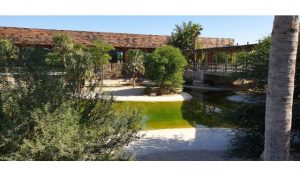 Dubai Crocodile Park
Inside the park, there are paths and paths for the hobby of practicing sports in green spaces, such as walking or jogging, as there are also paths under umbrellas to enjoy walking or sitting in for some time.