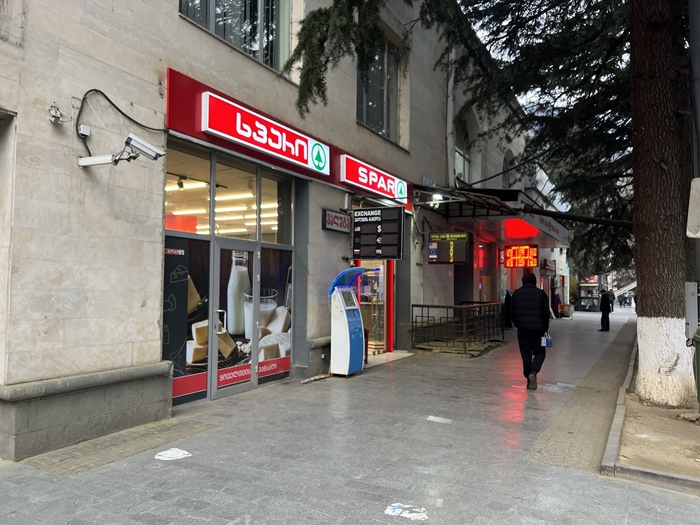 restaurants that are worth visiting with close friends during the
restaurants that are worth visiting with close friends during the weekend, as it hosts individual and group visitors in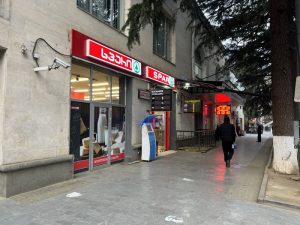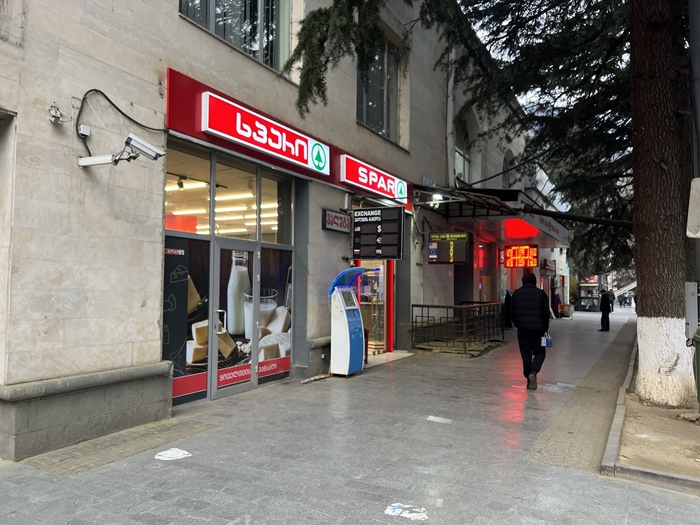 Five Guys Restaurant
Fast food restaurants in Dubai
Five Guys Restaurant
Five Guys belongs to the most important City Walk restaurants that are worth visiting with close friends during the weekend, as it hosts individual and group visitors in modern style seating areas equipped with strong air conditioning and lighting for the evening hours.
Fortunately, Five has a long list of fast food that is highly demanded by adults and children, but the most famous of all are the burger sandwiches covered with cheddar cheese with lettuce, tomato slices, mayonnaise sauce and ketchup, and the prices seem acceptable compared to its competitors.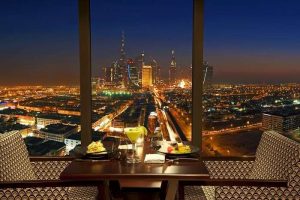 Working hours: From Saturday to Wednesday from 10 am to 3 am. As for Thursday and Friday, from 10 am until 4 am.
Phone number: 0097143855016
Wendy's Restaurant
Fast food restaurants in Dubai
Wendy's Restaurant
Wendy's has won the admiration of burger lovers in Dubai due to the exceptional flavors it provides in various types of recipes prepared either from fresh chicken or halal beef, and the workers there adhere to global health measures by wearing masks and washing vegetables well.
Most of all, the restaurant is equipped with an indoor seating area for young people, families, and tourist groups. At the same time, it comes equipped with comfortable seats and huge tables to accommodate a large number of individuals, while the cost of lunch seems appropriate for people with limited incomes.
Working hours: 7 days a week, 24 hours a day.
Phone number: 00971566812649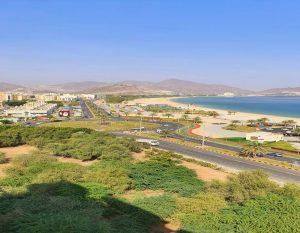 Hardee's Restaurant
Fast food restaurants in Dubai
Hardee's Restaurant
The group of fast food restaurants in Dubai is not complete without passing through Hadries, which is known on Sheikh Zayed Road for selling large quantities of ready-to-eat foods and luxurious desserts, in addition to providing many hot drinks at an affordable cost, including coffee and milkshakes.
The employees there are interested in customer inquiries about the ingredients from which the meals are made inside Hardee's, and there is a high demand in all branches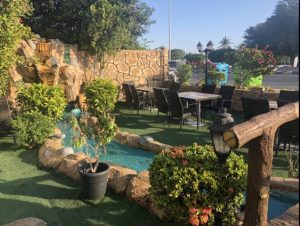 for fried burger sandwiches and crispy chicken with garlic sauce and cold drinks, and it is also home to many types of delicious desserts.
Working hours: 7 days a week, 24 hours a day.
Phone number: 00971600569000