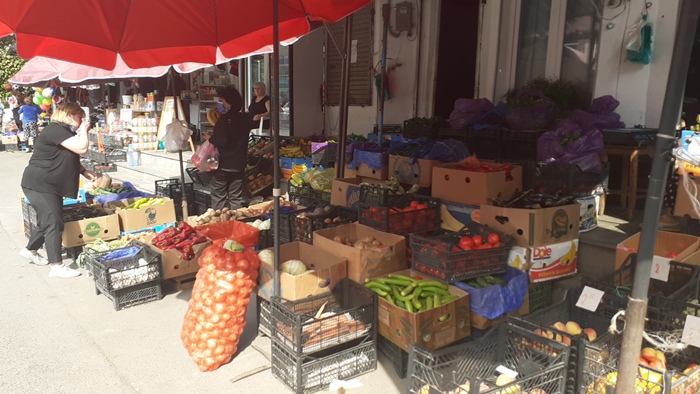 Shopping and purchasing various needs from the Borjomi markets
Shopping and purchasing various needs from the Borjomi markets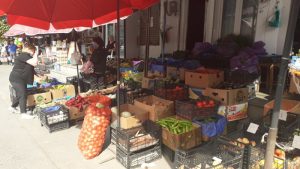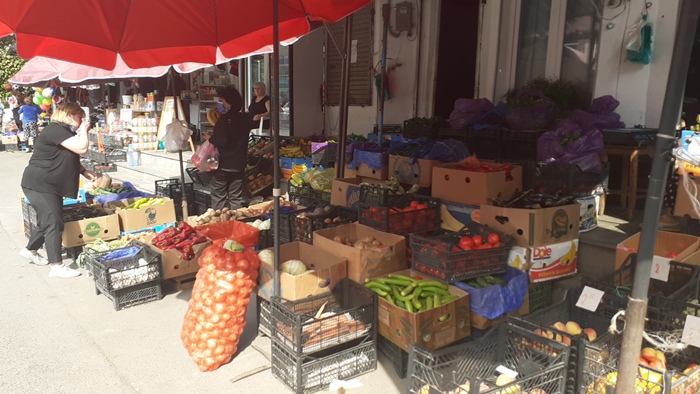 one of the best experiences that you can do, as you will be able to get everything you want with high quality and at discounted prices, and you will also get to know the culture of the city's residents, and you will discover a lot about its daily lifestyles.
Therefore, we toured the most famous Borjomi markets, to get acquainted with the different commodities inside each of them, their working hours, and the most important activities available during their visit.
Borjomi's best market
You can enjoy shopping and buying many different and distinctive products from within the following Borjomi markets:
Park Of Borjomi Market
If you want to shop and stroll at the same time, your best choice is to go to the Borjomi Garden Market, where you will be able to shop among the various Chinese stores that display a lot of goods such as household items, accessories, souvenirs, children's toys, and others.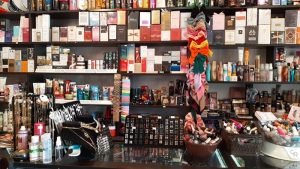 At the same time, you will spend a wonderful time strolling in Borjomi Park, where, after completing your purchase, you can wander inside the park and enjoy watching the most beautiful landscapes and tasting mineral water, in addition to taking many wonderful souvenir photos.
To find out the location of the Borjomi Garden Market on Google Maps, click here.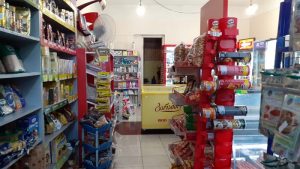 Family store store
family store
The family store market is distinguished from the rest of the Borjomi markets by the diversity of the products in it, as it is known as the "1000-piece store", so shopping in it is very enjoyable, as you will find many wonderful products such as household items, accessories, cosmetics, children's toys, souvenirs and others at reasonable prices and high quality.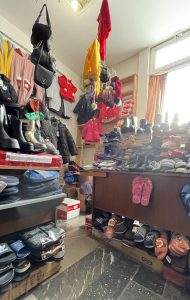 Also, the Family Store Market is distinguished by its location next to the municipality building in the city center, so it will be easy to reach by any of the various means of transportation, so we advise you not to miss visiting it.
Working hours: It works seven days a week from 10 am to 8 pm.
To find out the location of Al Osra Store on Google Maps, click here.
Borjomi Market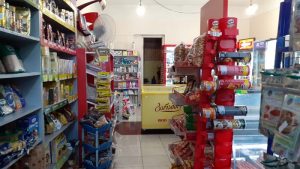 Borjomi market
The Borjomi market meets the needs of many, as it has many basic food products such as different types of cheese, juices, preserves, crackers, and others, with high quality and competitive prices.