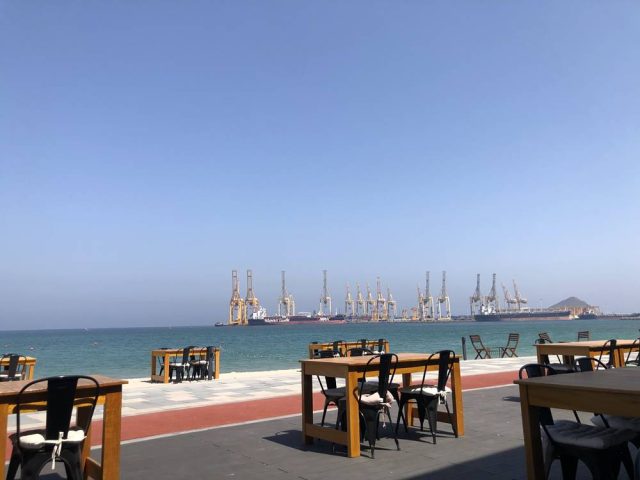 Among the most prominent Lebanese restaurants on the Corniche 
Among the most prominent Lebanese restaurants on the Corniche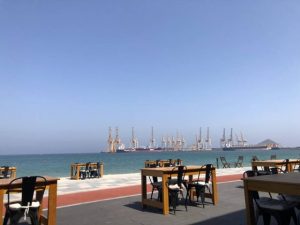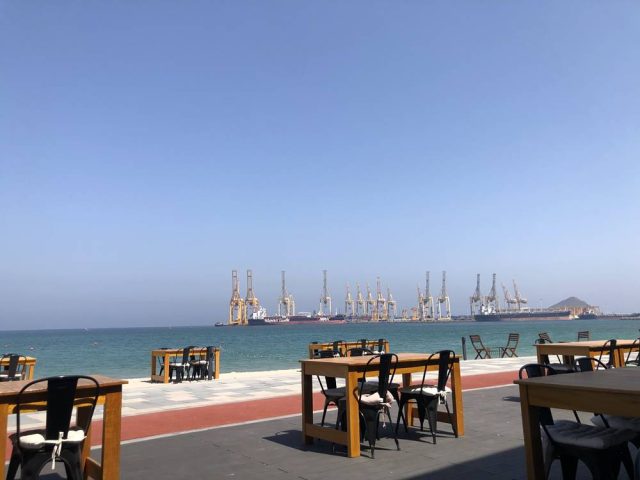 Wadi Al-Arish Restaurant, which is famous for serving delicious food, and you can choose whatever dishes you want, through a menu such as grilled kebabs and delicious shawarma, in addition to appetizers and multiple drinks.
Working hours: The restaurant operates daily from 7:30 am to 1:00 am.
Contact number: 0097192386366
Khorfakkan Restaurant
But if you want to taste multiple dishes with a delicious taste, you should choose from the restaurants of the new Khorfakkan Corniche. You can also put the Khorfakkan restaurant among the most important distinguished options that receive various tourists and visitors to eat the most delicious dishes.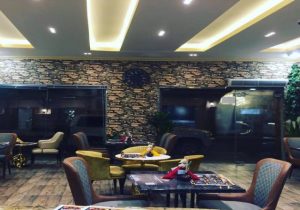 As the restaurant is one of the places that specializes in preparing Indian cuisine, but it is not limited to it only, but rather it works to provide many different foods such as Mandi, Madfoon, and some grills, including kofta and chicken, in addition to salads and cold drinks.
Working hours: The restaurant operates daily from 11:30 am to 12:30 am.
Contact number: 0097192371556
Taj Al Madinah Restaurant
Your visit to the city of Khorfakkan is rich in many wonderful activities, which inevitably includes going to a restaurant in order to eat some different dishes, and the choice will be more beautiful when going to one of the oldest restaurants with experience in serving famous foods.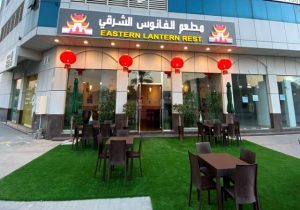 Among them is the Taj Al-Madina Restaurant, which enjoys a high reputation among the city's residents and is also visited by tourists to eat the best dishes of Indian cuisine, and the restaurant works to provide the highest level of services that you receive from the cheerful staff.
Working hours: The restaurant operates daily from 12:00 pm to 11:45 pm.
Contact number: 0097192370040
Wadi Al-Arish Restaurant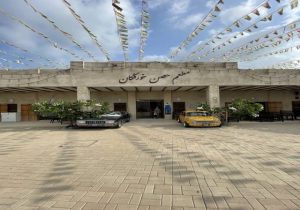 The new Corniche has several wonderful places where you will find what you are looking for in terms of fun and food from different cuisines, the most important of which are authentic Arabic dishes. As for the Lebanese cuisine, which is among the most famous Arab kitchens and is the best choice for many tourists, you will find several restaurants for it.