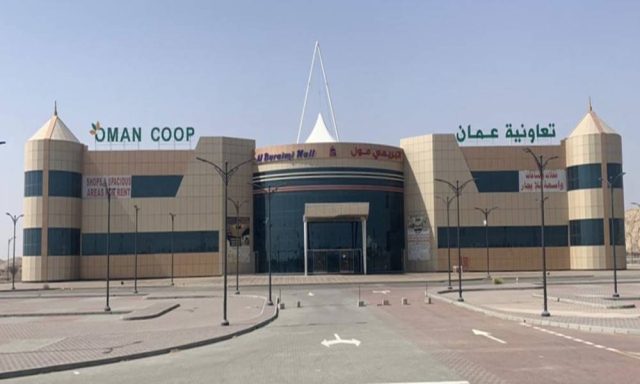 Multiple tourist attractions direct border line between the Sultanate of Oman and the United Arab Emirates
Multiple tourist attractions direct border line between the Sultanate of Oman and the United Arab Emirates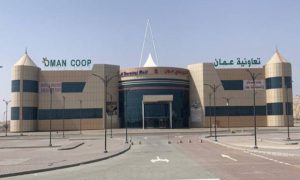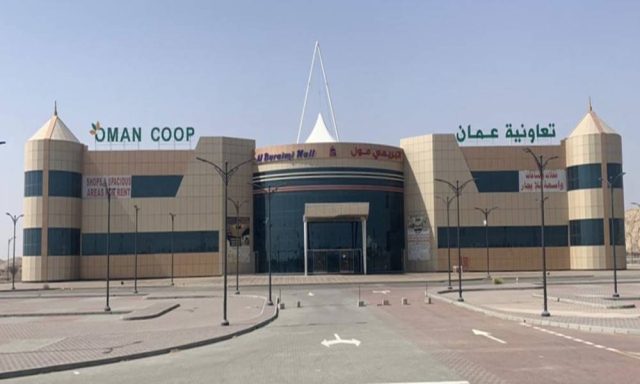 Many are looking for places that have many tourist attractions, because the pleasure of traveling from one place to another is that some tourists are able to renew energy through a tourist trip. You will find that the Wilayat of Al Buraimi, which is located on the direct border line between the Sultanate of Oman and the United Arab Emirates, It has some ingredients to attract tourists.
As the wilayat is considered a large Omani market and includes a group of important historical monuments and is also interested in developing some recreational places that contribute to the establishment of a tourist trip filled with pleasure, you can wander between Al Buraimi malls, markets, gardens, and some restaurants and various hotels.
The best hotels in Al Buraimi
Al Buraimi Malls
Do not worry about staying on your trip to Al Buraimi, which includes several hotels with excellent service that satisfies all tourists coming to it to spend a good time among many entertainment places, your stay will be filled with calm and relaxation to take a good sleep and rest to complete your trip, read more.
The best malls in Al Buraimi
Shopping is one of the most important activities that tourists do when visiting Buraimi, where you can go to the group of malls that are available, here are the best malls in the state.
Al Buraimi Malls
Miss Max is one of the most famous malls in the privileged state of Brimi, which is a great opportunity to shop among the various shops that offer all products and supplies of different brands and competitive prices that satisfy all categories of visitors.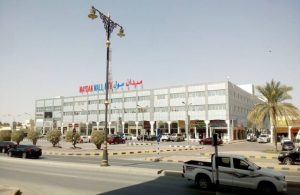 If you are looking for different purposes, make sure that everything you desire is under one roof, which will save you time and effort, from clothes for women, men and children, shoes, home supplies and decoration tools, and the necessary kitchen utensils and other tools for the kitchen, in addition to what the center provides Services include a private car park.
You can also reach Miss Max Center through Google Maps from here.
Buraimi City Center
Al Buraimi Malls
Shopping is the best fun for all women, and in a constant search for the most beautiful, in addition to comparing prices and searching for the least expensive, and because Al Buraimi malls include all the means that save effort, you will find among them Al Buraimi City Center.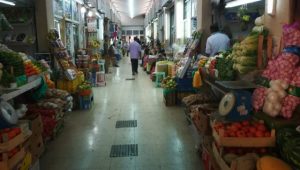 The center is intended for large numbers of visitors, especially women, where there is a large collection of various women's clothing stores, as well as some shops that sell fabrics of the finest types, and there are those who detail these fabrics by the best designers in elegant and beautiful forms.
If you want to go to Al Buraimi City Center you can do so through Google Maps from here.