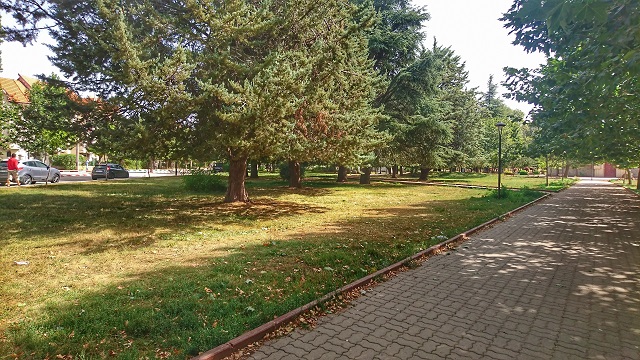 Parc de Joux is one of the most famous entertainment parks
Parc de Joux is one of the most famous entertainment parks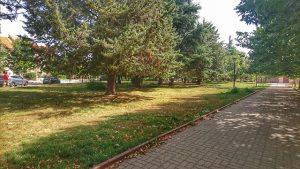 Parc de Goux
Parc de Joux Morocco
Parc de Joux is one of the most famous entertainment parks in Ifrane. It is characterized by attracting many visitors to it, especially during holidays and summer vacations. It can be said that it is one of the most famous children's parks in the city, due to its many games in the children's corner, so it is correct to say that it is suitable for individuals families and children.
The garden abounds in beautiful landscapes, where high, dense trees, and beautiful flowering plants, and you can also sit and enjoy outdoor seating, and you can also relax, walk or run with your loved one, but the disadvantage is that they are a little expensive, and also the maintenance work that some games need Children's corner.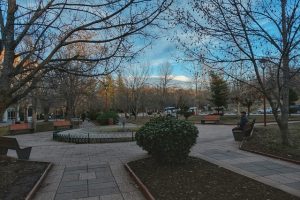 Ifrane National Park
The National Park is one of the most important and famous Ifrane recreational parks, as it is the most touristic interface that attracts many visitors throughout the year. It is among the famous Atlas mountain ranges. Charming, where green spaces, fountains and beautiful waterfalls.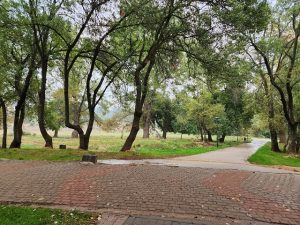 You can also ride bicycles and stroll inside the park, and the park provides a number of sessions and wooden benches for more comfortable atmosphere and break the daily routine, and do not miss visiting the exhibition in the park, which reflects the nature of the flora and fauna in it, and you can also see some endangered animals in the park, do not You will miss taking the most beautiful souvenir photos with your family and friends.