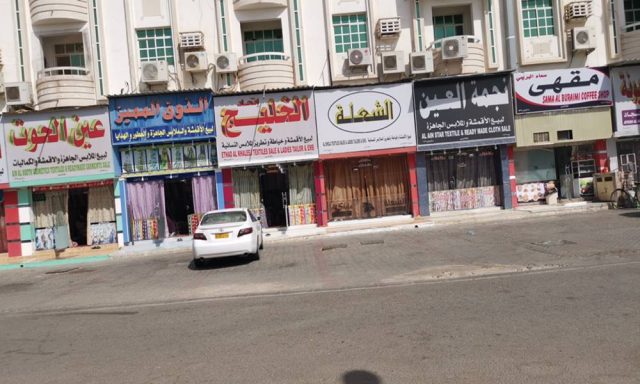 There are many markets in the Wilayat of Al Buraimi that include
There are many markets in the Wilayat of Al Buraimi that include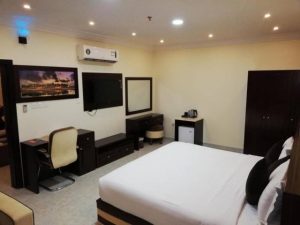 Gift City Market
Buraimi markets
There are many markets in the Wilayat of Al Buraimi that include many items, as it is one of the best places to practice the fun shopping activity. A large number of visitors go with different tastes, and from these markets is the wonderful gift city market.
The market is famous for providing continuous offers and low prices for different products, including Turkish and Iranian products, which some visitors are looking for, in addition to some restaurants available in it to serve delicious food, and it also provides some important services such as a private car park.
You can reach Gift City through Google Maps from here.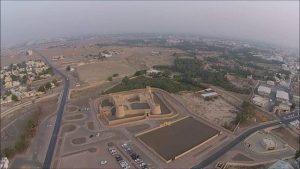 Shindagha market
Buraimi markets
Al Shindagha market is considered by the visitors as the most suitable place for shopping and suitable for receiving families and those who are going to the market to spend a pleasant time wandering among the shops that are spread in the market and it is characterized by offering the exhibits at reasonable prices that satisfy all visitors. You can place it within the distinctive Buraimi markets.
Perhaps the most important thing that distinguishes it is the presence of a group of different restaurants that serve the most delicious dishes from international cuisines, such as the Pakistani restaurant, in addition to some cafes that allow you to take a break and have a cup of coffee to complete your day of shopping.
You can also access Al Shindagha Market through Google Maps from here.
Do not miss a visit to one of the Buraimi markets
Shopping is loved everywhere, so the Wilayat of Al Buraimi has provided a range of different markets, some of which specialize in some foodstuffs, and the other includes many important goods and supplies at prices that suit all visitors and with excellent services.