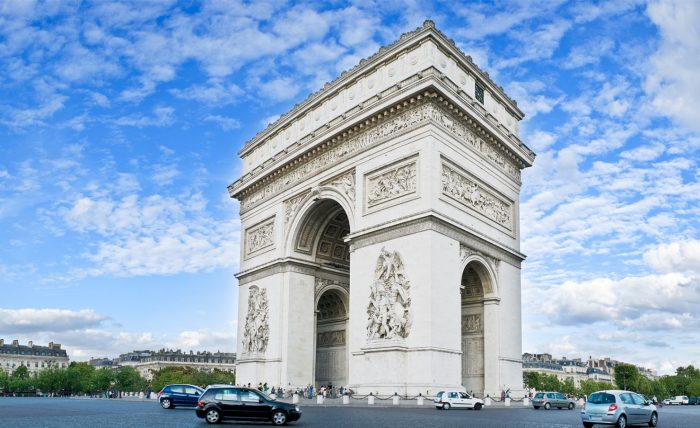 Relaxing along the river or amidst the vineyards?
Relaxing along the river or amidst the vineyards?
Cruises and luxury in Bordeaux
Relaxing along the river or amidst the vineyards?
No need to choose with many river cruises available, from Bordeaux, Playe or Boyac. At the mouth of the Gironde, we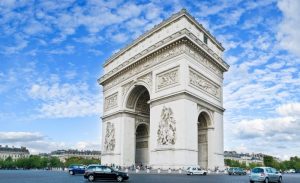 sail between the islands, from Margaux, where vineyards flourish at the water's edge, to Pateras, whose lighthouse overlooks the Medoc Palaces.
To unwind and get a dose of energy, why not try a grapevine treatment? An exclusive treatment at Caudalie Springs, a spa amongst unique vineyards that combine the benefits of hot springs with the benefits of vines and grapes. the health!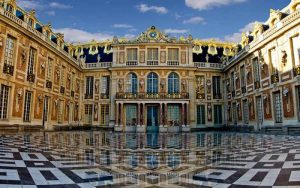 The Musée des Beaux-Arts
The Beaux-Arts Museum is located in the beautiful Jardin de la Mairie, and occupies part of the Hôtel de Ville City Hall. The paintings in the museum are grouped thematically by era and country, such as the Renaissance, Dutch paintings from the 17th century, and French paintings from the 17th to 18th centuries.
– Musée d'Aquitaine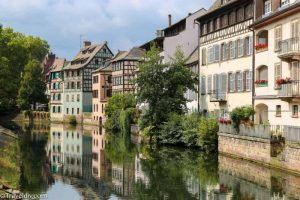 The Museum of Aquitaine clearly illustrates the history of Bordeaux and the Aquitaine region from prehistoric times to the present day. Expensive gold coins from the second century BC, and a statue of Hercules dating to the third century.
Arcachon Basin, scenic fun
After visiting Bordeaux, you can also head south towards the Arcachon Basin to feel the waters of the ocean. This wild landscape between sandy beaches and small oyster harbors formed by the tides, is a great playground for seaside and nature lovers. We fill our lungs with oxygen as we cycle through the pine forests, or by climbing the
famous sand dunes of Pilate: from its height of 109 meters, it gives us an exceptional panoramic view of the turquoise waters of the Ban Arcachon Nature Reserve in the Arcachon Basin.
– Stock Exchange Square
It is one of the best tourist attractions in the city because it contains many beautiful classic buildings dating back to the eighteenth century. These buildings are distinguished by their design along the river. The square was built in the period from 1730-1755 AD by engineers from the "Gabriel"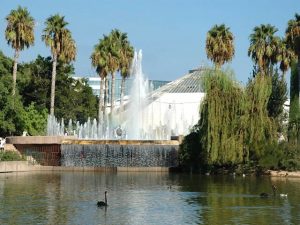 family, and you will enjoy seeing The large fountain is in the middle of it, so I took souvenir photos next to it. The plaza is surrounded by important buildings such as the Customs Museum and the Stock Exchange building.