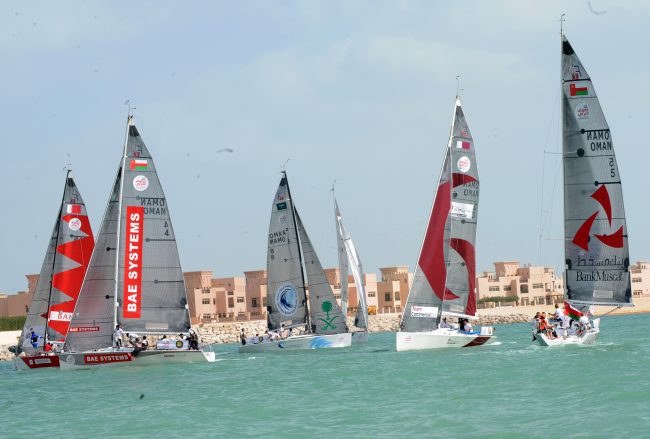 The best beaches in Bahrain
The best beaches in Bahrain
Bahrain is a destination for family tourism and is characterized by the presence of distinctive tourist places, and we will review the most important of them.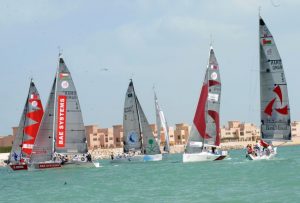 The best beaches in Bahrain
Bahrain is characterized by the presence of the wonderful beaches that he enjoys, which he does not miss, the most important of which are.
– Karbabad Beach
If you like walking on the Corniche, it has a special charm from seeing the sun setting beautifully and disappearing, and the place there is very romantic and has wonderful sessions for families. Along the beach corniche, you see whole families of children, young people and the elderly playing and having fun, along Karbabad Beach.
Bahrain Beach
A popular option with families, it gets crowded on weekends as the little ones play and run. It is located near Manama and Durrat Al Bahrain, and is easily accessible, which is sure to ensure you have a good time. Marassi Al Bahrain coast beach
Marassi Al Bahrain is located in the Muharraq Governorate, and it is a more than wonderful beach and very much preferred by children, so it is one of their first requests for tourism in Bahrain. A group of young people playing tennis on the sea, and along the small beach, which does not exceed a kilometer in length, but it is one of the most beautiful beaches in Bahrain, they have the preference. You find a place for children to play in a water park for the children's enjoyment.
 Sea waves beach
It is a very clean beach for those who want to sit in front of the Corniche, and most visitors to this beach are from those who live in front of it in the surrounding hotels, and at the end of the day prefer to roam and have fun in front of the sea, in front of it they can play with a bicycle. or play ball. It is a beautiful place to enjoy children and adults, and the best beaches in Bahrain for families.
Bring your water jet skis! This beach is not exactly a public beach but it is preferred by the residents on weekend days. You will also get to see the jet-ski riders, who are a lot on this beach.
– Busaiteen Beach, Bahrain
One of the best beaches in Bahrain for families is Busaiteen Beach; Because all the family pleasures are found in this beach, you and your children can swim, and the most beautiful thing is to try the relaxing experience, on the golden sands of this beach.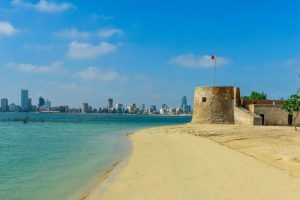 This beach is located in Muharraq, and it is a wide beach, where there are areas for swimming and fishing. Busaiteen Beach is also known to offer great views, especially at sunset.
– Hawar Islands
On the beach of Hawar Island, you find calm and the spirit of the place talking, so you do not hear anything but the sea running on you with its light waves. The place there is one of the most beautiful beaches in Bahrain, which is preferred by newlyweds. There are many places to choose for honeymooning, and the island has wonderful tourist villages on the island. A high level of service, in the place although it is far from urbanization, quiet and beautiful and also provided with a great level of service for your stay.