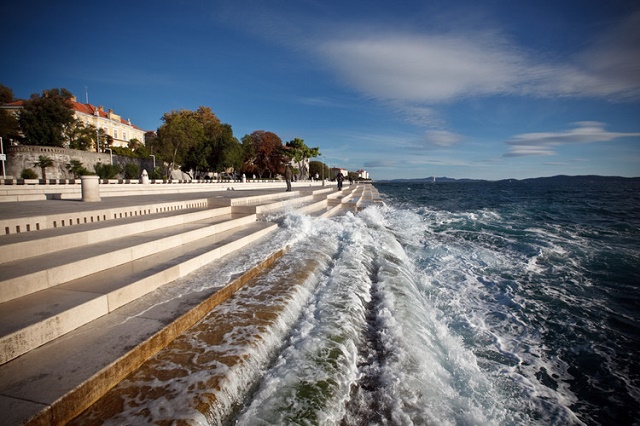 The most important tourist places in Zadar, Croatia
The most important tourist places in Zadar, Croatia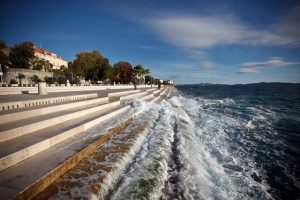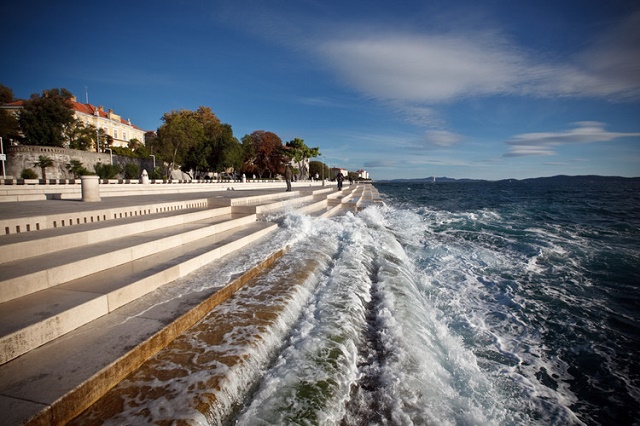 There are many sights and attractions worth visiting and exploring during tourism in Zadar, Croatia. Learn about 10 of them that we advise you to visit:
organ sea
croatian organ sea
An architectural masterpiece, this 70-meter series of beautifully crafted stairs is located in the western side of Zadar on the seafront, attracting millions of tourists annually.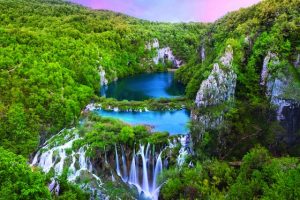 It is basically a giant musical instrument played by the movement of waves, a wonderful instrument that consists of a series of underwater tubes, placed under marble steps descending into the water, each tube creating a different tone, and together they form a wonderful soundtrack.
Kolovare Beach
Kolovari beach, Croatia
Kolovari Beach is the main beach of the city, and it is one of the best beaches of Zadar that you can visit and spend a special vacation.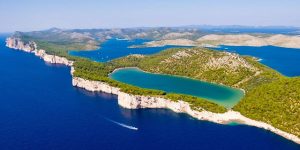 Kolovari Beach offers its visitors a day full of rest and relaxation, amidst the natural atmosphere and surrounding green trees, swimming in the warm clear blue water perfect for swimming, and walking on the sand mixed with pebbles.
Kornati Archipelago National Park
The park consists of 147 islands in the Zadar archipelago, and these islands were established in 1980 AD, to protect marine life and preserve natural habitats. Which made it one of the most beautiful places of tourism in Zadar, Croatia.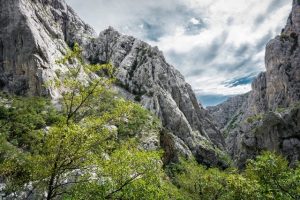 The islands of the archipelago are considered a "maritime paradise", with islands and bays offering safe refuge and beautiful secluded beaches. The park is popular with yachtsmen, scuba divers and spectators on tour boats to enjoy the unique beauty of the park.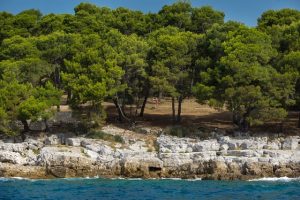 Doji Otok Island
Zadar is the perfect place to explore the Dalmatian coast, and one of the most interesting places to visit is Dogi Otok Island, the largest at 124 square kilometers.
The island allows tourists to explore the area's natural beauty and rugged landmarks, as well as swim and relax or dive into the depths to discover the exotic marine life.