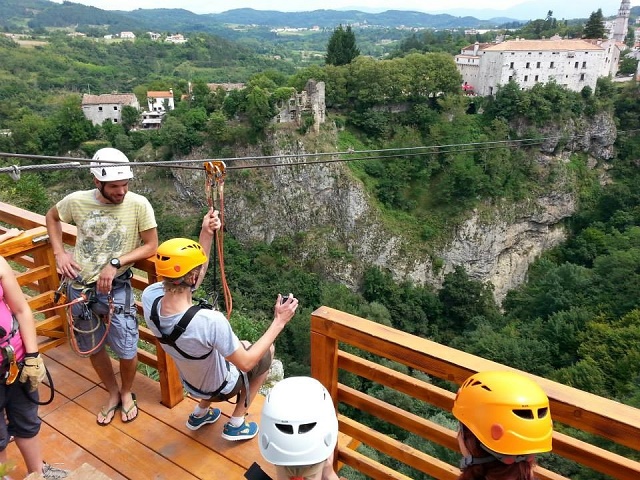 Tourism in the city of Istria Croatia from destinations in Croatia,
Tourism in the city of Istria Croatia from destinations in Croatia,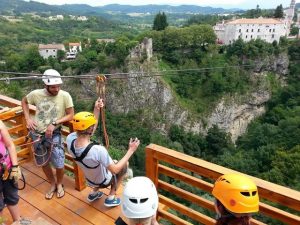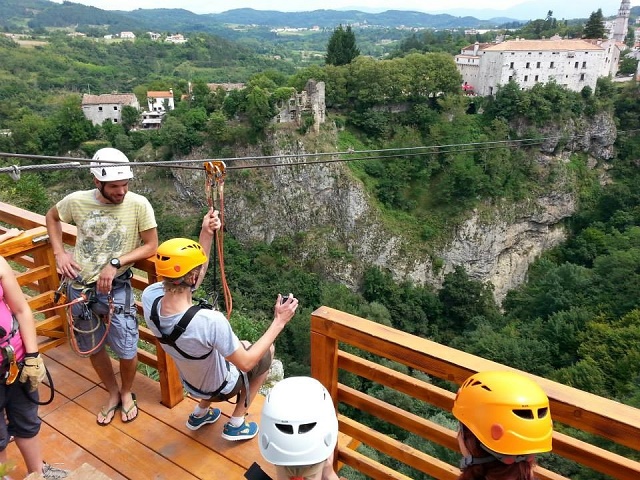 Which you can visit with the family so that everyone can have an enjoyable tourist and recreational vacation. That's where relaxation and adventure through plateaus and deep valleys, canyons and rolling hills over fields, olive groves, lush wheat fields, and plentiful tourist beaches. This is in addition to the distinctive historical monuments, as it is one of the best tourist areas in Croatia that we advise you to explore and visit.
Explore tourism in Istria, the largest green oasis in the north of the Adriatic Sea, through this article. Learn about the best tourist attractions recommended to visit…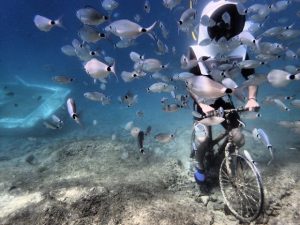 The best hotels in Istria, Croatia
The city of Istria Croatia has many beautiful hotels, which provide guests with luxurious accommodation, more luxury and high-level services. As well as the distinctive views of the Istria hotels, the wonderful beaches, natural wonders or outstanding attractions, saving you time in searching for the best tourist attractions in the city… Read more about the best hotels in Istria, Croatia.
The best time to travel to Istria, Croatia
The best times for travel and tourism in the city of Istria, Croatia, are undoubtedly in the spring and autumn. That is, in the period from "March to May" or from "September to November". This is where it is warm during the day and cool in the evening. As well as to avoid the bustling summer crowds, and enjoy the sea and various recreational activities.
Where is the city of Istria located?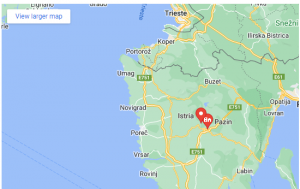 Istria is located in the Adriatic Sea, in the far northwest corner of Croatia. It is the largest peninsula in the north of the Adriatic, located between the Gulf of Trieste and Kvarner. It is 226.4 km from the capital, Zagreb.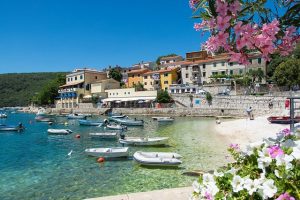 The language in Istria, Croatia
The Croatian language is the official language spoken in Istria Croatia.