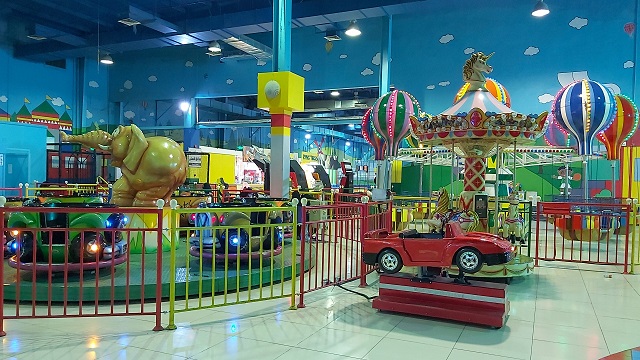 The 4 best Al-Ahsa theme parks you can visit
The 4 best Al-Ahsa theme parks you can visit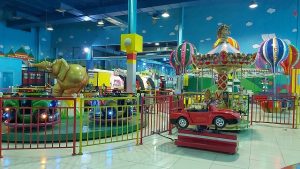 There are many entertainment venues in Al-Ahsa, the most important of which are amusement parks. It is a special attraction in the city for families and children. This provides Saudi families in the city as well as visitors with an opportunity to spend fun and enjoyable times. Here is this report on the best entertainment parks in Al-Ahsa that we advise you to try…
The best amusement park in Al-Ahsa
If you intend to visit Al-Ahsa soon for a tourist vacation, do not miss visiting the theme parks in Al-Ahsa to spend fun times with your family. Here are 4 of the best recommended Al-Ahsa amusement parks…

Sapphire Land is one of the most important and largest Al-Ahsa amusement parks, which creates an atmosphere full of fun and enjoyment for all family joys. There are various games for children, which have all safety and security standards. In addition to providing face painting, as well as challenging games, competitive competitions, winning great gifts, climbing, and more.
There is also a wide range of video games, and interesting electronic games that attract adults before youngsters. As well as collective electric games that give you an atmosphere of excitement and suspense. It also holds many joyful parties and events, which excite children's enthusiasm, through famous cartoon characters.
Sapphire Land amusement park working hours on all days of the week from 3:30 pm until 12 midnight, and on Friday it starts from 2 pm until 12 midnight.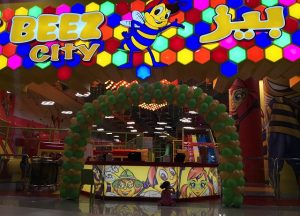 its location
The village park for games is one of the largest and best amusement parks in Al-Ahsa. It enjoys a large outdoor area, and has many interesting games that are suitable for all family members. In the amusement park of the village games, there is a group of exciting water games, as well as electric and electronic group games.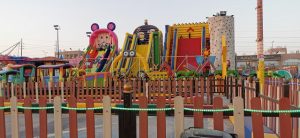 This is in addition to the tennis halls, inflatables, interesting trampolines and much more to ensure you have an enjoyable time. There are also many cafés and restaurants for snacking, relaxing and watching children in the beautiful amusement park setting. Al-Ahsa Toy Village amusement park starts working daily from 3:30 pm until 12 midnight