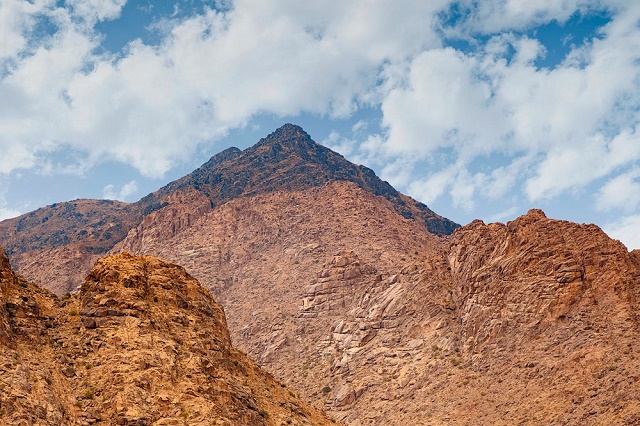 The most important tourist places in Tabuk Haql
The most important tourist places in Tabuk Haql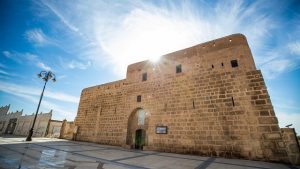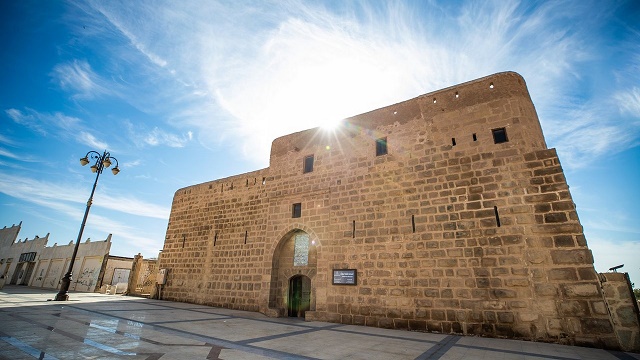 Tabuk Haql includes many wonderful tourist places, learn about 9 of the most beautiful tourist places in Tabuk Haql, which we advise you to visit during your vacation:
Tabuk Water Park
Tabuk Water Park or Waterfall Park offers you many recreational activities, and various water games. It enjoys wide fame and is one of the most important tourist attractions in the city.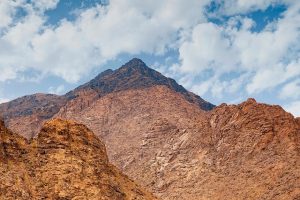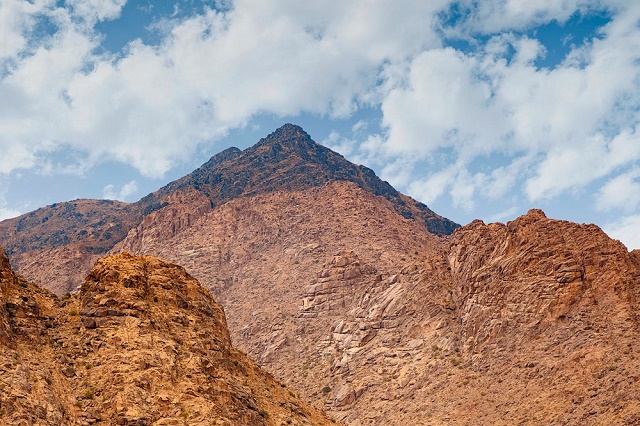 When visiting it, you can enjoy the picturesque landscapes, and the vast green spaces. As well as the many water slides spread in the garden, and safe swimming pools that suit different age groups. This is in addition to restaurants, family and friends boards, and a lot of facilities and services that visitors need.
Almond mountain
Jabal Al-Louz field in Tabuk
Jabal al-Lawz is one of the most legendary mountains in Saudi Arabia, with some considering Jabal al-Lawz to be the real Mount Sinai. And that is where Moses had a legendary experience with God Almighty, as mentioned in the Holy Qur'an. It is the best place that you can visit during tourism in Tabuk Haql, as it is the highest mountain in the Tabuk region.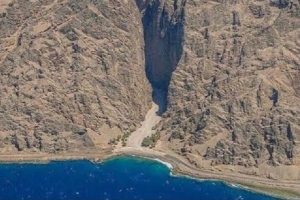 The mountain lies behind the northern end of the Red Sea, making it the only place in Saudi Arabia where it snows almost every year. It also offers to see rare rock paintings, unique carvings, as well as some archaeological sites such as the old quarry.
Tabuk Disa safari
Wadi Al Disah in the Tabuk region is one of the most famous valleys in the Kingdom of Saudi Arabia, and one of the most famous and most prominent natural landmarks in the city. The valley is known by many names such as "Wadi Al-Habak, Tamar Al-Nabq, Wadi Damah, Wadi Qar."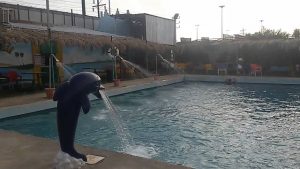 Wadi Al Disah is a beautiful mountain valley hidden in the midst of nature, with huge sandstone cliffs and columns, fresh water springs, as well as many archaeological sites. This is in addition to the possibility of joining groups of Saudis, who are taking picnics at the entrance to the valley, to have a cup of tea while enjoying the tranquility of the beautiful valley.