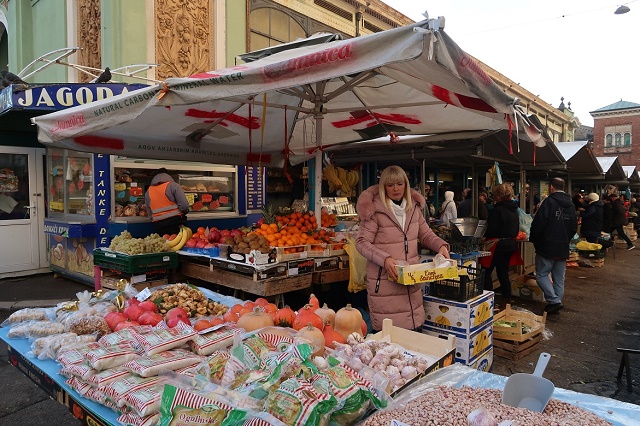 Sable Chevu Beach, eastern part of Rijeka
Sable Chevu Beach, eastern part of Rijeka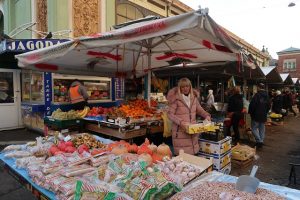 Sablicevo Beach
Sable Chevo beach, Croatia
Sable Shevo Beach, located in the eastern part of Rijeka, is the most visited and popular beach in Rijeka, Croatia. You can reach it on foot from the city.
Enjoy a swim in the clear and warm turquoise waters, and relax in the middle of the picturesque nature. The beach has the necessary service facilities such as showers, free toilets and deck chairs.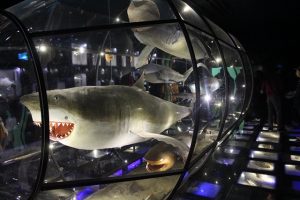 Natural History Museum
Natural History Museum in Rijeka
The Natural History Museum is one of the highlights of the city of Rijeka, Croatia, and is a wonderful place to visit and explore.
The center provides knowledge about insects, spiders, reptiles and other types of megafauna to reduce fear of them. and promoting the conservation of all species and the preservation of nature.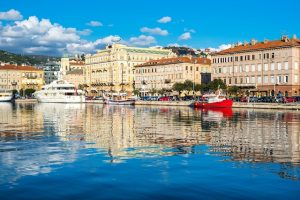 Farmers market in Rijeka
the Farmers Market in rijeka croatia
The farmers market in Rijeka is a place worth visiting, to feel the local atmosphere of the city. This central market has a long tradition, is open daily and offers plenty of regional and seasonal products.
There are three main halls, one for milk products, one for meat products, and the last one serving fish. Plus fresh regional vegetables and fruits, which are cheerfully served to the tables.
Preluk Beach
Priluk beach in Rijeka
North Rijeka, Priluk Beach is one of the most beautiful beaches of Rijeka ever, for those looking for a relaxing swim.
Enjoy a clean pebble beach, in beautiful emerald sea colors, and thanks to its natural environment, it is ideal for snorkeling, kayaking and windsurfing.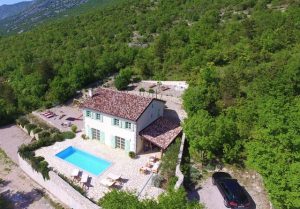 Rijeka Center Tower
The tower is located one kilometer from the center of the city of Rijeka, Croatia, and it is one of the interesting places that you can visit during the tourism holiday in the city of Rijeka, Croatia.
It has more than 150 small shops, a large number of supermarkets, as well as clothing stores. It also has several gift shops, as well as a children's playroom and a modern cinema hall.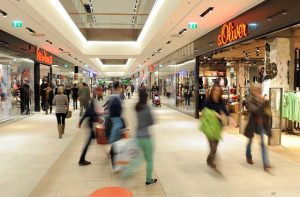 Computer Museum "PEEK & POKE Computer Museum"
Computer Museum in Rijeka, Croatia
Visiting this unique museum has become one of the most popular things to do in Rijeka. It is a two-storey museum that holds treasures from the great technology leap forward of the past three decades.
The museum displays over 2,000 old computers, portable games, printers, game consoles and many more devices from the 1960s, in perfectly good condition with playability.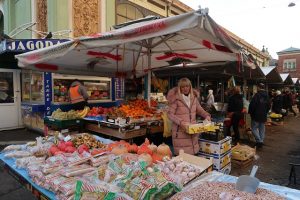 Ztc shopping center
ZTC Shopping Center in Rijeka, Croatia
ZTC is the most visited shopping center in Rijeka, and it is also the largest in the city. It spans over three floors and houses more than 50 different stores.
You will find everything you need in this mall, where you will find great clothing and souvenir shops, as well as pharmacies, and upscale restaurants and cafes. It is worth a visit if you are planning to travel and tourism in the city of Rijeka, Croatia soon.