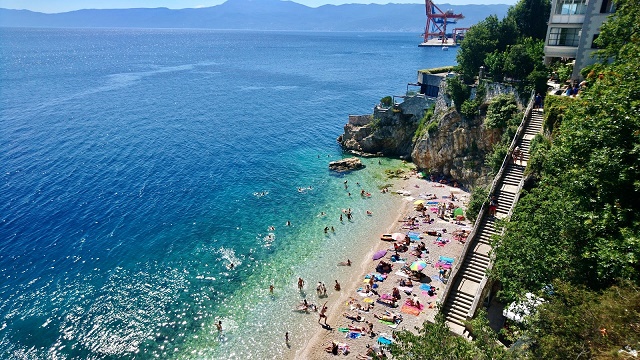 The most important tourist places in the city of Rijeka, Croatia
The most important tourist places in the city of Rijeka, Croatia
If you intend to visit the city of Rijeka, Croatia, there are a group of tourist places that your vacation is not complete without a visit. Here are 10 of the most important tourist places in Rijeka that we advise you to visit.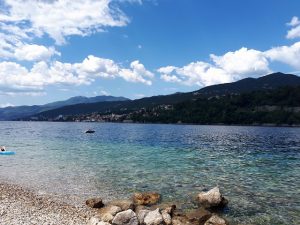 Canterida beach, Rijeka
Kantrida Beach is the most popular beach in Rijeka, ideal for families with pet dogs. The beach is full of pebbles and is also suitable for children.
The beach includes a beach volleyball court and many other amenities. And in the western part of the beach there is a shower with a rubber hose for washing dogs, as well as a café for delicious coffee.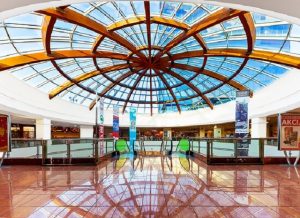 Tribalj Village
Tribalj village Rijeka
Tribalj is a charming little village in the south of Rijeka, a great place for a family or individual holiday. An opportunity to escape stress and feel rural tranquility and unique experiences.
Stroll through rugged, wild landscapes, and rent a bike through the lush Mediterranean landscapes. Also enjoy the paragliding area over the mountains.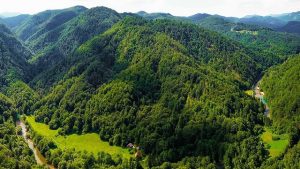 Risnjak National Park
Risnjak National Park, Rijeka
Risnjak National Park, with its dense forests, is an ideal getaway for those looking for exciting outdoor activities in Rijeka. This park was established in 1995.
Take a walk in the mountain garden path, enjoy the fresh mountain air and wild nature. The park houses a variety of animals, including bears, deer, and more than 50 species of birds. As well as the pleasure of reaching the top of Veliki, and the presence of a wonderful turquoise water pool.