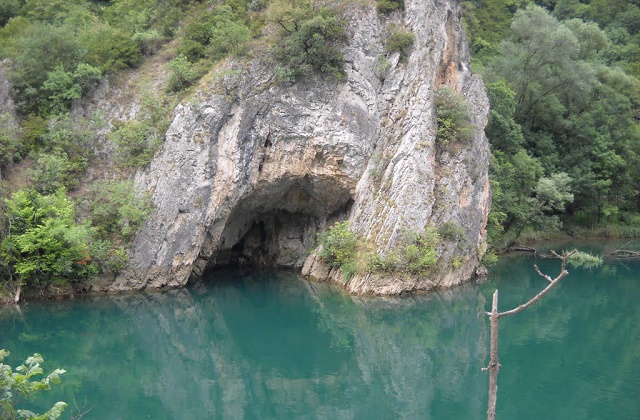 The most important tourist places in Skopje Macedonia
The most important tourist places in Skopje Macedonia
If you are planning to travel and tourism in Skopje Macedonia, here are 10 tourist places we advise you to visit during your tourist vacation: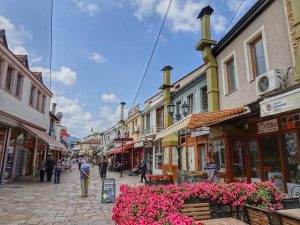 Skopje Old Town (Old Bazaar)
Skopje Old Town
Skopje Old Town is located on the Vardar River and is one of the most important sites to visit in Skopje. It is known as the Old Bazaar, which is the second largest market in Europe after Istanbul.
The Old Bazaar lets you wander its many winding, cobblestone streets. Which is full of various stores such as jewelry stores, textiles and others. You can also discover the real historical city of Skopje, with ancient ruins, and a beautiful atmosphere that combines Soviet and oriental style.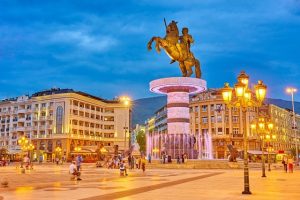 Skopje bridges
Skopje has four bridges that cross the Vardar River, located next to each other. It is one of the most prominent tourist attractions in Skopje, Macedonia. Each bridge has its own theme, and there is a pirate ship next to these four impressive bridges. The stone bridge is the most famous bridge in Skopje, as it leads to the old town, and see the statue of Philip II known to be the father of Alexander the Great.
Walk around and you'll find the Red Pirate Ship, which is a popular restaurant in the area. Then after it you will find the Bridge of Civilizations, and you will see statues of important people from Macedonia and world history. And then the Artists' Bridge, which includes many sculptures of artists and musicians. And finally, the Freedom Bridge, dedicated to the generations who gave their lives for freedom and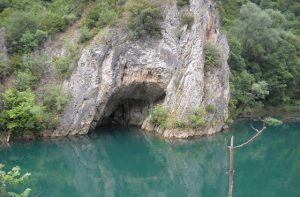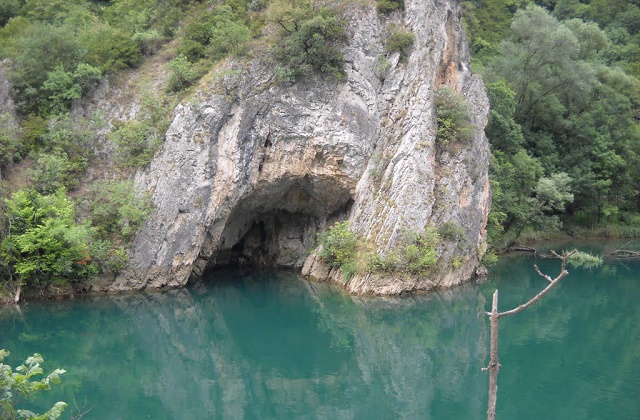 independence.
Archaeological Museum of Macedonia
The Archaeological Museum of Macedonia is one of the must-see structures, during your holiday in Skopje Macedonia. This is where it has amazing ancient architecture, with style dating back to the Greco-Roman period.
Inside the museum, you can admire a variety of medieval artifacts and cultural origins from the Ottoman and early Macedonian times, to learn about the original history of Macedonia. As well as seeing a copy of the sarcophagus of Alexander the Great.