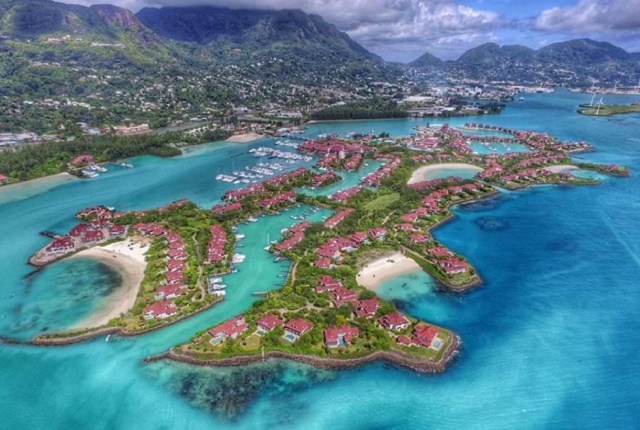 Tourism in the island of Seychelles is a true tropical paradise, and a dreamy tourist
Tourism in the island of Seychelles is a true tropical paradise, and a dreamy tourist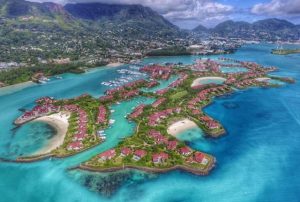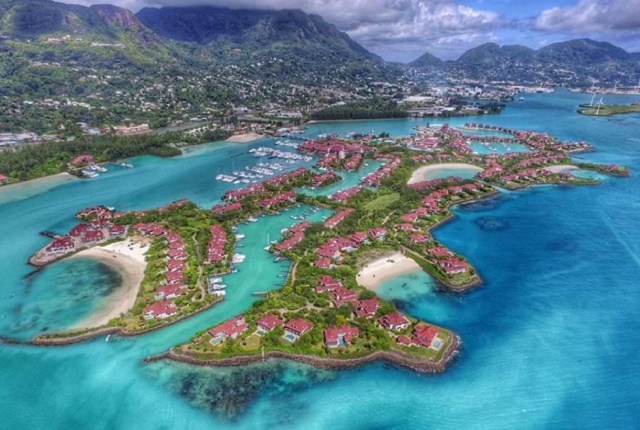 destination for lovers of pristine nature. It is an idyllic island in the Indian Ocean, has a magical nature, and is home to beautiful tourist beaches. There are many tourist activities that you can do on Mahe Island such as snorkeling, exploring wildlife, trying fresh seafood and many other tourist and recreational activities, which made Mahe Island one of the best tourist destinations in Seychelles.
Here is this comprehensive guide, to get to know the most important places and recommended tourist activities, and the most important information about travel and tourism Mahe Seychelles.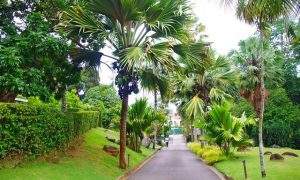 The best hotels in Mahe, Seychelles
There are many luxury hotel resorts in Mahe Seychelles. It meets all the leisure and comfort that guests are looking for. This is in addition to its privileged location between beautiful beaches and stunning landscapes… Read more about the best hotels in Mahe Seychelles.
Best time to travel to Mahe Seychelles
The best time for travel and tourism in Mahe Seychelles is during the months of "April and May" and the months of "October and November". This is where the island experiences warm and mild weather in those periods, with the least chances of rain. This atmosphere is ideal for tourism, especially on its tourist beaches.
The ideal period of tourism in Mahe Seychelles island
The ideal period of travel and tourism in Mahe Seychelles is about 5 days. During this time, you can explore the wildlife by wandering around Victoria, visit the various beaches across the island, and learn about the culture of Seychelles. You can also see the clock tower that looks like a small Big Ben, the museum, the botanical gardens and the rainforest on the island.
Moreover, you can roam amid the green forest-covered hills, ride boats, hike between highlands, and climb mountains. Finally, do not miss to go to its famous markets to buy wonderful souvenirs before returning to the hotel to prepare to leave the island.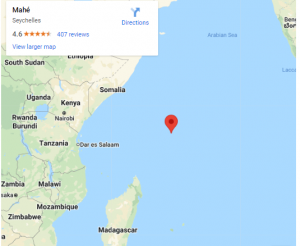 Where is Mahe Island located?
Mahe Island is the largest island in the Seychelles archipelago, and its main island is where the capital, Victoria. The island is located in the Indian Ocean off the eastern coast of Africa. The island is 4 miles wide, and about 16 miles long. The island of Mahe is about 16.7 km from the capital of Seychelles, "Victoria".
Closest airport to Mahe, Seychelles
Seychelles International Airport
Seychelles International Airport is the airport closest to Mahe Island in the Seychelles, serving Victoria, the capital. It is the international airport in the Seychelles, which is located on the island of Mahe near the capital, Victoria. The airport is about 14.5 km from Mahe Island.
Language in Mahe, Seychelles
There are three official languages ​​in Mahe Island, Seychelles: English, French, and Seychellois Creole.