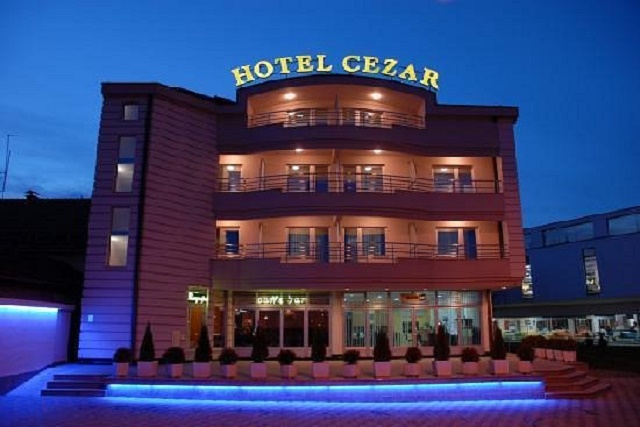 Banja Luka is a wonderful place to visit.
Banja Luka is a wonderful place to visit.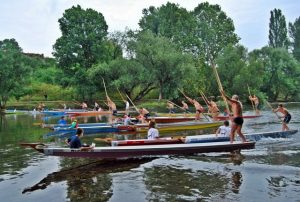 Mladen Stojanović park
Mladen Stojanovic Park in Banja Luka
Banja Luka is nicknamed the "Green Oasis", which is why we highly recommend you to try one of the many beautiful parks, such as Mladen Stojanovic Public Park located in the heart of the city.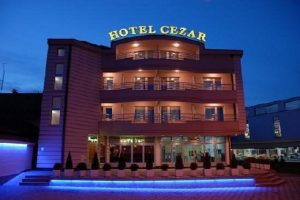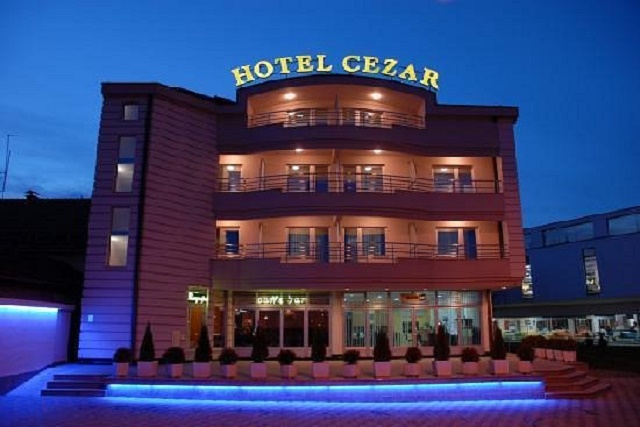 The park is full of trees and green spaces of great beauty, as well as many facilities such as children's playgrounds, tennis courts, and you can also participate in chess competitions, where the locals like to play chess with huge chess pieces.
Gradski Stadion
Gradsky Stadium in Banja Luka, Bosnia
Gradsky Stadium is a stadium that has served as an important historical place in Banja Luka, Bosnia, for decades. The stadium nurtured the locals' passion for football and is an ideal place especially for football fans.
You can explore the stadium, work out for a few hours, or even watch a game with the local crowd at this great gym.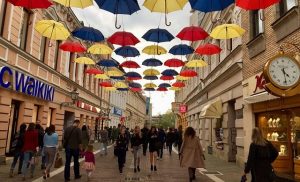 Krupa Waterfalls
Krupa waterfalls in Banja Luka
Krupa Falls is famous for its crystal clear waters, and the splendor of the waters surrounding the waterfall, where the scenery of unspoiled nature. This made it one of the most prominent tourist places in Banja Luka, Bosnia.
You can easily enjoy swimming, hiking to the source of the waterfall, and exploring the surrounding great sites such as the rowing club. You can also enjoy some delicious trout on the nearby farms.
National Park Mrakovica
National Park Mrakovica Banja Luka
It is a national park located on Mount Kozara Reserve. About an hour from Banja Luka, but it's a great place to visit. The mountain itself has stunning views throughout the four seasons of the year, and you will surely enjoy your visit to it at any time.
Once in the park, you can go up the stairs to the top, and you will see the Revolution Monument, a World War II memorial by the famous sculptor "Dushan Dzamonia". The memorial is unique and allows you to take special pictures around it. Do not miss visiting this place during the tourism holiday in Banja Luka, Bosnia.