Tourism in Banja Luka, Bosnia, is very popular among tourists
Tourism in Banja Luka, Bosnia, is very popular among tourists
Tourism in Banja Luka, Bosnia, is very popular among tourists. It is the largest city in the entity Republika Srpska, and the second largest city in Bosnia and Herzegovina after the capital, Sarajevo. It is a city full of picturesque natural wonders, and various attractions, aimed at lovers of adventure and romance. It is also an ideal destination for young people and families alike. This made it one of the most important tourist cities in Bosnia.
Find out through this report the most important information and recommended tourist places in Banja Luka, as well as recommendations for the best hotels to stay during your vacation…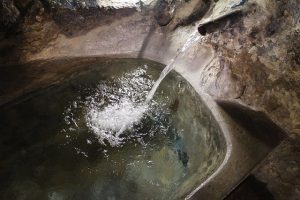 The best hotels in Banja Luka, Bosnia
Enjoy a special stay in one of the most luxurious Banja Luka Bosnia hotels, which provides you with all the comforts and luxury. Especially its unique locations on the banks of the rivers, which made it characterized by its charming views that make you have a perfect vacation… Read more about the best hotels in Banja Luka, Bosnia.
Best time to travel to Banja Luka, Bosnia
The best time to travel and tourism in Banja Luka, Bosnia, is during the spring and summer months. That is, in the period from "April to September", as those times are the warmest in the country, which provides you with a pleasant holiday, and the opportunity to take a walk to explore the city in an ideal climate.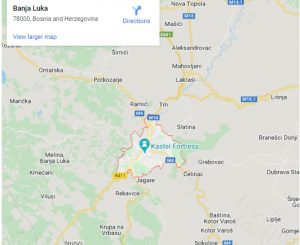 Where is Banja Luka located?
Banja Luka is located in the northwest of Bosnia and Herzegovina, on the European continent. And that at an altitude of 163 meters above sea level. It is also located among the green hills along the Vrbas River at its confluence with the Vrbanya River. Banja Luka is about 189.7 km away from the Bosnian capital, Sarajevo.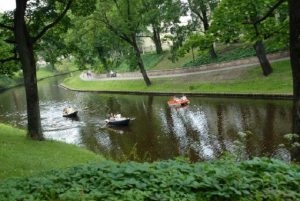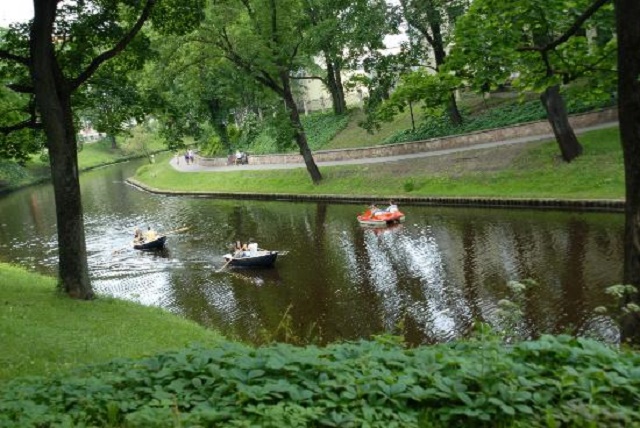 The language in Banja Luka, Bosnia
There are three official languages ​​in Banja Luka, Bosnia and Herzegovina, namely Serbian, Croatian and Bosnian. The English language is also spread among the population by a large proportion.