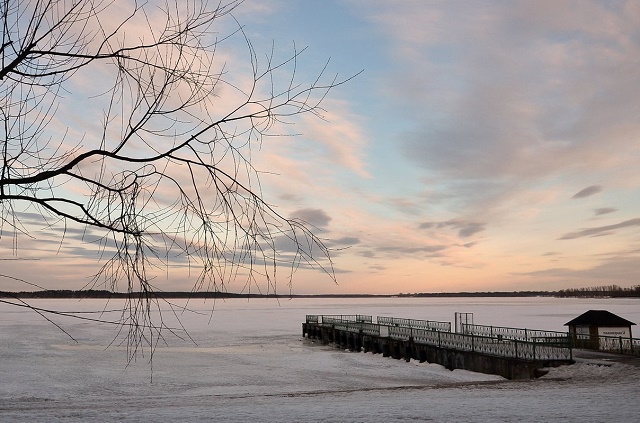 Tourism holiday in Riga, Latvia
Tourism holiday in Riga, Latvia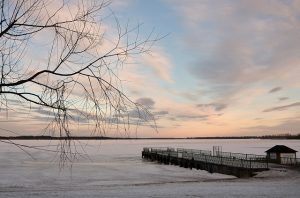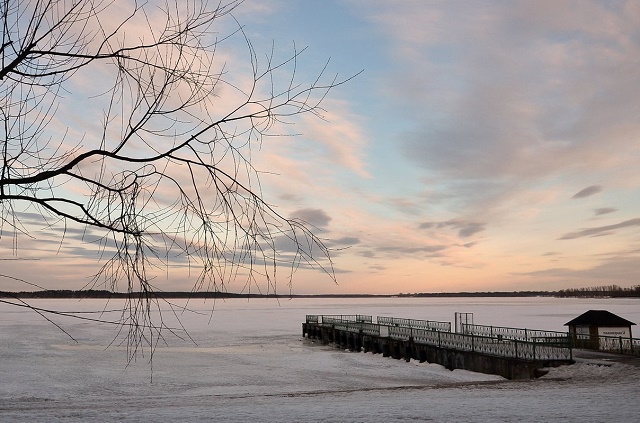 Old Center "City Center"
Old Riga Latvia
The old center of Riga Latvia is located on the right bank of the River Daugava, a UNESCO World Heritage Site, and one of the most important places to visit during a tourism holiday in Riga, Latvia.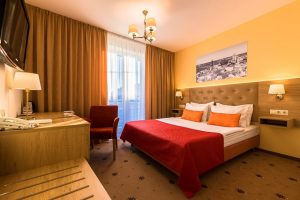 This place offers its visitors to spend an unforgettable day of entertainment, starting with wandering the cobbled streets, social squares and seeing old houses and distinguished historical and religious buildings. As well as art galleries, museums, cafes, and great restaurants. You can also buy souvenirs of beautiful handicrafts.
Lake Kisezers
Lake Kesizers Latvia
Set on 4,300 acres, the beautiful Keizers Lake is the perfect escape for a peaceful idyllic picnic for locals and visitors alike in the Latvian capital city of Riga.
Enjoy lakeside walks, small boat rides, unique photo ops, and lakeside dining. There are also two cafes on the banks of the lake, and a golf club for fans of that special sport.
Latvian Open Air Museum
The Latvian Open Air Museum is an attraction not to be missed, if you want to learn more about Latvian culture. An open-air museum, it is also a great opportunity to learn about the traditions and daily life of Latvian peasants and villagers.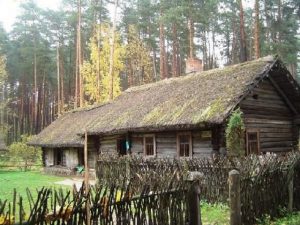 In this museum you can see an arsenal of tools for the historical trade, make your own pottery, and forge coins. As well as exploring ancient saunas, exquisite examples of traditional weaving, attending wonderful Latvian seasonal festivities, and indulging in irresistible classic Latvian cuisine.
Latvian National Theater
The Latvian National Theater is the largest theater in Latvia, and is one of the most important places to visit in Riga, Latvia. It was built between 1899-1902 AD.
Explore the theater's astonishing architectural designs, and take beautiful souvenir photos. In addition to the possibility of attending the most important cultural events that are held in the theater.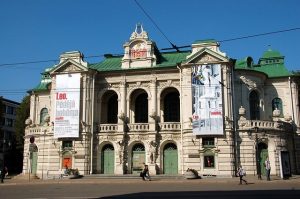 Riga Central Market
A visit to Riga Central Market is a must during the Riga Latvian tourism holiday, as it is included in the UNESCO World Heritage List. As well as being one of the largest and most visited markets in Eastern Europe.
The market building is considered a marvel in the construction world, comprising a group of various monumental buildings, located just south of the old center of Riga. Enjoy wandering in that market, and see all kinds of products and food commodities such as the meat pavilion, the vegetable pavilion, the fish pavilion, and the dairy pavilion. In addition to the gastronomy pavilion, farmers market, and flower night market.