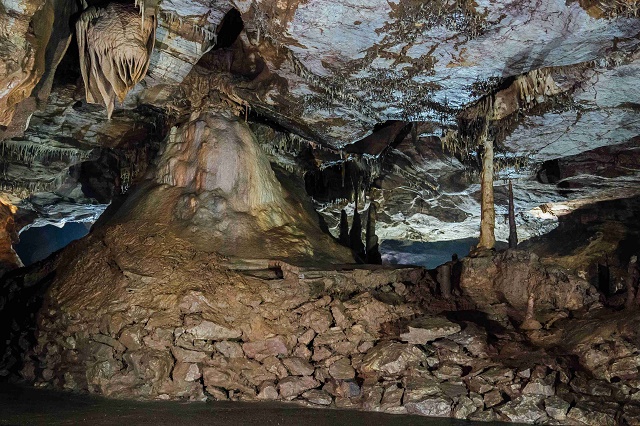 Ethnographic Museum in Pristina
Ethnographic Museum in Pristina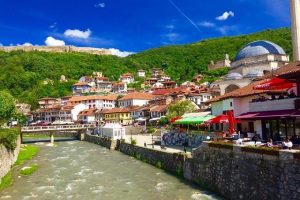 Pristina Ethnographic Museum is located in the old town of Pristina and is a must-visit during a Pristina Kosovo tourism holiday. It was opened in 2006. The museum offers you to see many permanent exhibitions, relating to life in Kosovo during the Ottoman era.
It also focuses on the theme of the circle of life, with performances focusing on birth, life, death and heritage in the "birth room" and "death room". This is in addition to discovering a group of wonderful artifacts such as traditional jewelry, costumes, pottery, weapons and much more.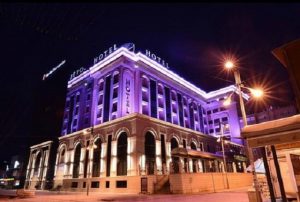 Museum of Illusions "Illusium"
Museum of Illusions Pristina Kosovo
The Museum of Illusions is one of the most beautiful tourist attractions in Pristina Kosovo, it offers an exciting experience full of fun and happiness, especially if you are with your children or friends.
Through the museum, physics and optics are displayed alongside impressive artwork and classic puzzles. Immerse yourself in the world of illusions by escaping from reality, trying various tricks and taking great pictures in unbelievable strange poses. It provides you with a world of interactive entertainment through painting with light, creating shadows and many other fun activities.
Shar Mountains National Park
Shar Mountains National Park Pristina Kosovo
If you are looking for an exciting adventure through which to explore the beautiful wonders of nature, then just visit the Char Mountains National Park, it is the perfect recreational place for nature and sports lovers.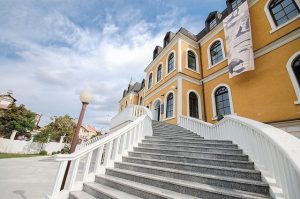 The park offers tourists the possibility to go hiking, amidst the vast green spaces and unique nature. As well as mountaineering for adventure lovers, the mountain range stretches from Kosovo to northeastern Albania.
The Gadime Caves of the Mesozoic Era
Caves of Pristina, Kosovo
Pristina Caves is one of the most recommended places to visit in Kosovo. That's where the caves are filled with impressive stalactite and stalagmite formations, and can be visited on a guided tour.
The caves consist of karst limestone, which is believed to belong to the Mesozoic era. You can reach it by driving for half an hour, most parts of the cave remain unexplored, but the raw beauty and astonishing creativity of nature make Marble Cave a must-visit during your vacation.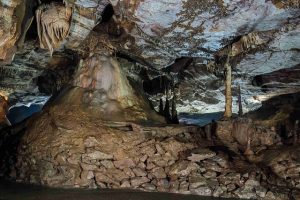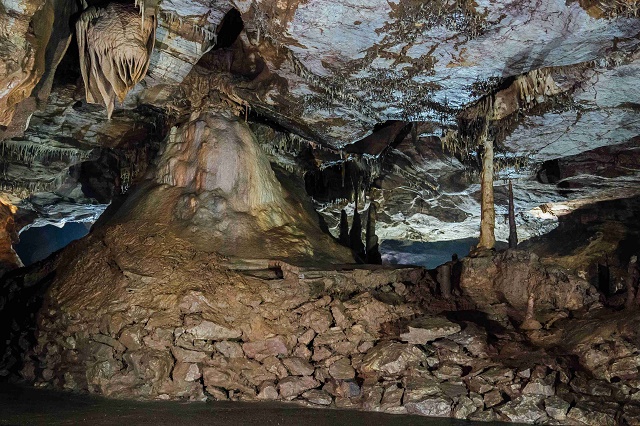 Turkish coffee experience in Pristina
Turkish coffee experience in Pristina, Kosovo
Kosovo is famous for its great, unmissable coffee. Pristina has a variety of the best cafes and trendy restaurants, with high-level services. Therefore, we advise you to try one of the restaurants or cafes, and enjoy the best taste of irresistible Turkish coffee.
Jeremiah's garden
Jeremiah Pristina, Kosovo
Jeremiah Park is one of the most beautiful theme parks that you can enjoy during tourism in Pristina, Kosovo. It is a wooded garden with a variety of recreational activities and many cafes.
The park allows its visitors to enjoy walking in the many paths, and the park also includes a fresh water spring that you can drink from. As well as a beautiful swimming pool with a wonderful slide, amphitheater, volleyball, basketball, tennis courts and children's playgrounds with comfortable seats.