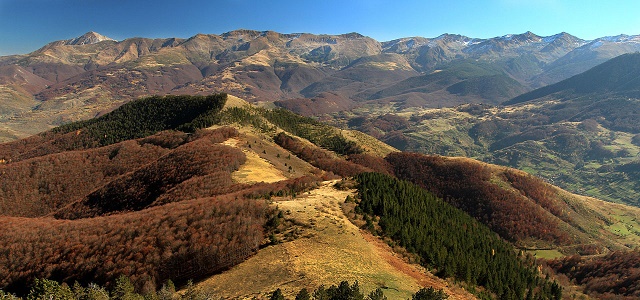 The most important tourist places in Pristina, Kosovo
The most important tourist places in Pristina, Kosovo
Pristina, Kosovo has many places worth visiting. Here are 10 of the most beautiful tourist places in Pristina, Kosovo, worth visiting during your vacation in Pristina, Kosovo: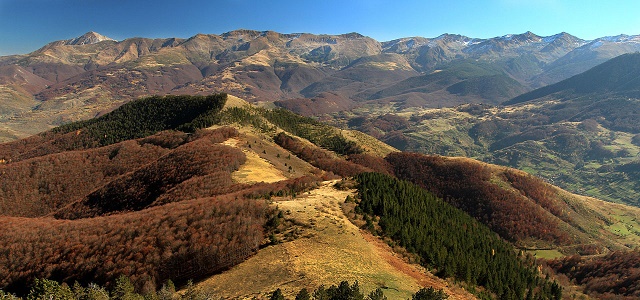 Imperial Mosque
Imperial Mosque in Pristina, Kosovo
The Great Mosque in Pristina, Kosovo, is an Ottoman mosque built by Sultan "Mehmed II the Conqueror" in 1461 AD. It was declared a cultural landmark of exceptional importance in 1990 AD. It is called the Imperial Mosque.
I explore the buildings of Islamic architecture in Eastern Europe, built with carved yellow sandstone. Enjoy watching the exterior engineering designs and interior walls, and their wonderful decorations and contrasting colors. The dome of the mosque is considered one of the largest in the fifteenth century in Eastern Europe. Do not hesitate to visit it.
Kosovo Museum
Kosovo Museum is the main museum in Pristina, and it is one of the best tourism areas in Pristina Kosovo. The museum is located in an impressive building that was built in 1889 by the Austrians for the Turkish army. It was opened as a museum in 2014.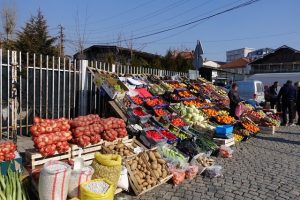 The museum gives you great opportunities to explore the details of life in the area, in the Illyrian, Dardanese and Roman periods with excellent texts in English, all accompanied by the simple music of Philip Glass. As well as a collection of the rarest and unique artifacts from different eras, the museum is also distinguished by its architectural beauty, which makes it a major attraction in the city.
neonatal monument
Newborn Monument Pristina Kosovo
This monument is one of the most important tourist sites, which you can visit and explore in Pristina, Kosovo. It was built on February 17, 2008, when the government of the Republic of Kosovo declared its independence from Serbia with this impressive monument.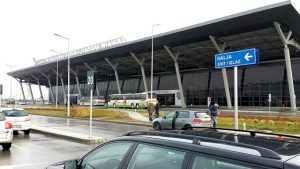 The name of that monument is attributed to the birth of a new country, and its positive connotations. And the possibility of a modern, democratic and strong Kosovo. It is 10 feet high and 79 feet long. It gained international attention as soon as it first appeared, as the memorial is repainted annually to celebrate another year of freedom. Enjoy walking around the monument and taking beautiful souvenir photos.
Pristina Bazaar
Pristina Bazaar is one of the city's tourist places that you can do in the city. It is the main bazaar in the old town of Pristina since the fifteenth century, and is very popular among visitors and tourists in the city.
The bazaar allows you to explore the old bazaar bath and the bazaar mosque. As well as the possibility to shop and buy souvenirs, from an endless number of fresh products, woven ornaments, necklaces, household appliances and much more.