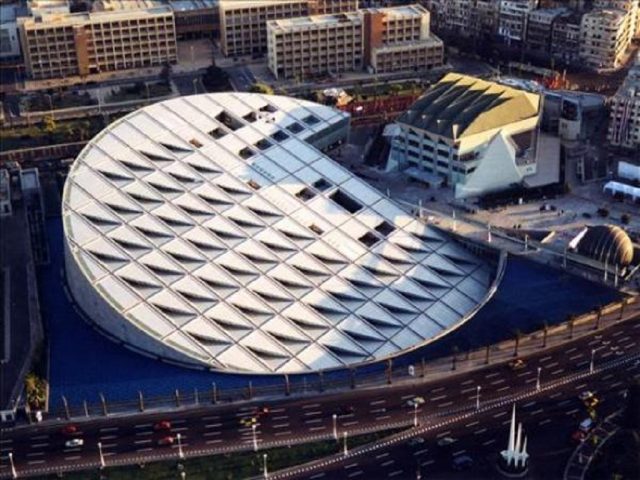 Bahary Area Customs Department
Bahary Area Customs Department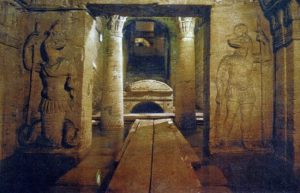 Al-Mursi Abu Al-Abbas Mosque
The mosque is located in the Bahari area, customs department, and is considered one of the oldest mosques to be built. Inside the mosque is the mausoleum of Sheikh Shehab al-Din Abu al-Abbas, who resided in Alexandria for forty-three years until God died and was buried there. The mosque was renovated at the hands of Prince Gujmash al-Ishaqi and he built himself a tomb next to Abu al-Abbas. He died and was buried there, and the mosque remained in many renovations until King Fouad I ordered the construction of a large square that included the Abi Abbas Mosque, the Al-Busairi Mosque, and the two mosques of Yaqout Al-Sheikh.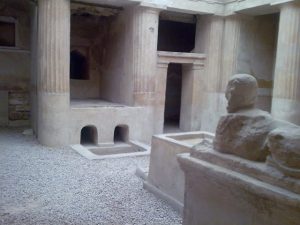 Waterfall Gardens
The waterfall gardens are located in the section of Bab Sharq in Alexandria, which is a very large garden on an area of ​​eight acres and contains three lakes and many rare trees and plants, some industrial waterfalls and terraces of different heights. A square and it has been transformed into a cultural center because of its immortal and valuable relics. The park was divided into five areas bearing the names of Alexandrian famous people in art and culture such as (Sayed Darwish – Bayram Al-Tunisi – Youssef Ezz El-Din – Ahmed Othman – Seif Waili).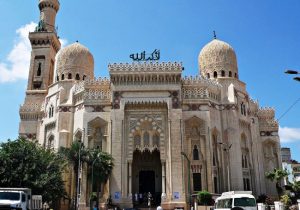 Antoniadis Gardens
The park is located on Albert 1st Street, next to the Zoo in Smouha, and is considered one of the oldest gardens in Alexandria. Christopher Columbus) and there are also statues showing and embodying the four seasons of the climate, which increases the fame of the theater in which the evacuation treaty from Egypt was established, which was named by the same name (Antoniados). Have fun and play safely inside it.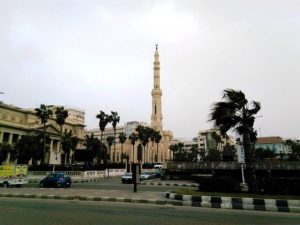 Africano Park
African Park is located on the desert road between Cairo and Alexandria at km 65. However, it is one of the most important recreational places that suit lovers of entertainment and adventure. The African Park contains many wild animals that can be seen directly and take memorial photos such as deer, zebra, deer, llama and monkeys, and there are the rest of the predators. In closed places, such as lions, tigers and hyenas, there is also a lake containing fish and crocodiles that can be roamed by boat, as well as an island where there are several chimpanzees, and it can be walked forward or by a private car or a car for trips to the park, and that is in dangerous places where free predators are found and there Also a large cafeteria for drinks and some snacks.