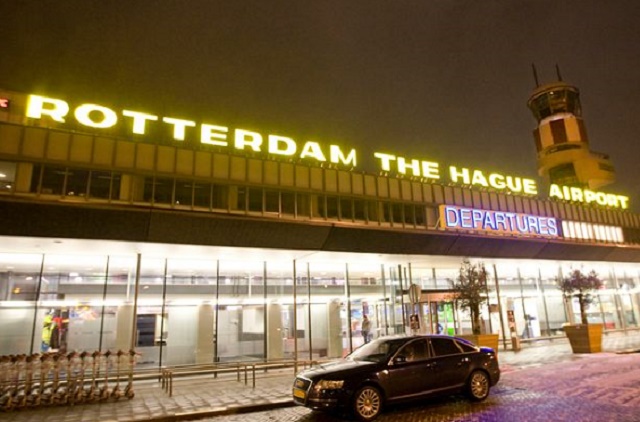 The most important tourist places in Delft, the Netherlands
The most important tourist places in Delft, the Netherlands
The Dutch city of Delft has a distinctive group of the most wonderful tourist places. If you intend to plan travel and tourism in Delft, the Netherlands, here is a comprehensive guide to the best hotels in Delft, and the most beautiful and most important tourist attractions in the city that are worth visiting during your vacation:
Botanical Garden "Hortus Botanicus TU Delft"
Delft Botanical Garden
Located in the center of the old town of Delft, the Botanical Garden is one of the most important tourist attractions in Delft Holland. The botanical garden is located on an area of ​​six acres. This space is home to more than 7,000 different plant species, including many beautiful herbs, trees and flowers. It is a beautiful and quiet park, ideal for lovers of nature, tranquility and taking beautiful pictures.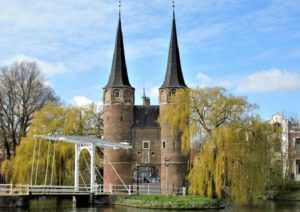 Royal Delft
Royal Delft is the most famous pottery factory in the Netherlands. It is the last surviving 17th century pottery factory that has been handcrafting blue and white painted porcelain since 1653. It is one of the important tourist attractions and landmarks in Delft, the Netherlands.
Here you can see the art of hand-painting pottery, and the techniques of clocks handed down hundreds of years ago. With the possibility of a tour of the Royal Delft, you will learn about the history of the art of pottery, the factory and, the craft used to make pottery.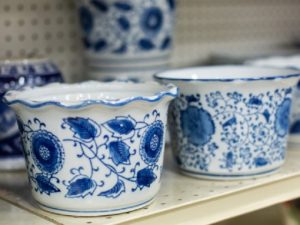 Delft City Hall
Delft City Hall is a stunning piece of architecture, located on the west side of Market Square. It is one of the most important historical monuments in the city. The front facade of this building features beautiful stonework, a series of windows filled with gold ornaments, and many fine stone sculptures. It also preserves a 15th-century stone tower, richly decorated with columns and carvings. Do not miss to take photographs in front of it during your vacation.
Aqueducts in Delft
Delft is famous for its picturesque canals, which are a major tourist destination in the city. It offers the perfect setting for a relaxing stroll, in the middle of the old town.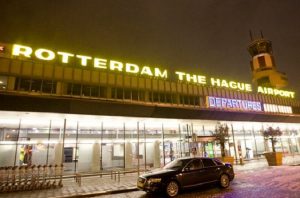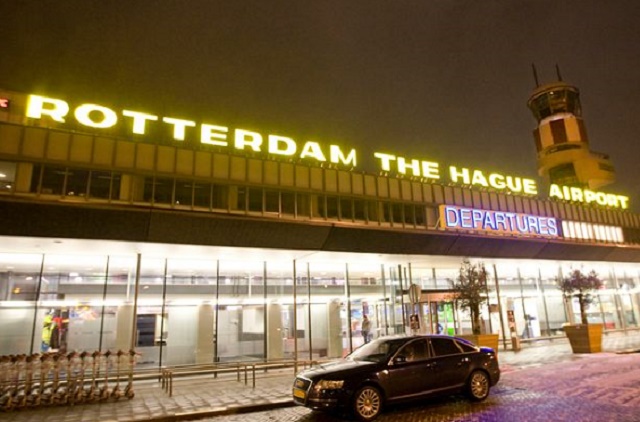 You can find many different interlaced canals, lined with beautiful trees, and typical Dutch architecture of beautiful houses surrounding them. And spend some time enjoying walking along the canals, exploring the streets of Delft on foot or by bike.
market square
Located in the center of the old town, a market square is one of the most popular places to visit in the Netherlands, and one of the city's main squares. They make a great starting point for a walking tour of the city, and also as a place to enjoy a meal or drink.
It also holds regular markets and events, contains a town hall, and many fine buildings. It's the perfect place to discover local culture, where on a market day in the square you can see a variety of Dutch-themed products and stalls.