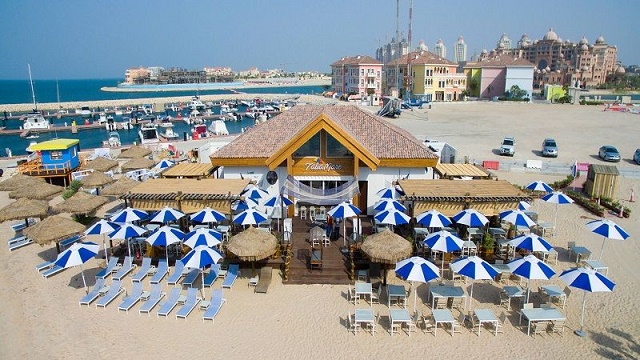 The most important tourist places in Doha, Qatar
The most important tourist places in Doha, Qatar
The city of Doha has a distinguished group of the world's important tourist attractions in Qatar. Here is a list of 10 activities and tourist attractions that we recommend to you, if you are planning to travel and tourism in Doha Qatar soon: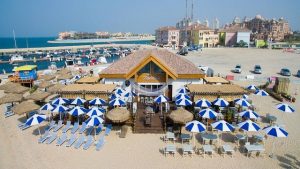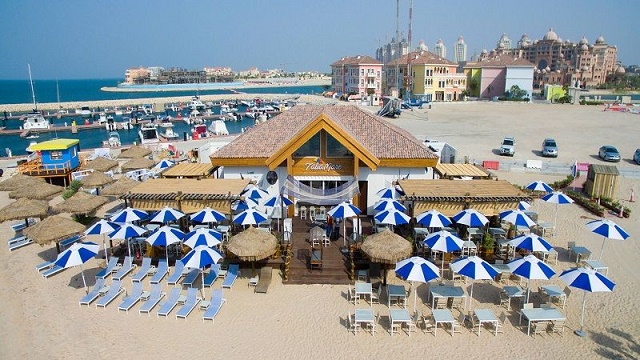 Aspire Park
Aspire Park in Doha Qatar
Aspire Park is one of the wonderful family tourism areas in Doha. It is one of the largest theme parks in the Gulf region, and one of the finest landscapes in Qatar.
You can enjoy many unique experiences when visiting Haditha Aspire, as well as checking out many of the wonderful landmarks in the park such as the Torch Tower or the so-called "Aspire Tower". It is a distinctive building, with a height of 300 meters. It served as a giant torch for the 15th Asian Games and is now a gorgeous skyscraper hotel.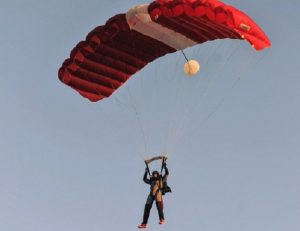 pearl qatar
The Pearl Qatar "Arabian Riviera" is one of the most important and famous places of tourism in Doha, Qatar. It is an artificial island, located just north of West Bay. It has become the epitome of luxury, and is famous for being the first land in Qatar available for freehold ownership by foreign nationals.
The Pearl Qatar offers you an opportunity to get acquainted with the lives of the rich, with luxury yachts and luxury stores. You can also walk along the beautiful walkway overlooking the marina. There you can also enjoy delicious food.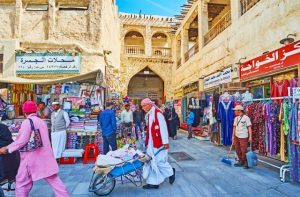 Skydiving
Skydiving in Qatar
Skydiving is one of the most exciting activities that you can do in Doha. You can jump from a plane over Doha, a modern city surrounded by vast desert and stunning views of the Persian Gulf.
The skydiving adventure in Doha enjoys all safety and security standards, so it is a unique experience in the bright Doha sky, with a group of highly experienced instructors.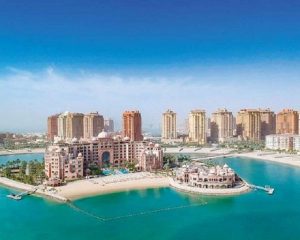 Banana Island Resort
Banana Island Resort in Qatar
Banana Island Resort is considered one of the best areas to explore in the Qatari capital, Doha. It is located in the crescent-shaped Anantara Department of Banana Island. It has an ideal beach, with a length of 800 meters, which allows you to spend enjoyable activities such as wandering along the beach, and getting areas covered with tropical plants and wide green spaces.
You can also snorkel, surf, bowl, golf, and tennis. In addition to visiting the cinema, the Anantara Spa, taking cruises on boats and ferries, and trying the trendy restaurants that serve the best delicious meals.