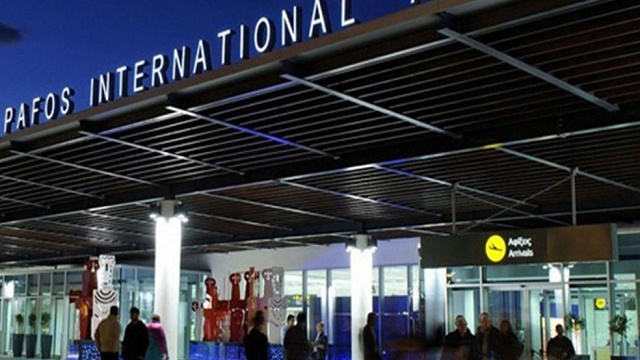 The most important tourist places in Paphos, Cyprus
The most important tourist places in Paphos, Cyprus
The Cypriot city of Paphos has an impressive array of attractions that are well worth a visit. Here are 10 of the best attractions and places to visit in Paphos Cyprus, which we advise you to visit during your vacation: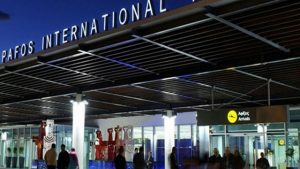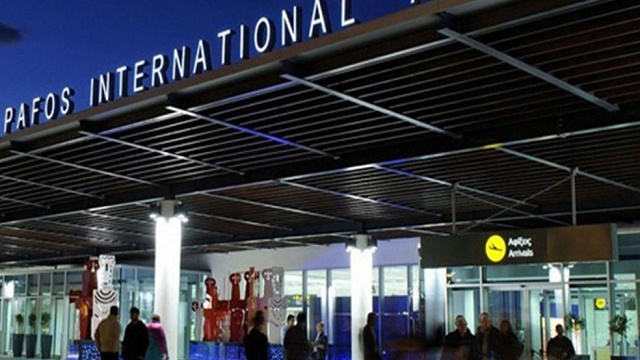 Coral Bay Beach
Coral Bay Beach, Cyprus
One of the most famous recreational activities on the island of Cyprus, is to go to the picturesque turquoise beaches, and practice many fun water and beach sports. Such as swimming, walking along the beach, sunbathing on the soft sand and others.
And Coral Bay Beach is the perfect for that / one of the most beautiful beaches in the Cypriot city of Paphos. And do not miss to enjoy delicious seafood, in the wonderful restaurants located near the beach, at reasonable prices.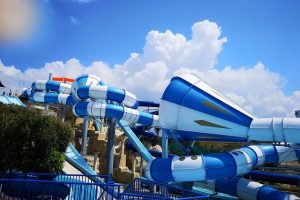 Aphrodite's rock
Aphrodite's rock, Cyprus
Aphrodite's Rock is one of the most famous tourist sites in Paphos Cyprus, and one of the most important attractions that you can visit in Paphos is a visit to that rock. It is a legendary place said to be the birthplace of the ancient Greek goddess of love and beauty, "Aphrodite".
Despite this, it allows visitors to enjoy many wonderful things, the most important of which is swimming, with the presence of many service facilities for that, such as places to shower, change clothes, and others. As well as enjoy taking the most beautiful photographs next to one of the most famous rocks in the world.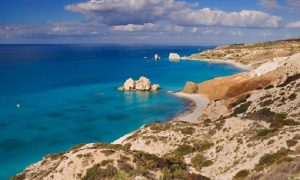 Adonis Baths
Adonis Baths in Paphos
The Adonis Baths are located northwest of the village of Kili in the city of Paphos. It is considered one of the most important tourist places that should be included in the tourism program in Paphos, Cyprus. Reaching it is an adventure in itself, as off-road and the use of bicycles or motorbikes.
It is an integrated recreational park, where there is a traditional museum and a water mill that was built in the sixteenth century. And also statues from Greek mythology, and the tallest statue of Aphrodite is 10 meters high.