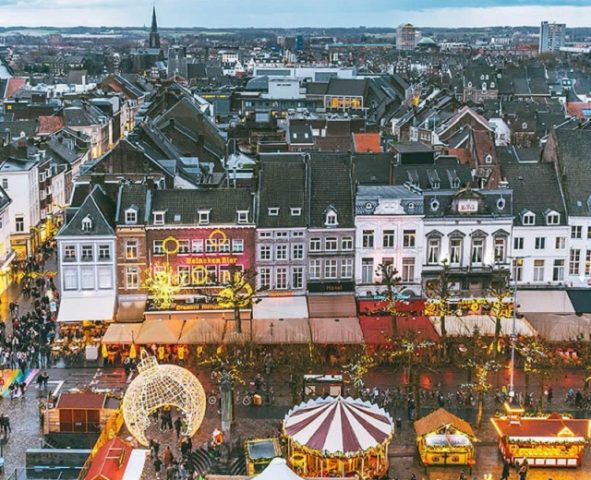 The most important tourist places in Maastricht, the Netherlands
The most important tourist places in Maastricht, the Netherlands
The Dutch city of Maastricht has many wonderful tourist places. Learn the following on 10 of the most beautiful tourist places in Maastricht, the Netherlands, to be included in your next tourism program: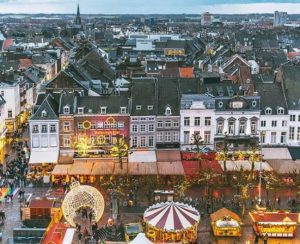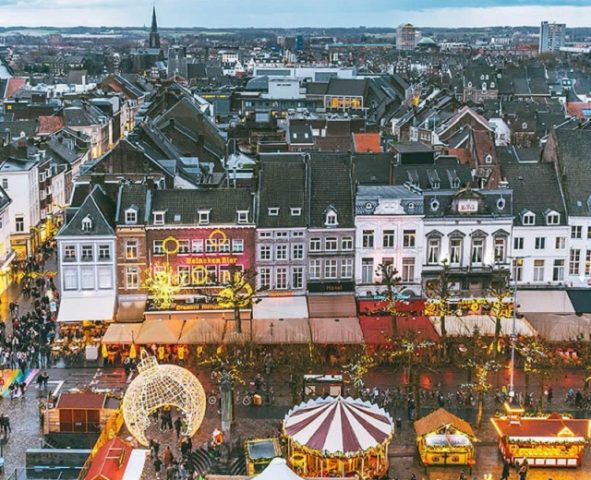 St Servas bridge
Saint Servius Bridge
One of the main bridges in Maastricht, St. Servius Bridge, which crosses the River Meuse. It has been a symbol of the city for many years, a stone footbridge that runs from the West Bank to the East Bank.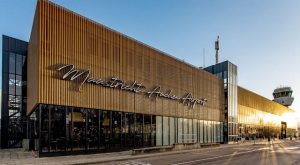 It is one of the important historical and tourist bridges in the city. Walk this impressive structure down the cobblestone walkway, for stunning panoramic views of the city and the Meuse River. As well as enjoy watching the different cruise boats.
Valkenburg Village
valkenburg village, netherlands
Valkenburg is one of the most important tourist attractions in Maastricht, the Netherlands. It provides tourists with many opportunities to do a range of enjoyable recreational activities. Watching the ruins of a romantic hilltop castle, its beautiful old European-style houses, and relaxing in its vast green botanical gardens.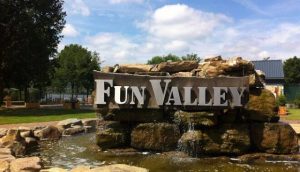 You can also explore mysterious and strange underground caves, as well as a toboggan run. In addition to visiting the world-famous thermal spa "Thermae 2000", eating delicious Dutch cuisine in the restaurants spread, and harmony in the surrounding nature.
Meuse river
Meuse River
The Meuse River is one of the most important and beautiful rivers in Europe, as it runs through Holland and Belgium. With a length of about 925 kilometres, it is always used for commerce and transport and is also one of Maastricht's great attractions.
You can have a pleasant stroll on the river, walk along the river, get the best scenic views, and take the most beautiful pictures. As well as doing tours and river cruises.
Waterwheel "De Bisschopsmolen"
De Bisschopsmolen
The Waterwheel is a major and attractive historical site in Maastricht. It is remarkably in use to this day, and has operated a nearby flour mill since the 7th century. There you can take photographs next to this famous artifact in the Netherlands.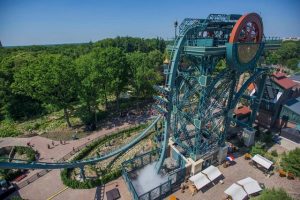 You can also walk to the old mill, which is located on the Jeker River, a tributary of the River Meuse. It is now home to a famous bakery in Maastricht. Enjoy delicious baked goods and take a tour around the mill, learning how flour has been produced for over a thousand years.
market square
Market square in Maastricht, the Netherlands
The main market square or city hall is large, spacious and vibrant. It has a number of different markets every week, and the best way to get to know Maastricht is to wander through its streets and neighbourhoods, especially by starting from this wonderful square.
The hall allows tourists to enjoy discovering the magnificent Dutch Baroque architecture, and its high-rise towers. As well as endless rows of stalls and shops full of cheap goods.