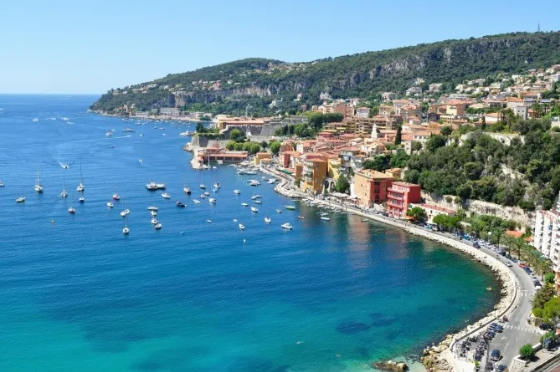 Where to go in Nice, France?
Where to go in Nice, France?
Information about Nice, France
Where do you go in Nice, France?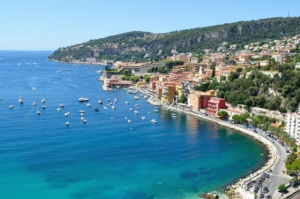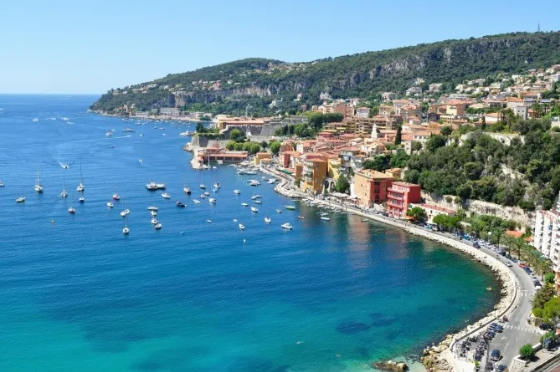 They call it the city of dreams, complete with the distinctive weather throughout the year, and the tourist activities that make it the ideal destination for an unforgettable tourist vacation.
We are talking about the French city of Nice, and here are the city's most prominent tourist attractions.
Orthodox Russian Cathedral of Saint Nicholas in Nice
The city of Nice, France
Russian Orthodox cathedral
This beautiful Russian Orthodox cathedral built by Tsar Nicholas II. It is highly ornate and extensively decorated with religious and artistic symbols. It is considered the most inspiring structure outside Russia built by the Orthodox.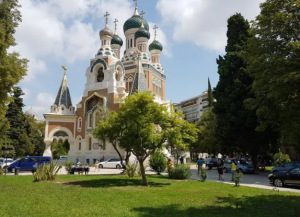 The chariots of Nicholas II of Tizawatch
Timings: Daily from May to September 9:00 AM – 12:00 PM and 2:30 PM – 6:00 PM
Daily from October to April 9:30 am – noon 12:00 and 2:30 pm – 5:00 pm
Entry fee: €2.50 for adults, €2 for students, free of charge, children under the age of twelve
Phone: 0493968802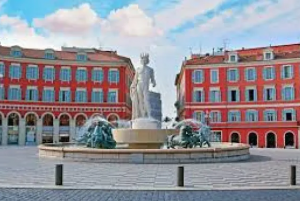 Masina Square
The city of Nice, France
Almasina Square in Nice
This square in the heart of Nice was built in 1832. It is a pedestrian area lined with shopping, restaurants and cafes.
You can walk around this square and marvel at the magnificent architecture, fountains and statues. Looks amazing especially in the evening. The famous fountain 'Fountain of the Sun' is also located here.
Venue: Near Macina, Place de la Promenade, des Ingles
Lighthouse and breakwater
This place is located at the end of Nice Harbor and is a good place to go to relax. There is a wall along the sea which allows you to walk down to Nice Lighthouse. The lighthouse and the breakwater are two great places where you can really relax.
Alpine Lear Garden
Albert Garden is a great place to relax and enjoy the atmosphere. It is located in the heart of Nice, adjacent to Place Massena. The Triton Fountain, the exotic plants, the fresh air and all the terraces add charm to the garden. Also located in this park is the Venette Arch, a huge black metal arch. It is a work of modern art by "Vinette Bernard".
Laskaris Palace
This historic palace was built in the seventeenth century and is in the Baroque style. Here you can display some great decorative pieces. The richly decorated floor still holds carpentry and ornaments from the 18th century. It was also built during the same century, one of the pharmacies that still carry many of the original Delft items.
15 Driott Street
Timings: Monday to Wednesday 10:00 AM – 6:00 PM
Entry fee: Free
Phone: 0493627240