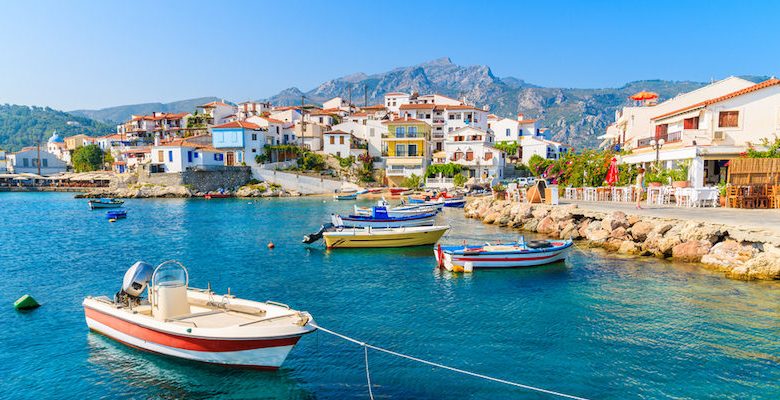 Tourism in Cyprus
Tourism in Cyprus
Tourist places in Cyprus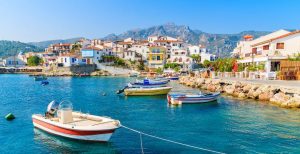 General information about Cyprus
It is an island country in the eastern Mediterranean basin in southeastern Europe and northwest Asia.
Cyprus is called by this name due to its ancient fame for the mineral copper (in English: Copper), which was used in abundance from its lands, and the English word Cyprus is derived from the Greek name for the island Kypros, which means in Latin Cuprum meaning copper.
Cyprus is the third largest island in the Mediterranean after the Italian islands of Sicily and Sardinia (both in terms of area and population).
Culture and history
The Cypriot culture is influenced by the country's demographics. While the Greek Cypriots culturally belong to Greece and to the former colonial Britain, we find that the northern part belongs to Turkey. Cyprus is famous for its folk music.
Greek is spoken mainly in the south, while Turkish is spoken in the north. This linguistic division dates back only to the period after the emergence of the Turkish Republic of Northern Cyprus in the north and the displacement of the Greeks from north to south, before that the Greek language was the most widespread language. The English language is widely used, due to the period of the English colonization of this island.
Tourist places in Cyprus
Paphos
Paphos is the cultural capital of Cyprus, due to its rich cultural heritage and dated architectural landscapes. The main attractions include the Tombs of the Kings, Adonis Baths and Waterfalls, Ayios Neophytos Monastery, and Paphos Archaeological Park Kato.
Larnaca
Larnaca is one of the oldest towns on the island, and the ribboned roads can be explored on foot as one of the best options. The Larnaca Promenade seashore extends to provide a picturesque excursion in the evening; The coast also houses the wrecks of Zenobia, which was ranked in the top ten in the Times' 2003 dive sites.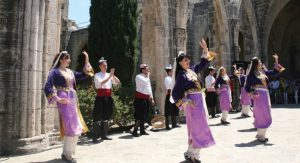 Coral Bay
It is a popular tourist resort in the municipality of Pia, 6 km north of Paphos. It extends over the northern coast and includes rocky lands and sea caves, and Coral Bay itself is a crescent of soft white sand 600 meters long, surrounded by a head of limestone.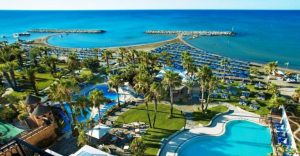 Kykkos Monastery
Located 20 km west of Pedolas, it is one of the richest, most beautiful and most famous monasteries in Cyprus. The Monastery of the Assumption in Quixos was founded around the end of the eleventh century by the Byzantine Emperor Alexius I Comnenus.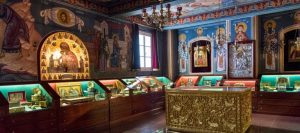 MS Zenobia
MS Zenobia was a Swiss-built Challenger ship built in 1979 that capsized and sank in the Mediterranean, near Larnaca, Cyprus, in June 1980 on its maiden voyage. Today, it is considered one of the most famous diving areas in the world.