Tourism in Adana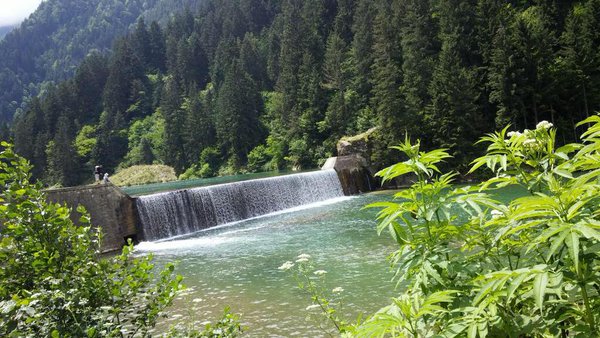 Adana is one of the most important cities in Turkey that is rich in its rich historical atmosphere, as it dates back more than 3 thousand years and punishes for its rule many nations and civilizations such as the Byzantines, the Crusaders, the Seljuks, the Arabs and others.
Adana Turkey occupied an important place in the history of Ottoman architecture, as many Ottoman buildings were constructed during the period of the Ottoman rule of the city.
Tourism in Adana is characterized by an attractive nature, as there are many parks and tourist resorts as well. The city of Adana is also distinguished by its rich local cuisine, which has many characteristics of traditional Turkish cuisine and the kitchens of the Mediterranean region, which is one of the most important kitchens in the world. Turks consider Adana the capital of kebabs.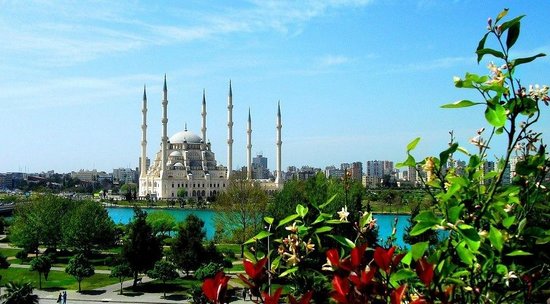 The most important tourist attractions in Adana, Turkey
Learn about the most important tourist places in Adana, Turkey, and its main attractions, which are:
Ceyhan River Bridge
The Ceyhan River is Turkey's longest river, with a length of 560 km that flows into the Mediterranean Sea. There is a stone bridge on this river in addition to several bridges, but the stone bridge is considered the oldest as it dates back to the Roman era and is considered one of the most prominent symbols of the city of Adana Turkey and one of the oldest bridges in the world
clock tower
The clock tower is considered one of the most prominent tourist attractions in Turkish Adana. Its construction dates back to the year 1882 and reaches a height of about 32 meters, which is the highest among the clock towers in Turkey.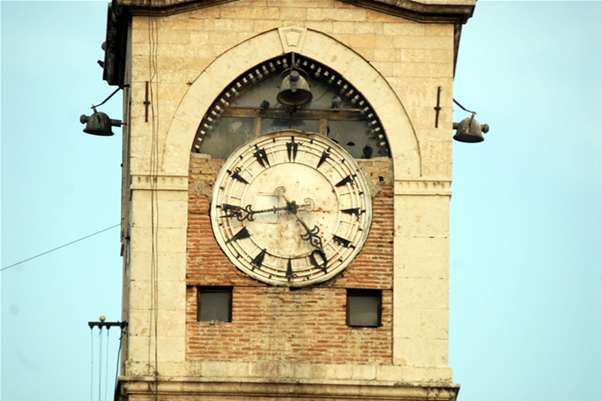 Central Mosque of Sabanci
The central mosque of Sabancı in the Turkish city of Adana is considered one of the largest mosques in Turkey at all, as it can accommodate nearly 20,000 worshipers and is distinguished by its location near the Ceyhan River within the central park in the city
The mosque includes 6 minarets and 5 domes, with the main dome being about 32 meters in diameter and 54 meters in height. The mosque is one of the tourist attractions in Adana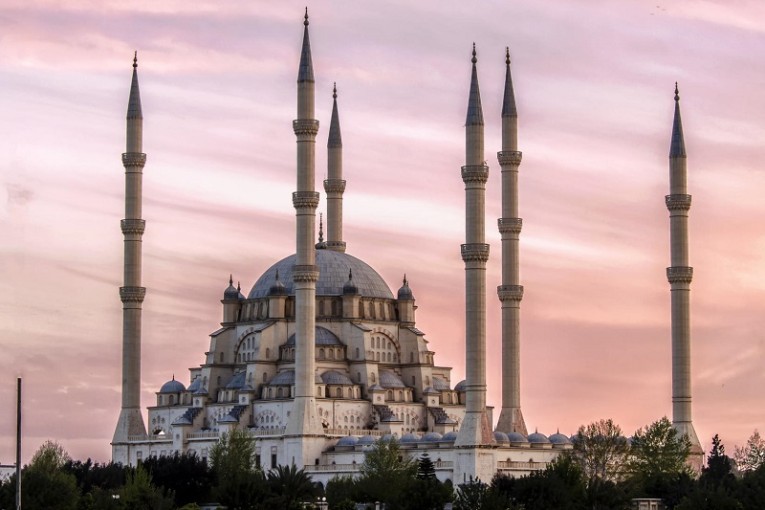 Central Park
The central park in Adana is the largest in the city of Adana, Turkey, as it occupies an area of 33 hectares and is located on both sides of the Ceyhan River near the Central Mosque of Sabanci. The park includes many trees and plants in addition to cafes and clubs for recreational activities.
Archaeological museum in Adana
It is one of the most important historical and touristic places in the Turkish city of Adana, where many monuments of ancient civilizations that inhabited the region are displayed in it