Tourism in Bodrum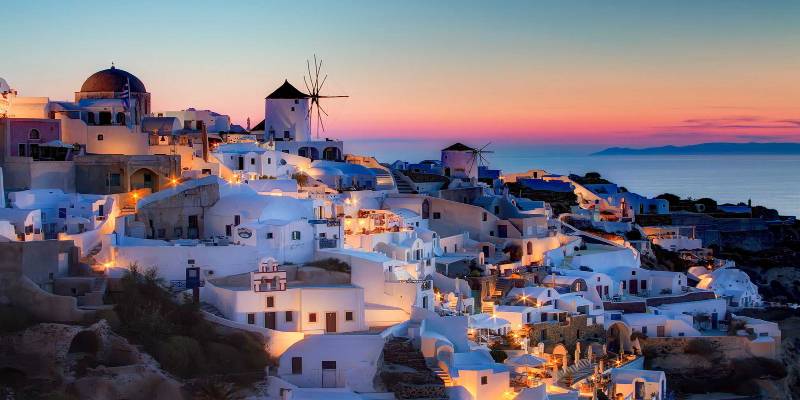 Tourism in Bodrum is one of the right options that it makes because it provides many options for its tourists, Bodrum contains the most beautiful tourist places in Turkey, including sandy beaches and distinctive Turkish baths, as well as it hosts wonderful annual festivals and last but not least its beautiful markets.
As for Turkey's hotels in Bodrum, they are distinguished by their sophistication, luxury, and diversity of leisure activities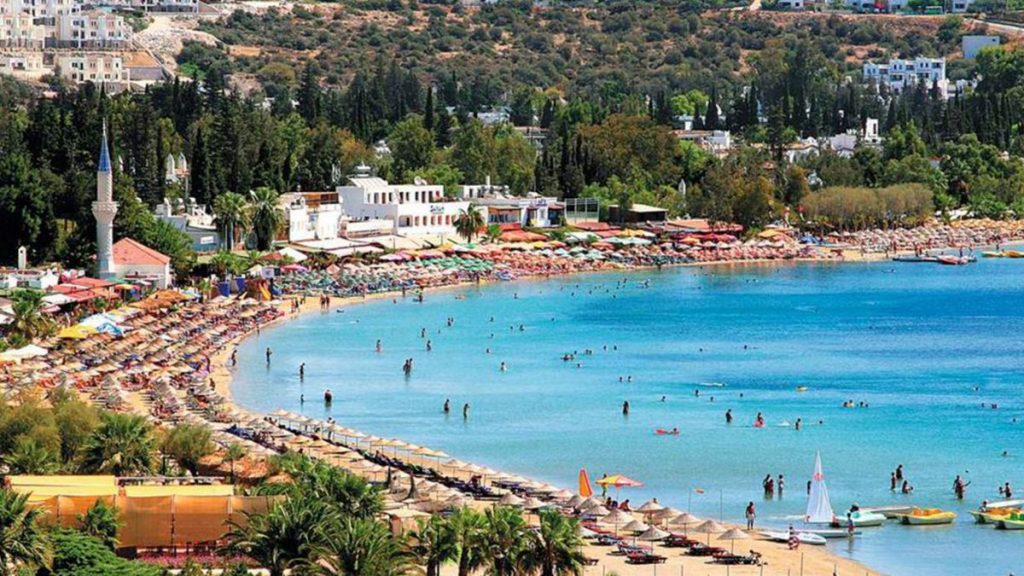 The most important tourist attractions in Bodrum, Turkey
This article will allow you to get acquainted with the best tourist places in Bodrum and the tourist attractions for which the city of Bodrum is famous
Fink Beach
Beaches are one of the most important tourist attractions in Bodrum, and Fink Beach is one of the most beautiful of these beaches, located in the Ortakent region and is characterized by containing many recreational activities such as water skiing and boat trips in addition to the presence of many restaurants that offer delicious fish dishes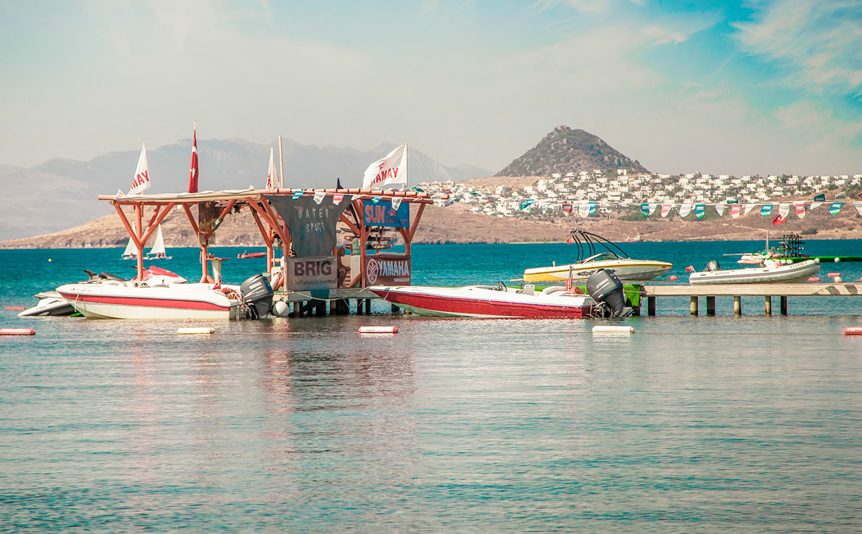 Bodrum Maritime Archeology Museum
One of the most interesting tourist places in Bodrum Turkey, especially for lovers of discovering the deep-sea secrets of jewelry, sunken antiquities and others, the museum is located in the San Pierre Palace and displays ancient marine relics recovered from the depths of the sea, such as historical ships, jewelry and coins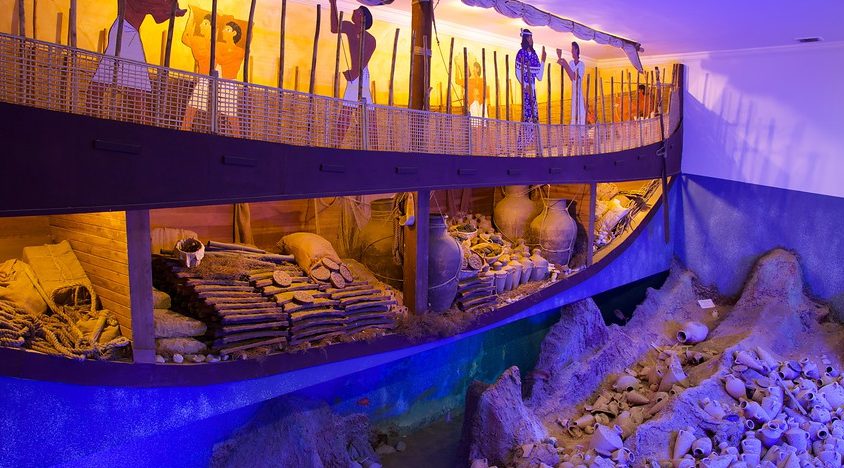 Bodrum amphitheater
The Bodrum Amphitheater and Theater is considered one of the tourist attractions in Bodrum, as it dates back to the Hellenistic era in the fourth century B.C. The amphitheater is located in the Bodrum Joktepe region and holds events and parties during the summer, with a capacity of about 13 thousand people and includes a platform and a place for the audience and a place for an orchestra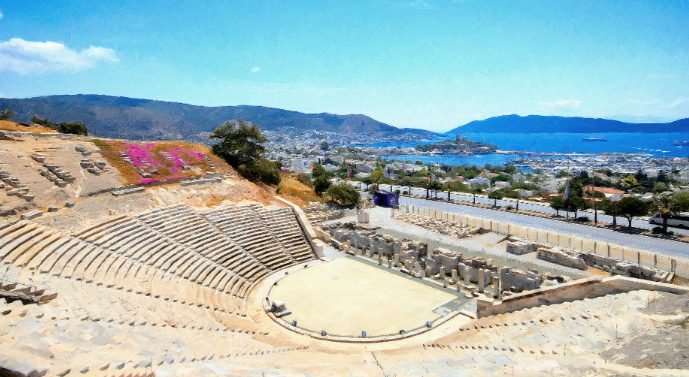 Midtown Shopping Complex
This complex is considered one of the most famous shopping centers in the city of Bodrum, as it includes famous international and local brands, including shoes, clothes, and others. The complex has a beautiful interior design and contains many restaurants and cafes.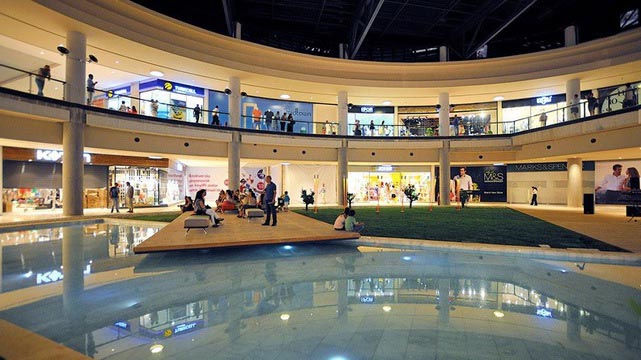 Myndus Gate
One of the most prominent tourist attractions in Bodrum, it is located in the west of the city and is one of the two entrances to the ancient city of Halicarnassus and the only remaining gate, it was in the past part of the city wall and had three towers