Tourism in Mersin
The city of Mersin is one of the most important cities in Turkey, located in the south on the Mediterranean Sea and is characterized by its charming nature and the diversity of its resources. Tourism in Turkey has the longest coast on the sea in Turkey and embraces many historical and archaeological monuments in addition to natural monuments, as it includes hotels and high-end resorts.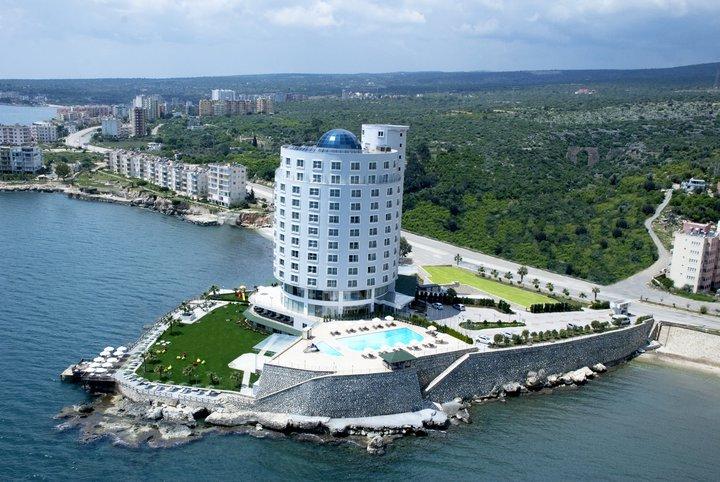 The most important tourist places in Mersin, Turkey
We will learn together about the tourist areas in Mersin that are famous for attracting many tourists to Turkey, and the most important of these areas:
The coast in Mersin
The coast is one of the most important tourist places in Mersin Turkey, and it is the first tourist destination in this city, as it is characterized by calm, purity and the distinctive swimming atmosphere that it provides. The sandy beach, which is about 108 km long, is the preferred coast for many visitors and fishermen. City visit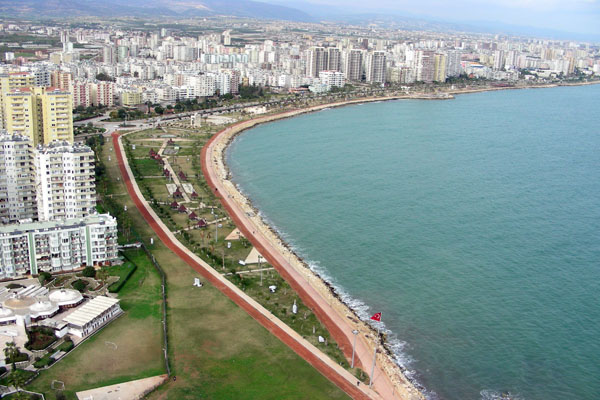 Tarsus region
Tarsus is one of the most famous places of tourism in Mersin, it is located on the eastern side of the city and belongs to the Tarsus mountain range. Among the most famous landmarks of this region is the Tarsus Museum, which displays the history of the ancient civilizations that inhabited Mersin, the tomb of the Prophet Daniel, peace be upon him, and the cave of the owners of the cave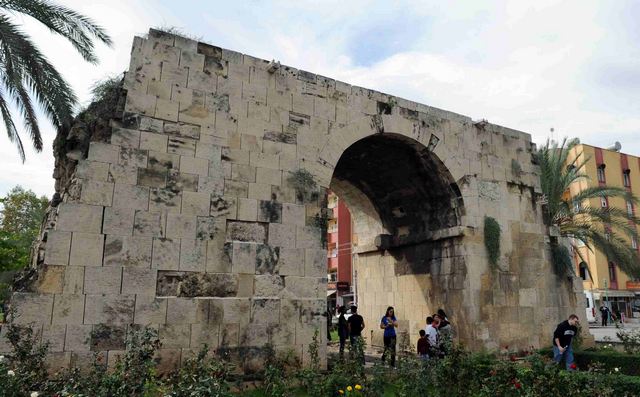 Maamoura Castle
This huge castle is the first line of defense for the city from the sea side, dating back to the Roman era, one of the most famous tourist places in Mersin Turkey, which is worth a visit to get to know the magnificence of building strong forts in ancient times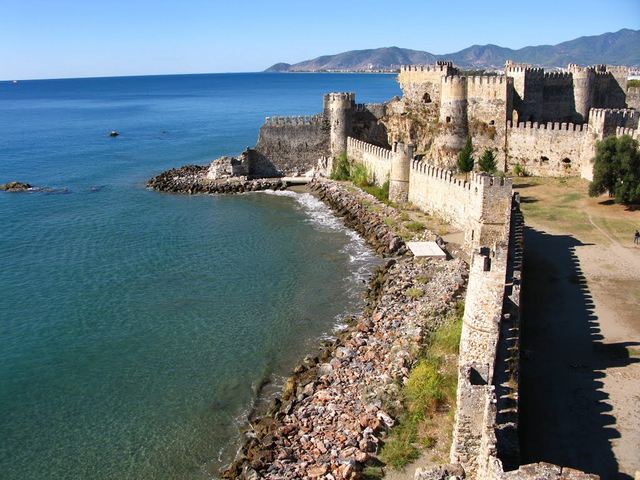 Ilisu waterfall
One of the most beautiful tourist areas in Mersin Turkey, where it is distinguished by its natural beauty and its mineral water that is used for the purpose of healing from many diseases, this waterfall originates from the mountains and pours into a wonderful pool of water surrounded by trees to form a charming natural painting worth a visit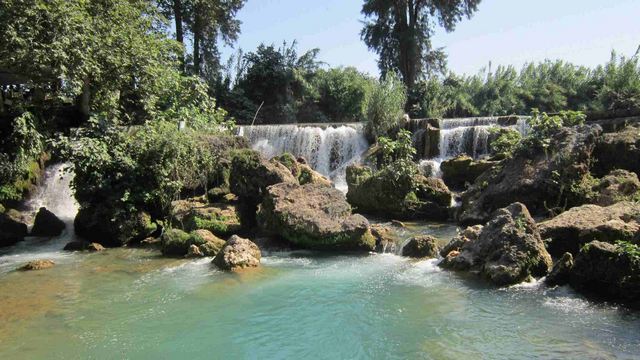 Historic Kantelis
The history of this ancient city dates back to the Hellenic-Roman civilization and is distinguished by its archaeological amphitheater, luxurious palaces for princes and kings, public baths that were used for public hygiene, houses carved into rocks and mountains, and large monasteries located within unique places within the mountains.
This region is considered one of the most important tourist places in Mersin Turkey, which is really worth a visit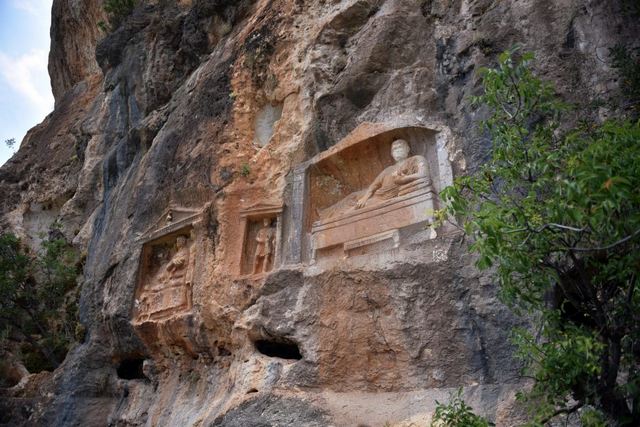 Balan Kishlik Castle
This castle is distinguished by its location in the middle of the sea, 20 km from the sea coast, dating back to the Roman era and built to address the enemies coming from the sea, the castle is one of the most important tourist destinations in Mersin and you can reach it by boat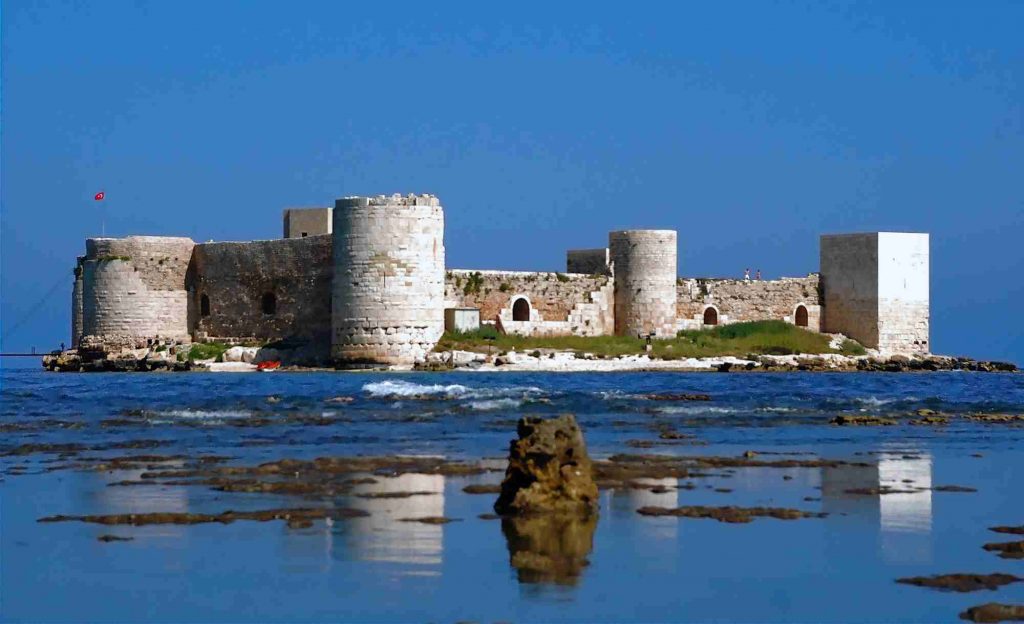 Goksu River
One of the tourist places in Mersin, which is a beautiful river that originates from the Tarsus mountain range in the Mediterranean Sea, is distinguished by its longness as it passes through several areas of the city of Mersin, Turkey. We invite you to take a boat trip across this wonderful river to learn about Mersin's natural features and enjoy an interesting and enjoyable trip