Tourism in Jakarta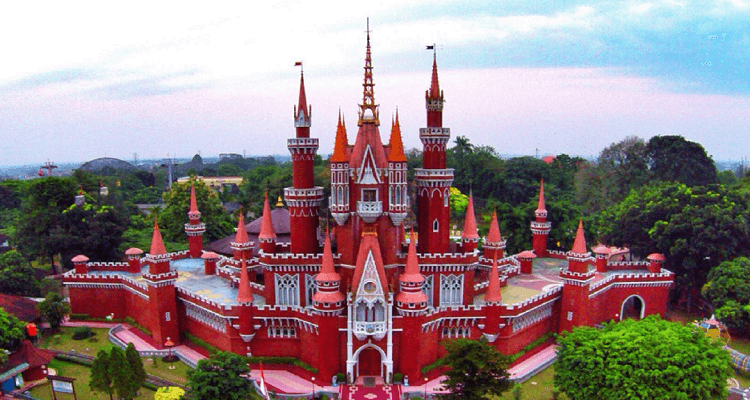 The best tourist places in Jakarta
Learn with us about the best tourist attractions in Jakarta and its attractions
Ancol Amusement Park
Ancol or Ancol Park is the largest and most popular park and is considered one of the most important tourist places in Jakarta. Residents call it Ancol Dreamland Park as it contains many tourist attractions such as the city of games, the world of the sea, water parks and many others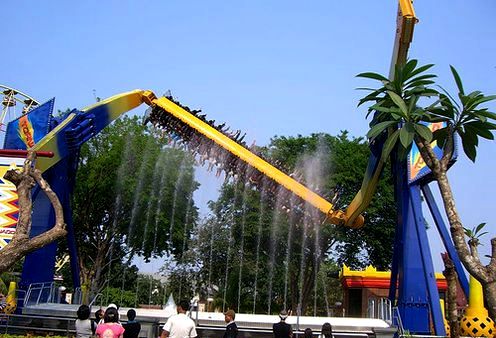 Taman Mini Indonesia Indah Park
One of the most important tourist places in Jakarta, the park summarizes the most famous tourist places in Jakarta Indonesia in miniature models, in addition to the presence of a museum, a zoo, an amusement park for children, a flower garden and a mosque, facilities, shops, restaurants, and event halls all this you will find waiting for you in Taman Mini Indonesia Indah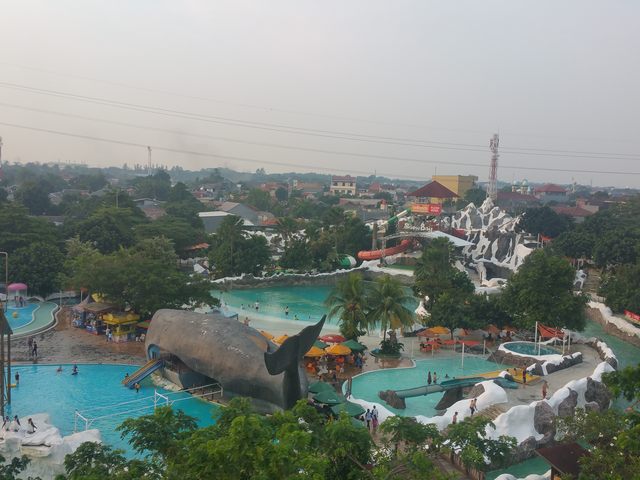 Water Boom Water Park
The Water Boom Water Park is one of the most popular tourist places in Jakarta with tourists, as it covers a large area near the Damai Indah golf course, the park contains swimming pools for children and adults, in addition to water slides and other water games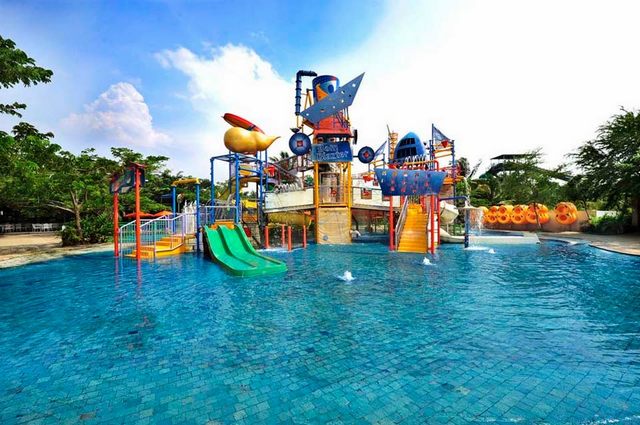 Sea World Jakarta
One of the most important tourist places in Jakarta, Sea World Indonesia in Jakarta is one of the recreational places suitable for families in particular because of the fun and interesting offers.
SeaWorld Jakarta contains a number of distinctive recreational facilities, including a large fish tank with many types of small and large marine creatures, a museum for fish, in addition to cinema, and so on, and it is one of the best tourist places in Jakarta.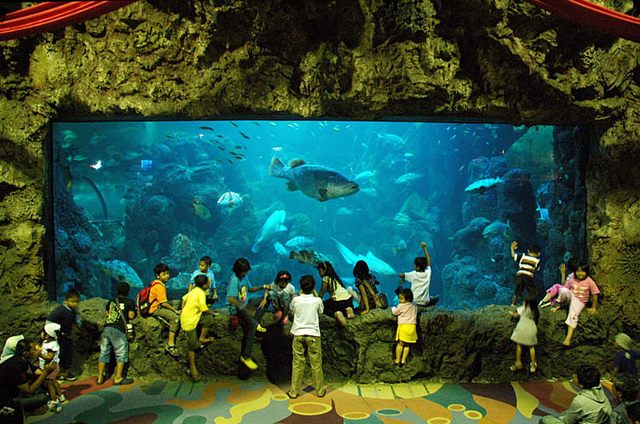 Ragonan Zoo
Raghunan Park is considered one of the most important places of tourism in Jakarta. It includes many types of animals, some of which are local animals such as the "Komodo" lizard and the tiger "Java" in addition to the wild bull and a number of brightly colored birds and others.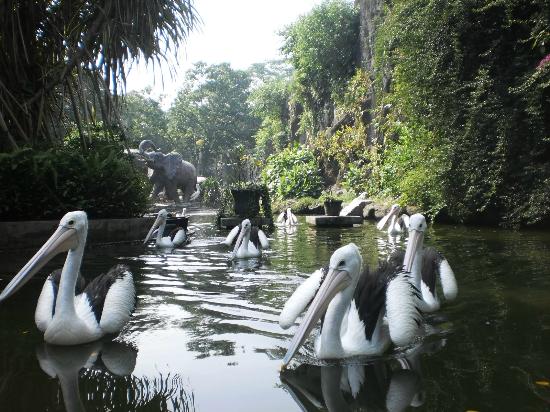 Lake Seto Babacan
It is an artificial lake in which Jakarta's water collects, with an area of 30 hectares, surrounded by many fruit trees, which are dominated by mango, mangosteen, jackfruit and many other tropical fruits. This lake is considered one of the tourist places in Jakarta.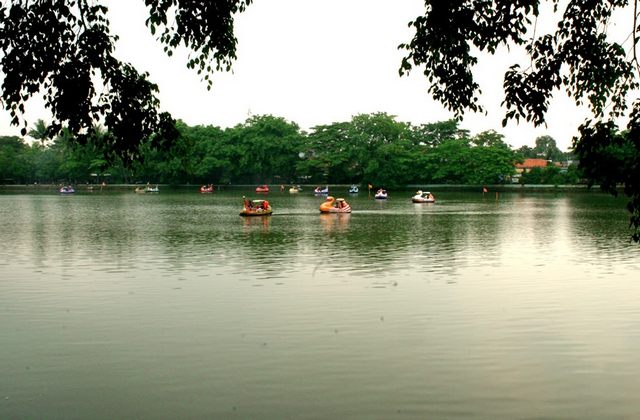 the National Museum
It is considered the first national museum in Jakarta, as it displays the history of Indonesia and the times that passed through the country from the dawn of history until the present time.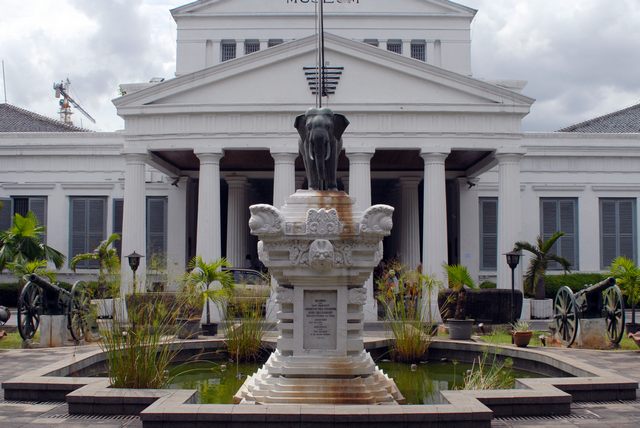 Monas Tower
Monas Tower is a national monument in the heart of Jakarta, it is a high tower of marble and gilded at its top, in the tower there is an elevator that takes visitors and tourists towards the bronze head of the tower where visitors can get wonderful panoramic views of the city of Jakarta, which is considered one of the tourist attractions in Jakarta.