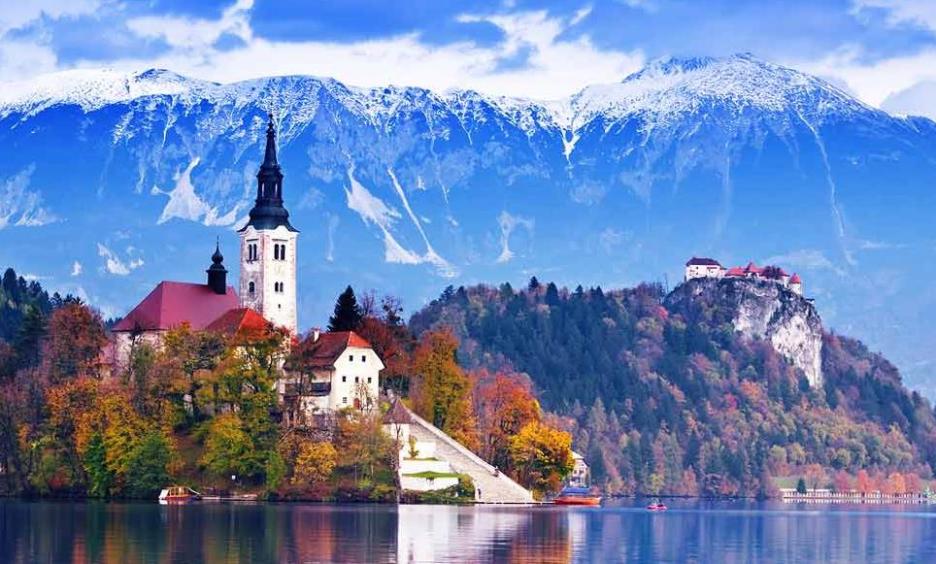 Tourism in Slovenia
Tourism in Slovenia
Tourist places in Slovenia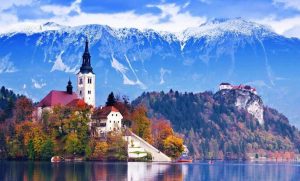 General information about Slovenia
It is a country located in Central Europe, close to the Alps and overlooking the Mediterranean Sea. Slovenia borders Italy on the west, Croatia and Hungary on the south, and Austria on the north, and also has a small portion of the coastline along the Adriatic Sea.
The climate of Slovenia is a varied climate. We find the continental climate in the northeast, the harsh alpine climate in the high mountainous regions, and the semi-Mediterranean climate in the coastal areas. Many regions also know overlapping of these three types of climates
The official language is Slovene, which is a member of the Slavic languages. The Hungarian (Hungarian) and Italian languages ​​are used in the near border areas of Hungary and Italy.
Tourist areas in Slovenia
Ljubljana
Ljubljana, the capital of Slovenia, is a quiet city distinguished by a beautiful bridge that extends over the Ljubljana River, and there is also the castle of Ljubljana, which is located above the city. The city is also distinguished by its damage and its beautiful extended gardens. The capital is so small that it can be discovered on foot and seen its features.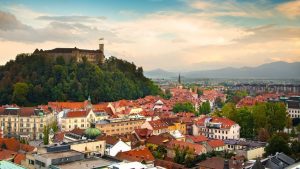 Bled:
Lake Bled is a very beautiful lake and is considered one of the most important tourist attractions in the country, in the center of it there is a small island, and above the island there is the Bled Castle in an image that is almost similar to the one told in stories, Bled is about an hour away from the capital Ljubljana and there are restaurants and cafes around the lake. It is a destination for most tourists for its beauty and splendor. Many water sports can also be practiced and in order to go to the island, you can rent a boat with oars or use special boats called "Pletna".
Postojna cave:
A historical landmark in Slovenia, located in Postojnau, is one of the areas that any tourist should visit. It is a system of underground caves carved over time by nature, and it is also home to some animals. It is worth noting that there is an electric train inside that the tourist can use to explore and see the cave easily without getting tired and taking pictures as well.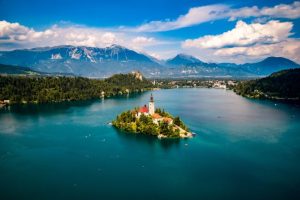 Predjama Castle:
A beautiful castle that has stood for 700 years is a historical landmark that attracts millions of visitors to Slovenia. Also, one of the most beautiful features of the castle is the moat that has been used for centuries, especially when the castle was under siege.
Soa valley:
It extends from Triglav Park to Nova Gorica between the Julian Alps. If you love extreme sports like rowing and sailing flying, then going there is a real pleasure for you. But if you want to go to relax and enjoy the sights and watch the picturesque nature, there are paths and walking paths that you can use and enjoy your trip there.
Slovenia – Aerial view resort Lake Bled.